PHOTO: The IMF says there is a case for a formal review of the Reserve Bank.
Chatter about rising interest rates is set to slow property price growth in 2022, although the cash rate is expected to stay on hold until late in the year or 2023, economists say.
After years of ultra-low interest rates, slashed to near-zero to support the economy through the pandemic, the next move is likely to be up.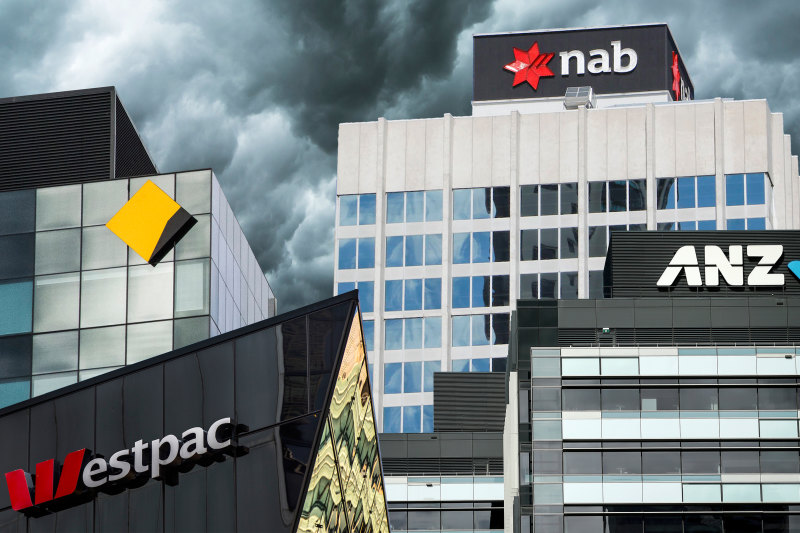 The timing will be closely watched, and could come earlier than the Reserve Bank's previous cautious suggestion of 2024.
ANZ expects the first hike in the first half of 2023, Westpac tips February 2023, NAB says mid-2023, while both CBA and AMP Capital predict November 2022.
Retail banks have already been increasing fixed mortgage rates from their trough below 2 per cent to cover their costs, but an official hike – likely the first in a series – will reduce borrowers' budgets at auction.
ANZ senior economist Felicity Emmett said fixed rates could rise a little further before stabilising, after three-year rates rose more than 80 basis points over the last few months of 2021.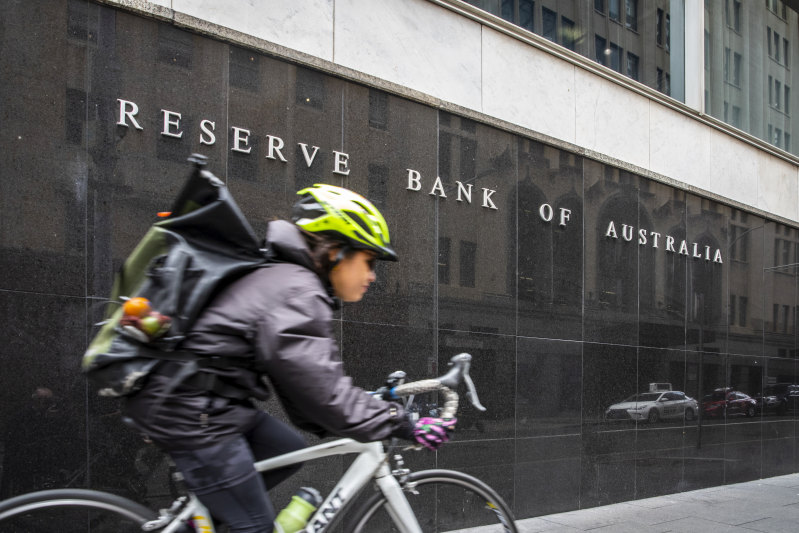 "The days of sub-2 per cent mortgage rates are over for the time being," she said.
"It will mean that we do continue to see this slowing of house prices, and that's why eventually we think that by 2023 prices will start to turn down."
The Reserve Bank wants to see a sustained improvement in wages growth and inflation before it lifts the cash rate, as moving too early could derail the economic recovery.
Ms Emmett expects this won't be until the first half of 2023, but not everyone agrees.
READ MORE VIA DOMAIN
MOST POPULAR