PHOTO: Tammy Soglanich
Tammy Soglanich is a real estate agent who rose to fame after appearing in the real estate tv show Luxe Listings Sydney. Currently, Soglanich is associated with the Cohen Handler.
Besides, Tammy is handling different positions in Cohen Handler. She is Buyers Agent, Assistant to Simon Cohen, and Associate property buyers agent to Simon Cohen.
Furthermore, Soglanich is attended the Loreto Kirribilli and studied fashion at TAFE.
 Moreover, Soglanich began her career as a design assistant to Jamie Ashkar in 2013.
Apart from that, Tammy is also a keen model who was associated with the modeling agencies like Chic Management and Wilhelmina International. She also worked at the LUNAR Sydney.
With 7 years experience in real estate and over 5 years alongside Simon Cohen in the prestige department, Tammy is a highly qualified asset to the Cohen Handler brand. With a background in design, Tammy's keen attention to detail is highly useful when it comes to sourcing quality properties for her clients.Part of a powerhouse team, Tammy's ability to thoroughly understand her client's needs and match them to their dream property is one of the key contributors to the success of The Cohen Handler Prestige service.
Residing in the Eastern suburbs, Tammy has unbeatable local market knowledge, with a wide network of contacts and great rapport with the local agents to back it up. Tammy exemplifies the Cohen Handler brand which is all about proving an outstanding 'results based' experience for its clients and customers.Whether it is matching her clients with an investment first home or high end luxury purchase, Tammy's professionalism, dedication and work ethic, ensures our clients experience an efficient and effortless transaction to their property purchase.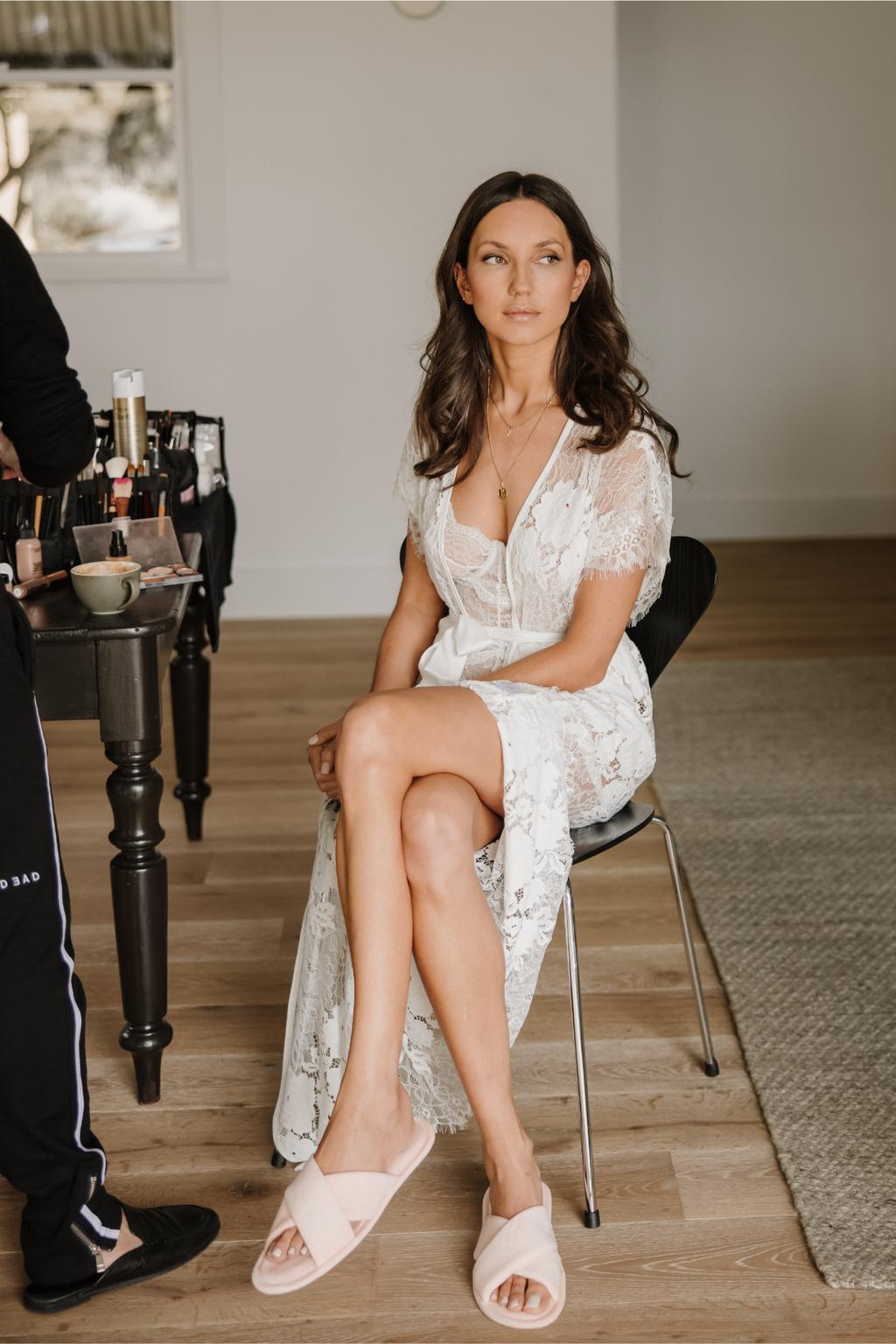 PHOTO: VOGUE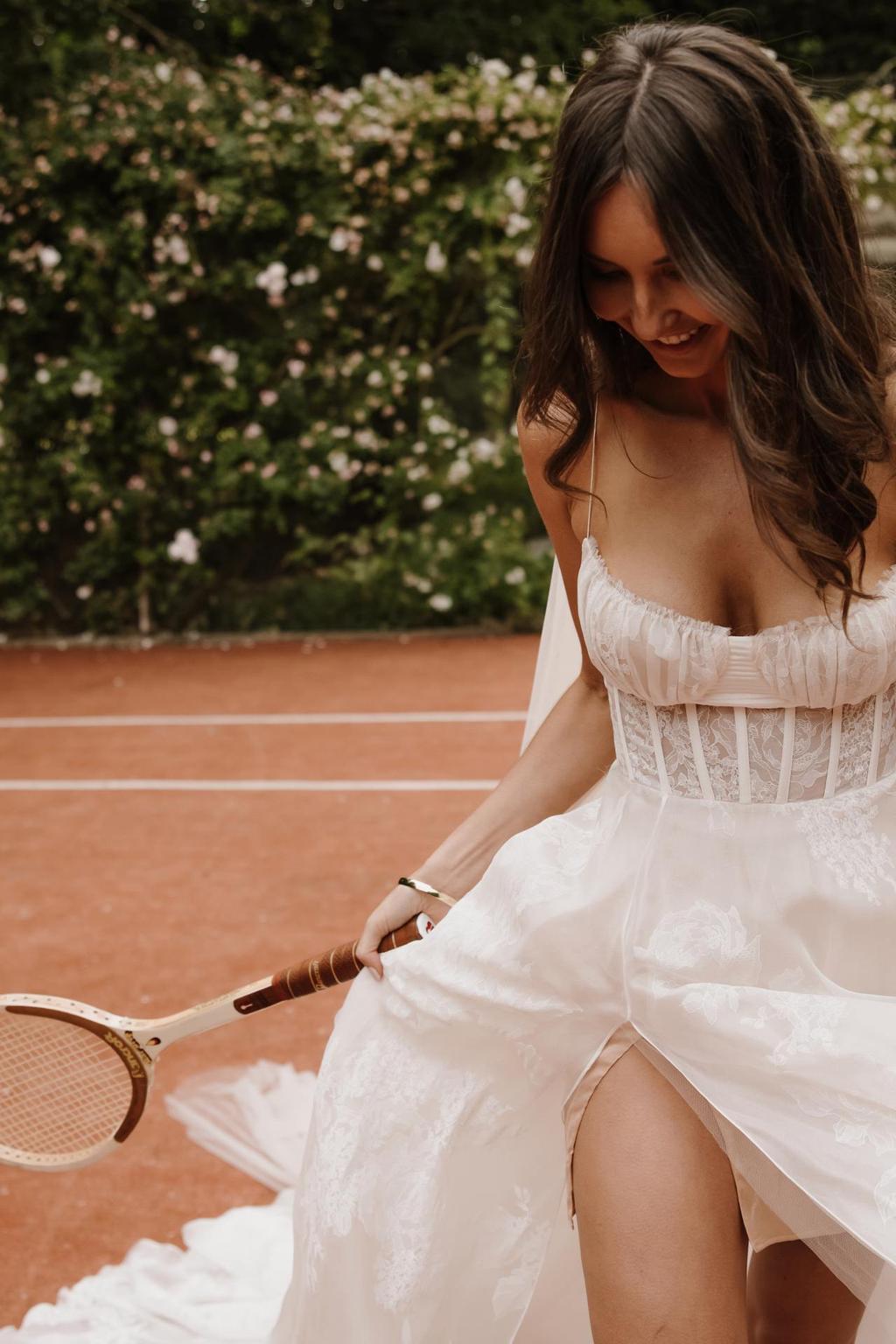 PHOTO: VOGUE