PHOTO: Jake Moore, of Cooley Auctions, at the auction of 88 Edith Street, Leichhardt. Photo: Peter Rae
Virtual auctions are here to stay for properties that draw interstate or overseas bidders, agents say, after the sudden shift to remote sales in 2020.
But the online selling method is hoped to take a backseat in 2021 with real estate agents opting to return to on-site auctions wherever possible.
Agents say the high energy and fast-paced nature of traditional auctions over the slow and sometimes tech-glitched process of online auctions translates to better sales results for vendors.
Even so, many agents plan to keep using online auctions for the advantages they have over on-site auctions in certain situations. These include a buyer's ability to join an auction remotely, allowing vendors to cast a wider net over buyers who may be overseas, interstate or those who prefer to bid from the comfort of their home.
These advantages proved to be a winning formula for remote properties, said Alex Pattaro, chief auctioneer at Ray White New South Wales.
"Online auctions are allowing our agents to transact properties easier when they've got people who can't attend auctions, so it makes the transaction a whole lot easier for people who are interstate, on holiday or who have personal commitments, whatever they might be," he said.
"With our rural and its lifestyle properties, it allows everybody across the entire state and even other parts of the country to get involved. For example, I had an auction in December for a property about 30 mins west of Byron Bay and we had 32 registered bidders from all over the country — central north Queensland, Brisbane, Gold Coast, Sydney and Newcastle."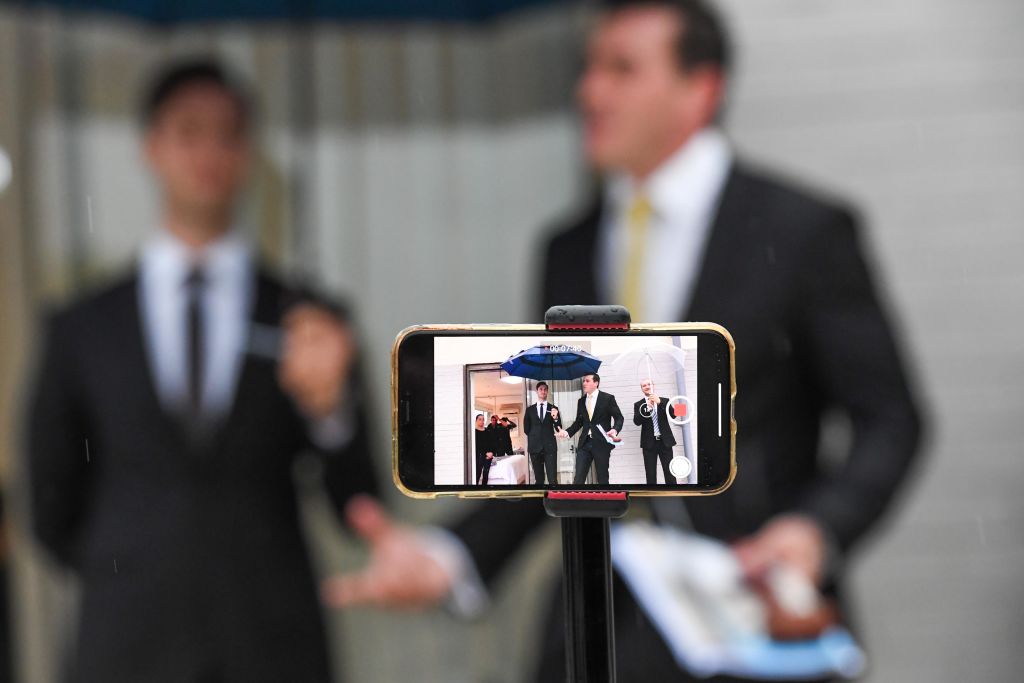 READ MORE VIA DOMAIN
MOST POPULAR