PHOTO: House prices have jumped $52,600 in three months, but the Reserve Bank says it can not do much about it. (ABC Gold Coast: Sarah Cumming )
Australian homeowners are hocked up to the eyeballs, the federal Treasury says.
Key points:
The house-price-to-income ratio has risen from 2.5 in the early 1990s to over six now.
People under 40 are now less likely to own a home than any other time since 1947
The mean price of a dwelling is now $835,700, up from $678,500 one year, ago according to the ABS
"The house-price-to-income ratio has indeed risen, Treasury's director of the domestic demand, Crystal Ossolinski, told a parliamentary economics committee.
"Back in the early 1990s, you were looking at 2.5 times, and now you're looking at just over six [times]."
What that means simply is that Australians are borrowing amounts of money many more times their annual income, which is fuelling property price rises.
Officials from Treasury and the Reserve Bank fronted a parliamentary committee on Tuesday to wrestle with what is driving record property price growth, and what can be done about it.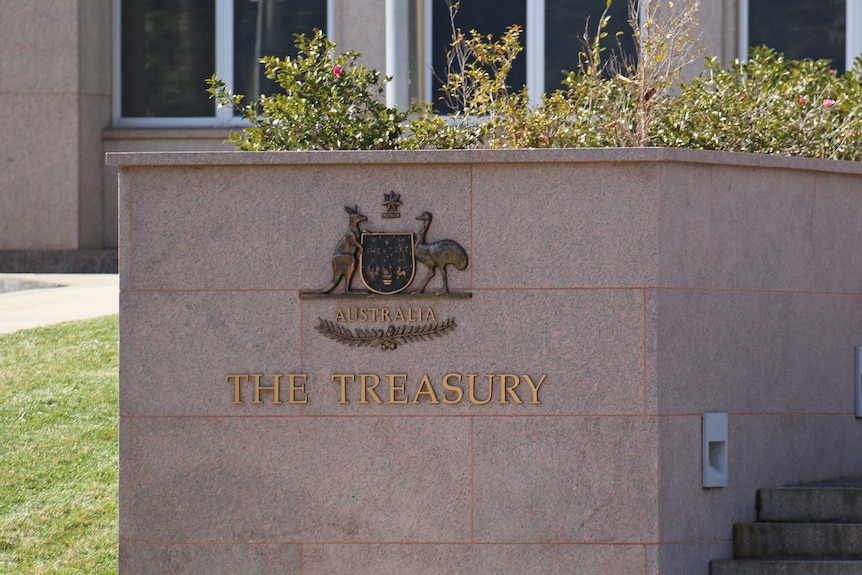 The House of Representatives Economics Committee heard the debt-fuelled property boom meant people aged under 40 were now less likely to own a home than at any time since 1947.
And it was only getting worse for millennials, federal Treasury assistant secretary John Swieringa said.
Mr Swieringa conceded the government's recent policy measures to leapfrog first home buyers into the market had boosted demand, but stopped short of saying they were reducing housing affordability.
"And so we look at some of the government schemes like the First Home Loan Deposit Scheme, the First Home Super Save Scheme – those schemes assist people with getting over the threshold of the deposit," he said.
READ MORE VIA ABC