PHOTO: Australian money. FILE
Two members of the super-wealthy Smorgon dynasty are selling properties, including a Mornington Peninsula farmhouse and an inner Melbourne butcher's shop converted to a home.
The Melbourne-based family was previously headed by the late Victor Smorgon who took over his father's and uncle's butchery businesses in the 1930s before diversifying into areas including paper, plastics and steel.
Today, the family's estimated combined wealth is more than $2.7bn.
The Smorgons are known for supporting a range of charities and worthwhile causes, with wings named after them in both the Peter MacCallum Cancer Centre and the Royal Victorian Eye and Ear Hospital.
Victor and Loti Smorgon's daughter, Vicki Vidor, is selling a farmhouse set on 28.59ha at 2049 Mornington Flinders Rd, Flinders with $8.4m-$9.2m price hopes.
The site last sold for $2.275m in 2012, according to realestate.com.au.
A house at 90 Park Rd, Middle Park belonging to the Smorgons' grandchild Belinda Bardas is also on the market.
The home dates back to 1915 and was formerly a butcher's and corner store.
The property has a $5.8-$6.2m asking price and will be auctioned on Saturday, May 28.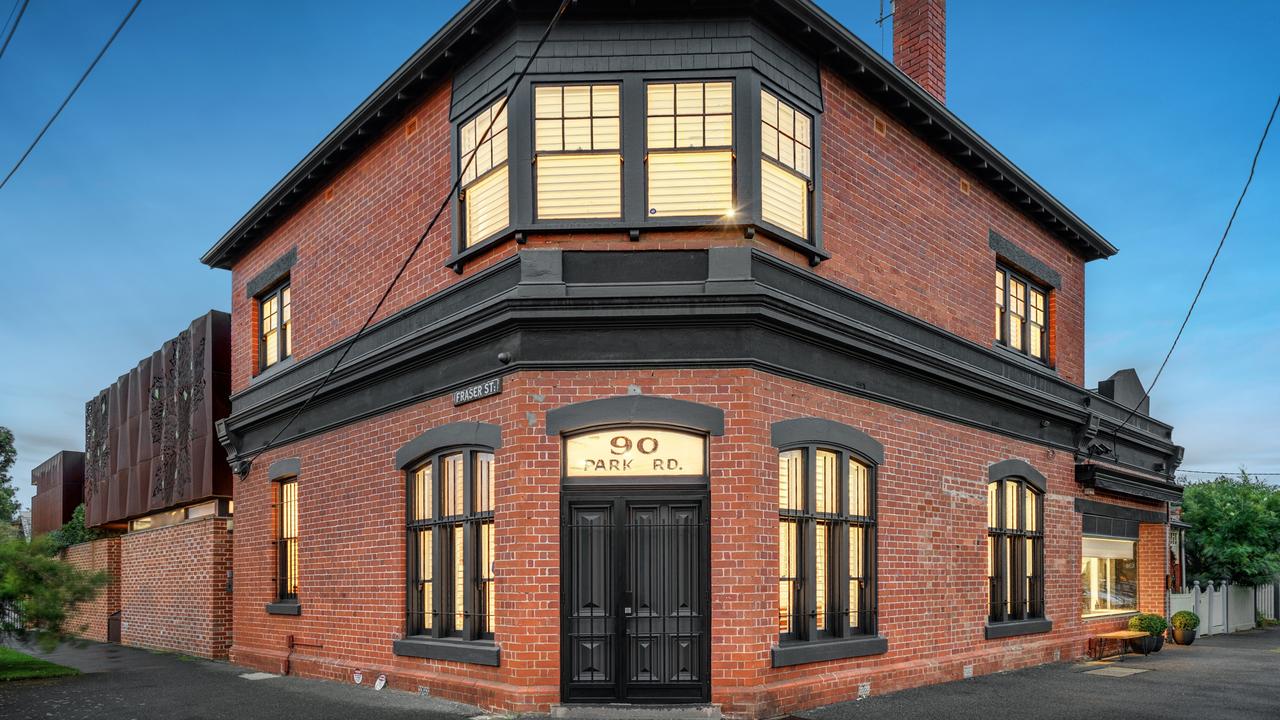 The four-bedroom house at 90 Park Rd, Middle Park, formerly a butcher's shop, was renovated by its previous owners.
The striking rear of the home.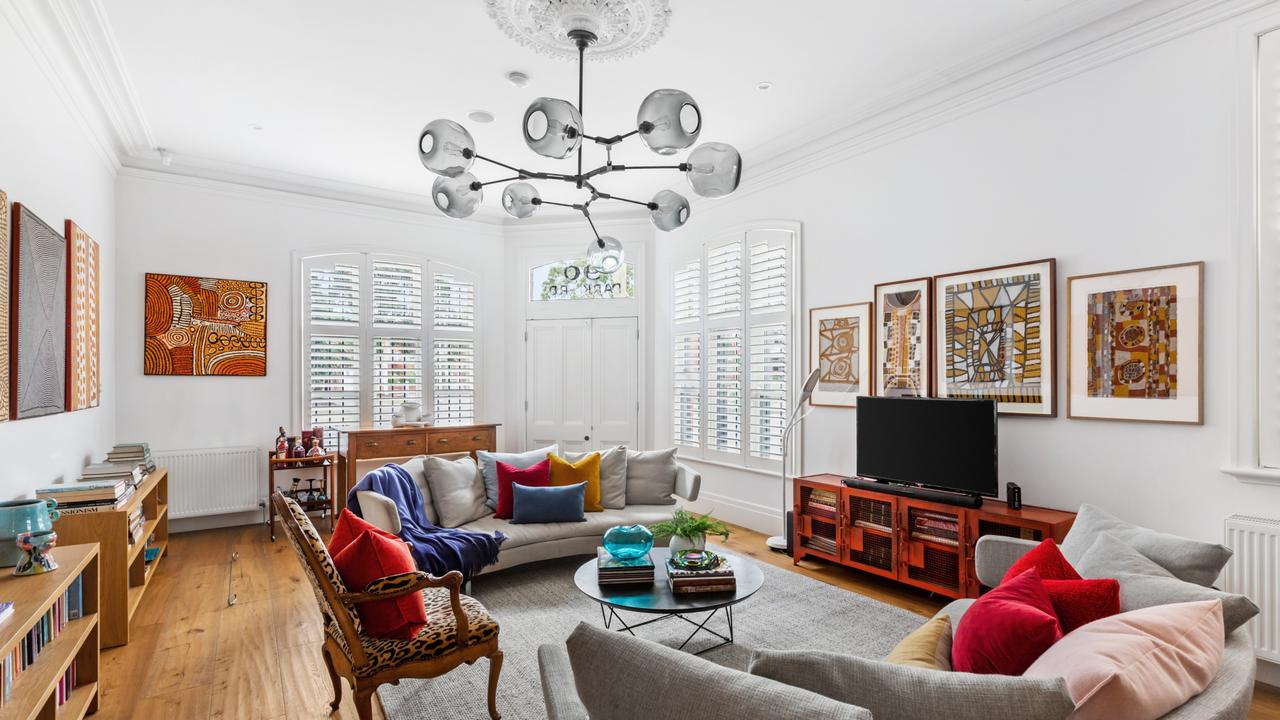 Jellis Craig Port Phillip agent Max Mercuri said the property has plenty of room to display artwork.
Ms Bardas purchased the four-bedroom home for $3.9m in 2015, CoreLogic records show.
She is the Loti & Victor Smorgon Family Foundation philanthropy and trustee head, while Ms Vidor is a company director and received a medal of the Order of Australia for her service to youth and charity.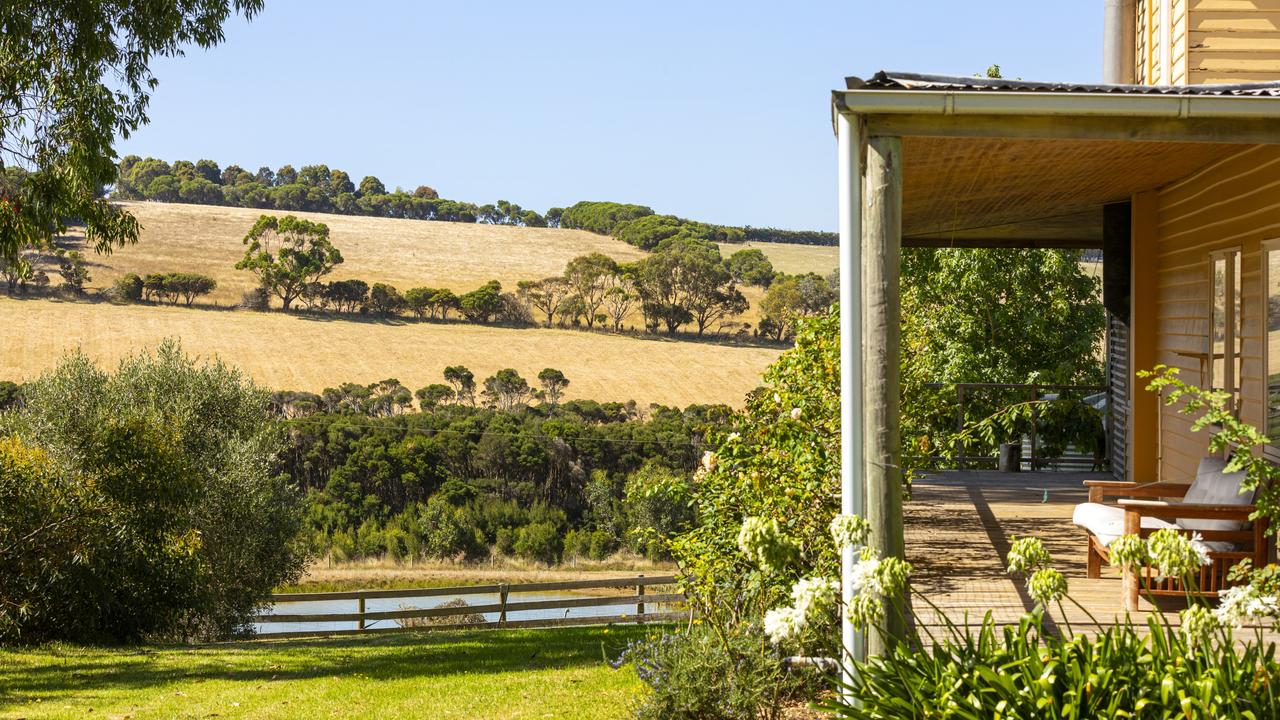 The four-bedroom farmhouse 2049 Mornington-Flinders Rd, Flinders has ocean and bay views.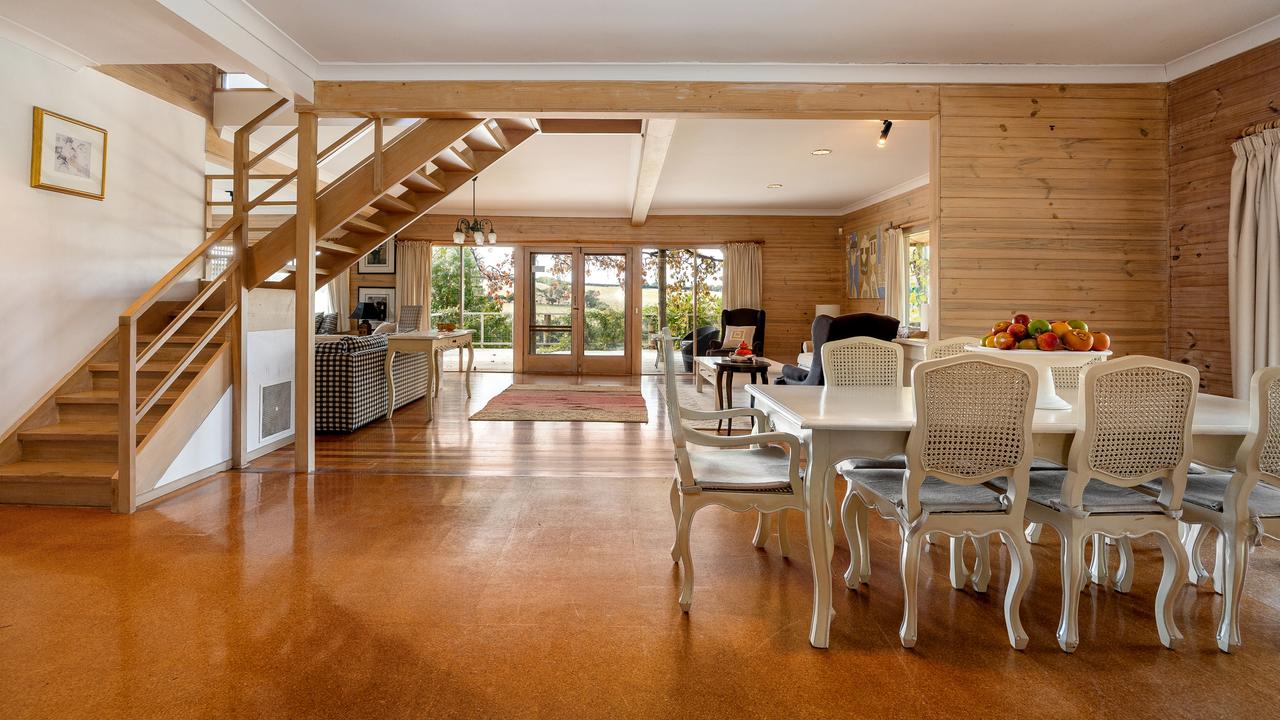 Inside the farmhouse.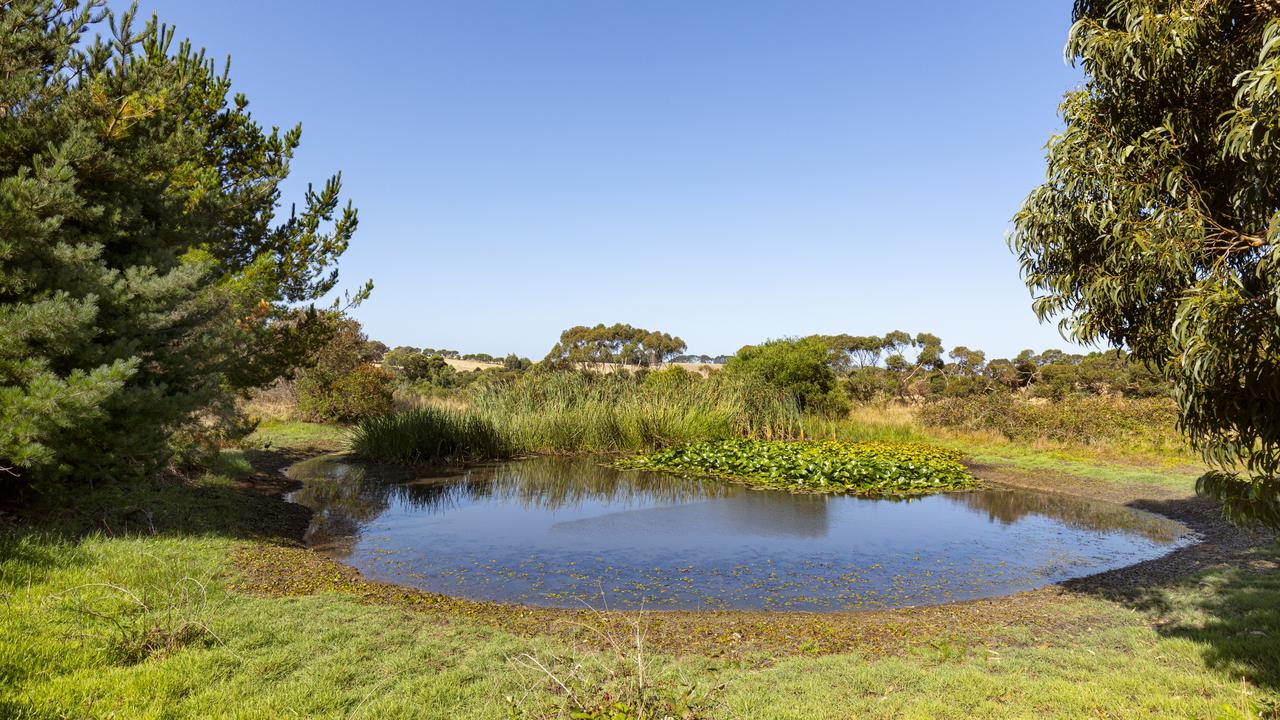 The property has a large dam and wetlands along Spring Creek wind through the 28.59ha location.
Expressions of interest in the Flinders property will close 5pm Thursday May 5.
Peninsula Sotheby's International Realty Flinders agent Marco Santos said it would likely take weeks to sort through offers for home, named "Bilati".
"We've had interest from Melbourne, interstate and overseas including the United Kingdom, Singapore and Vietnam," Mr Santos said.
"The ocean and bay views from the property are just mesmerising.
"It's easily accessible, very private and has beautiful gardens."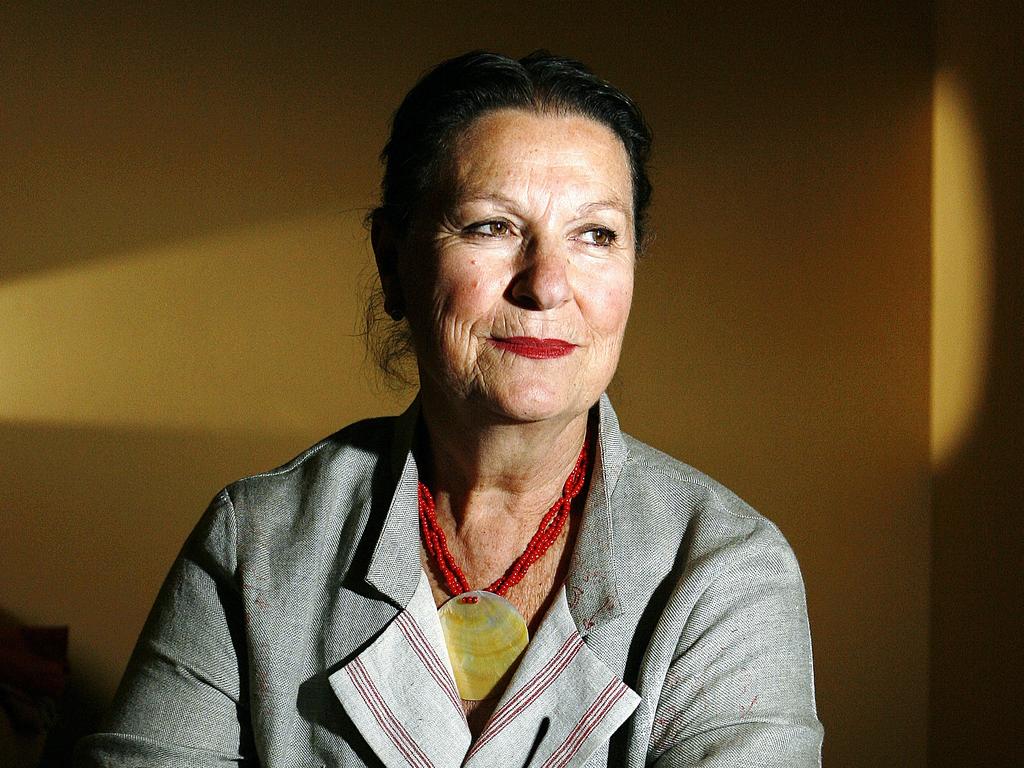 Vicki Vidor photographed in 2007 when she received an Australia Day honour for her charitable work. Photo: Paul Loughnan
READ MORE VIA NEWS.COM.AU
MOST POPULAR