PHOTO: Lorena Orp looked around Canberra's regions for five months before purchasing her dream home. Photo: Ashley St George
A Canberra region recorded an eye-watering median house price of over $2 million despite the annual pace of growth in the ACT slowing to an 18-month low, according to a new report.
The Domain House Price Report, released on Thursday for the June quarter, reveals that the Inner South's median house price increased over the quarter by 5.1 per cent to $2.05 million, up 13.9 per cent year-on-year.
It is Canberra's most expensive region in which to purchase a house and recorded the biggest quarterly change. It is the only district with a median house price of more than $2 million.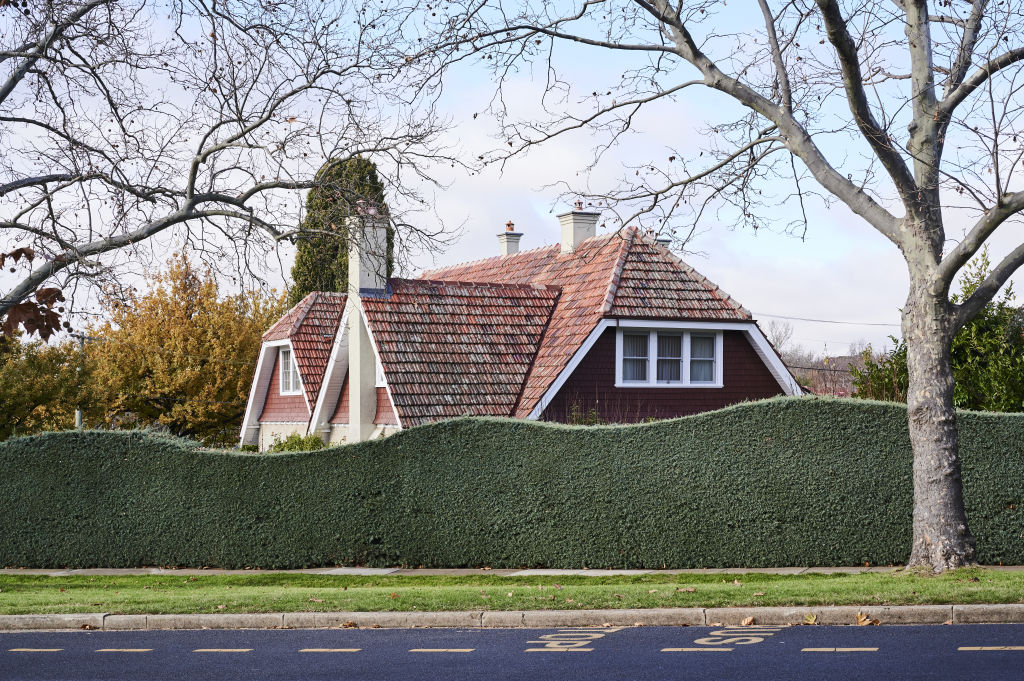 This comes after the ACT median hit $1,154,535, growing by 1.8 per cent over the quarter and 14.3 per cent year-on-year.
Across the Canberra regions, all but Weston Creek and Woden Valley continued to grow over the quarter. The median house price fell by 1.6 per cent in Weston Creek and by 1.3 per cent Woden Valley.
Despite the quarterly decline, every region recorded double-digit annual growth over the full year.
Even though the Inner South recorded the highest median price and the most growth over the quarter, it was being impacted by the changing market just as the other regions are, according to Samuel Thompson of LJ Hooker Manuka.
"The Inner South will always be top-of-the-line real estate in Canberra, but we have seen price adjustments starting to happen more often in the past three months," he said.
"The area itself is not untouched in the changing market, but it will always continue to be highly sought-after in the Canberra region."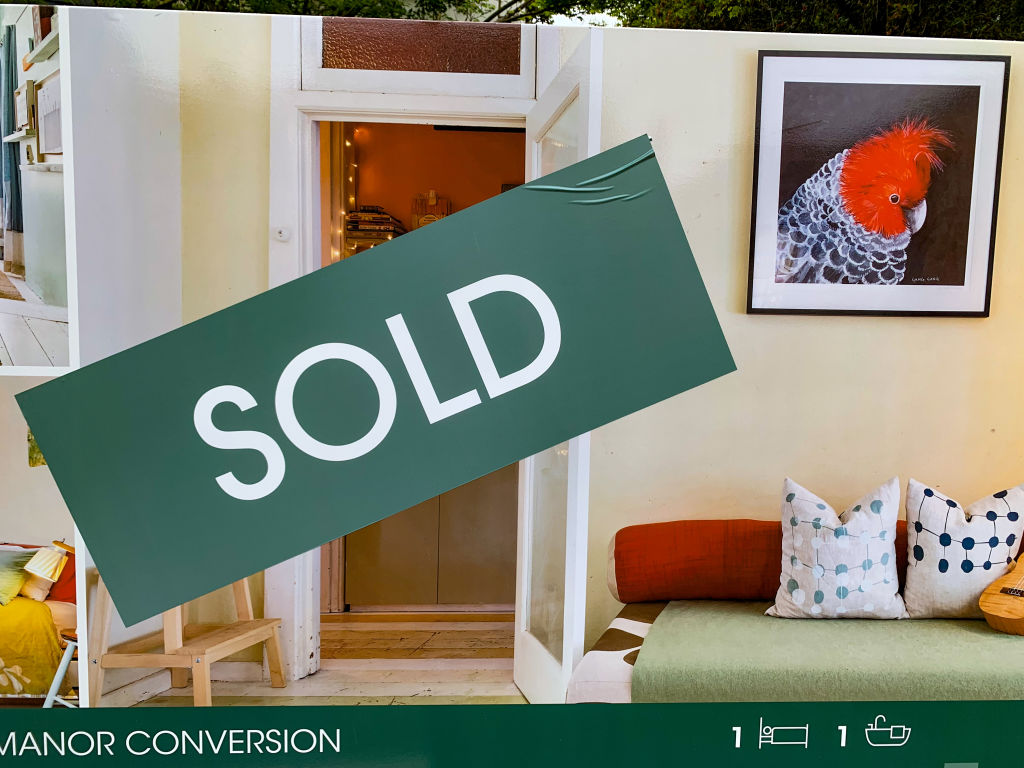 The popularity and quality of houses in the area had caused the Inner South to maintain its value, despite the shifting market, Thompson added.
"I believe this will remain the case long-term; Canberra's Inner South suburbs are always going to be the place [in which] to buy," he said.
"What we are seeing now is that the urgency among buyers to find a property has slowed, and the patterns that we were seeing in the marketplace months ago are different to the trends now.
"[Buyers across Canberra] are being a lot more cautious and are taking more time when making purchasing decisions in the current market."
READ MORE VIA DOMAIN
MOST POPULAR IN NEW ZEALAND