PHOTO: Nudist Beach. Getty
See the best below: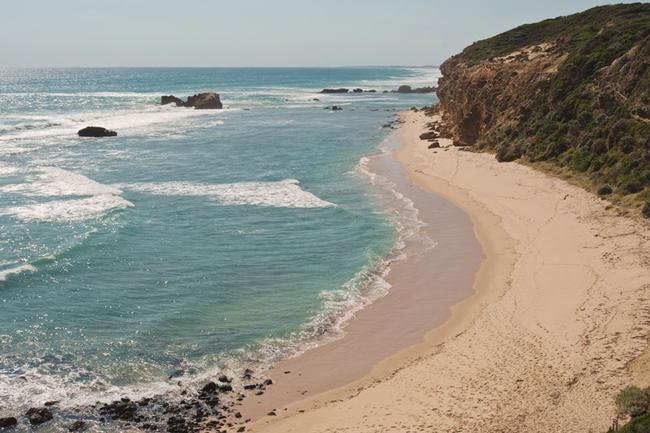 Sunnyside North Beach, Melbourne
You'll find Melbourne's favourite nude beach hidden away near Mount Eliza on the Mornington Peninsula. Not for the faint of heart, this beach attracts quite the crowd of stark swimmers since clothing became optional way back in 1983. That said, the non-nude beach is only a short walk from Sunnyside North, so if you're not feeling the nude – you can wander over to the clothed area.
READ MORE VIA GQ