PHOTO: Paul Saintilan and Carolyn Hardy are selling their apartment in Coogee to move to Queensland. Photo: Peter Rae
Music industry chief executive Paul Saintilan and his partner Carolyn have lived in their huge three-bedroom apartment at Coogee beach for 14 years and never imagined leaving.
Indeed, vacancies only usually come up in their six-unit block when an owner dies.
But now the couple have decided, as a result of the COVID-19 crisis, to make a sea change to Queensland, and have just put their home on the market.
"This is my favourite place in the world, and I never thought of moving away," said Carolyn, the chief executive of a not-for-profit.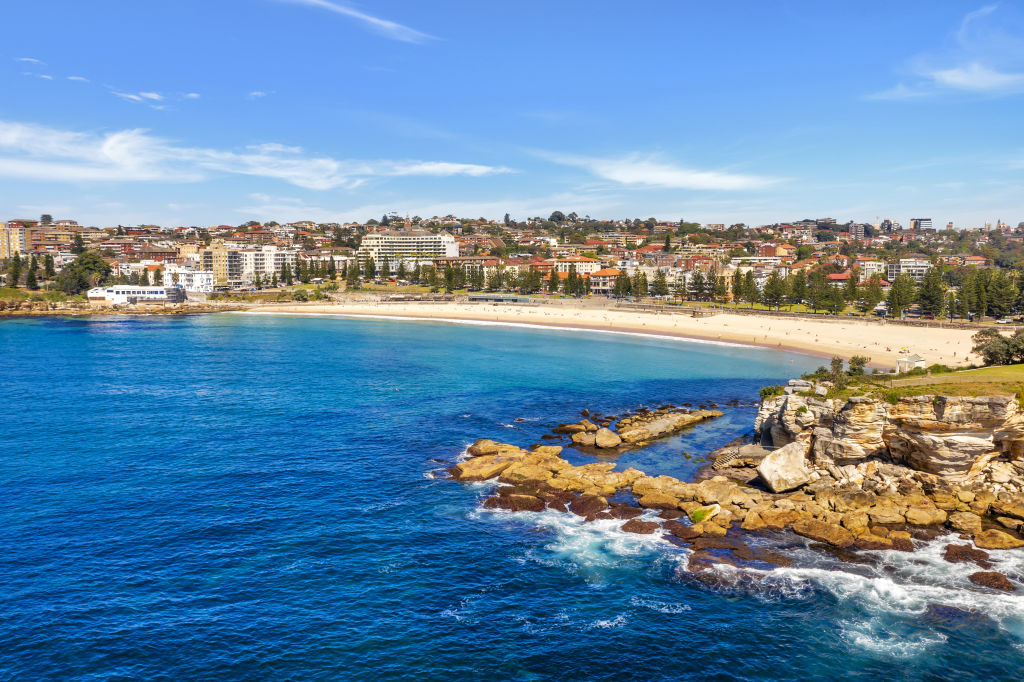 "But my family are in Queensland and I think the pandemic made us all realise the importance of family and how you no longer need to work in an office in the city any more."
With the pandemic seeing sea-changers and tree-changers quit some of the most popular areas of Sydney to live elsewhere, it's creating great opportunities for buyers to snap up the kind of homes that rarely hit the market.
"Their apartment in Coogee is pretty unique in its 122-square-metre size, its light, its aspect and being right on the Coogee dance floor," said their agent Carl Wilson of Home Estate Agents. "Normally, something like this would rarely come up.
READ MORE VIA DOMAIN
MOST POPULAR