PHOTO: Sir Donald Bradman
A home bought by cricket great Sir Donald Bradman as a private Adelaide Hills haven 62 years ago has hit the market, as its current owner, his daughter-in-law, decides to pull up stumps.
He bought the Crafers West property with his son, John – who would later change his name to Bradsen in an effort to avoid unwanted attention – in 1959, and John's former wife, Judith, has called it home for the past 27 years.
117 Sheoak Road, Crafers West. Supplied.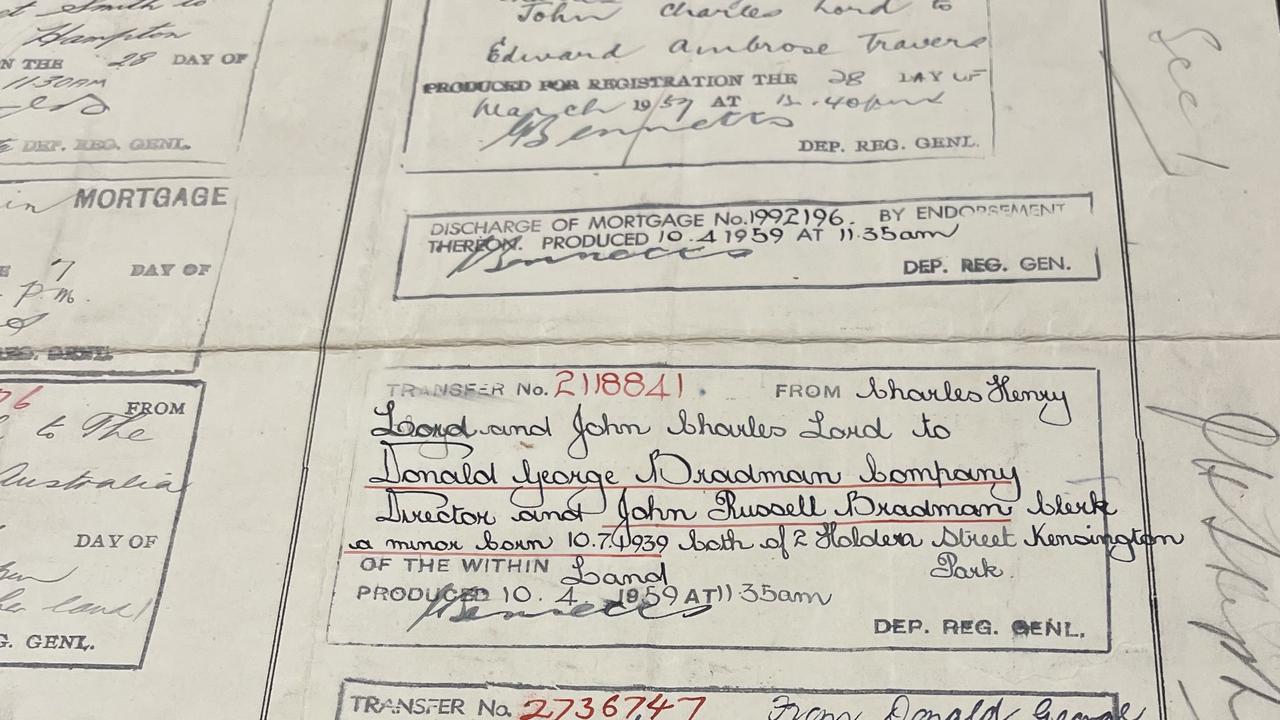 Sir Donald Bradman's name on the certificate of title. Supplied.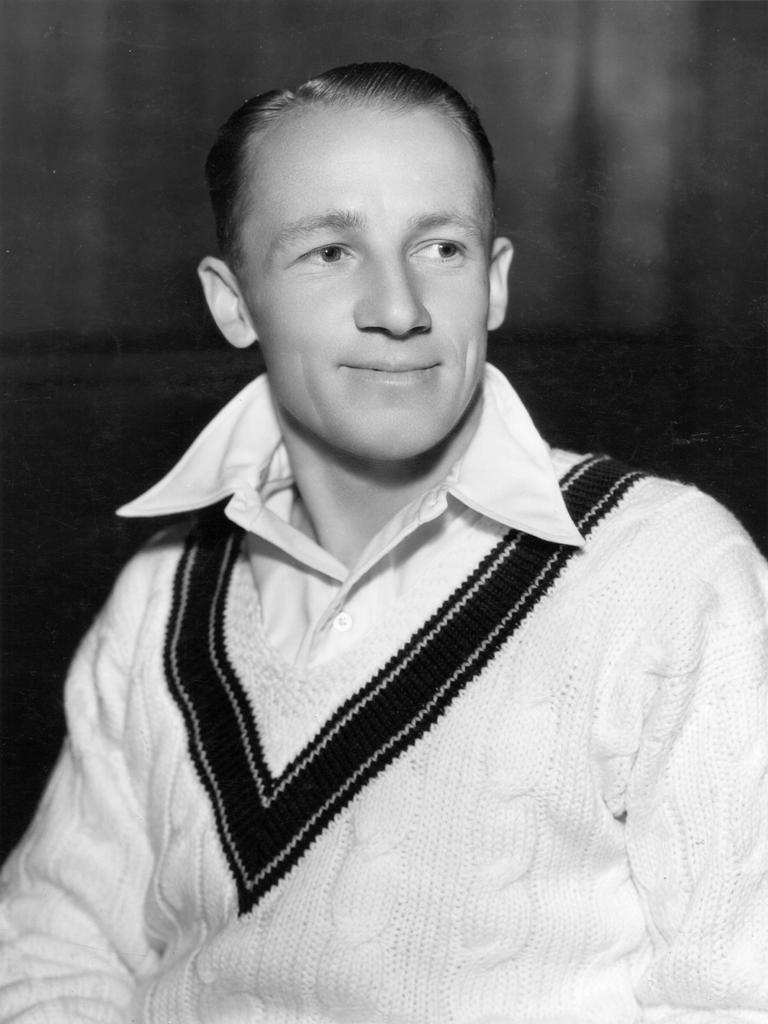 Australian cricketer Donald Bradman (1908 – 2001), the first cricketer to be knighted in 1949 for his services to cricket. Photo by Sasha/Hulton Archive/Getty Images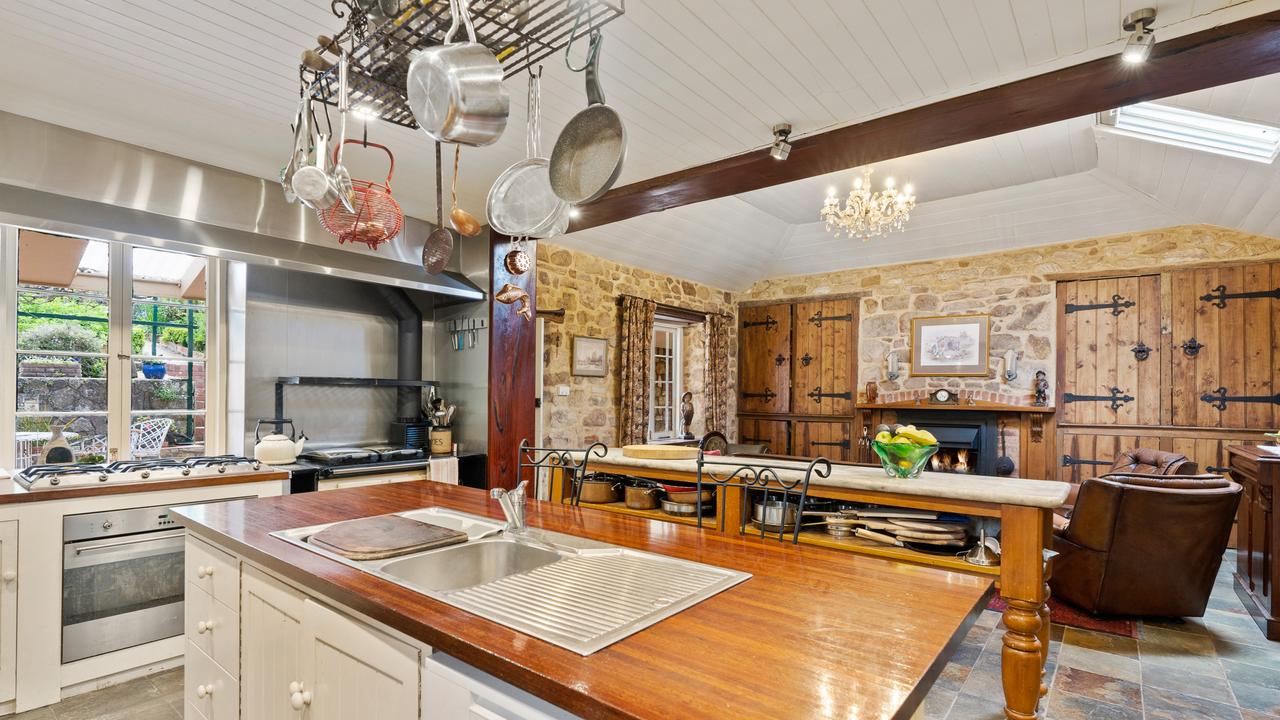 The home's open-plan kitchen. Supplied.
"The press were always interested in Don, so this place provided a space where he could enjoy his family life without being observed," Ms Bradsen said.
"He could just be himself here because when we dined out people would always approach him. Nobody knew he owned it, nobody. Only very close family friends of Don and then John and mine enjoyed the property."
Ms Bradsen said her famous father-in-law loved spending time outside and doing maintenance work on the 117 Sheoak Rd property.
"In the early days, he would come up here often," Ms Bradsen said.
"He spent a lot of time clearing the woody weeds and he enjoyed the odd bonfire.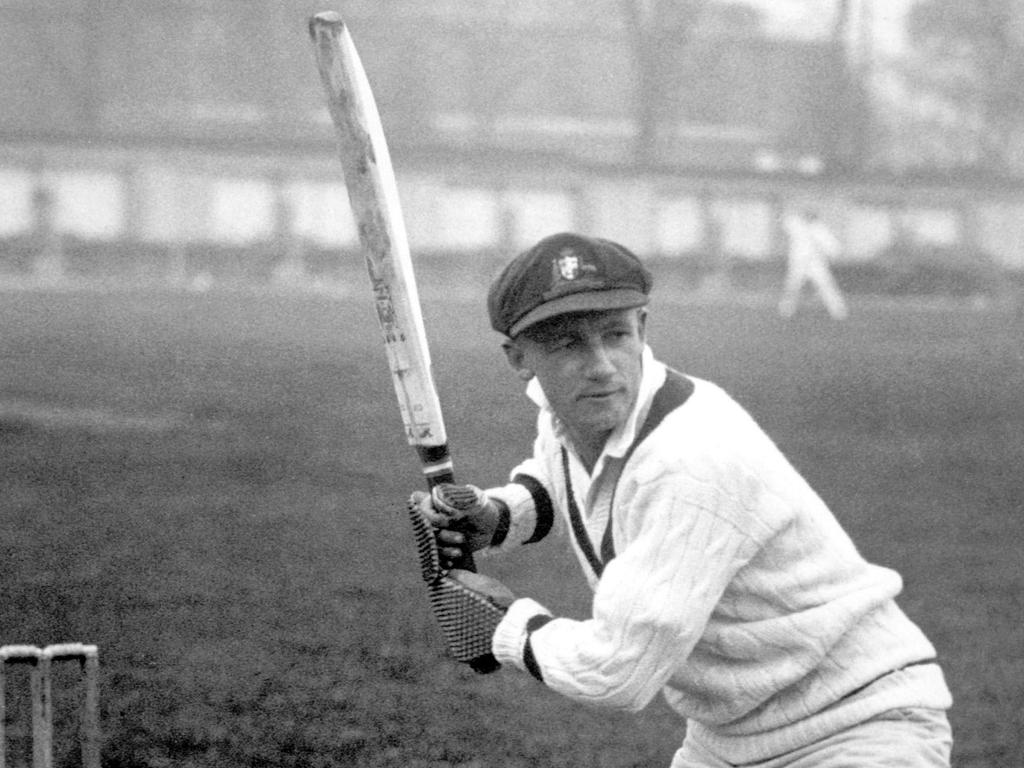 Don Bradman in his playing days. (Photo by S&G/PA Images via Getty Images)
READ MORE VIA NEWS.COM.AU
MOST POPULAR