PHOTO: Australian house prices
After months of slim pickings on the property shelf thanks to extended lockdowns up and down the east coast, at least home buyers in one city finally have more choice according to new research by REA Group.
The latest PropTrack Listings Report for September 2021 has revealed that property stock levels in Sydney are on the rebound with an 11.9 per cent month-on-month jump in new listings on the market for August.
The monthly report, which analyses new and active listings on realestate.com.au, gives buyers and sellers an overview of how much supply is coming onto the market. An increase in homes for sale (and therefore more options for buyers) could ultimately lead to a slowdown on runaway prices.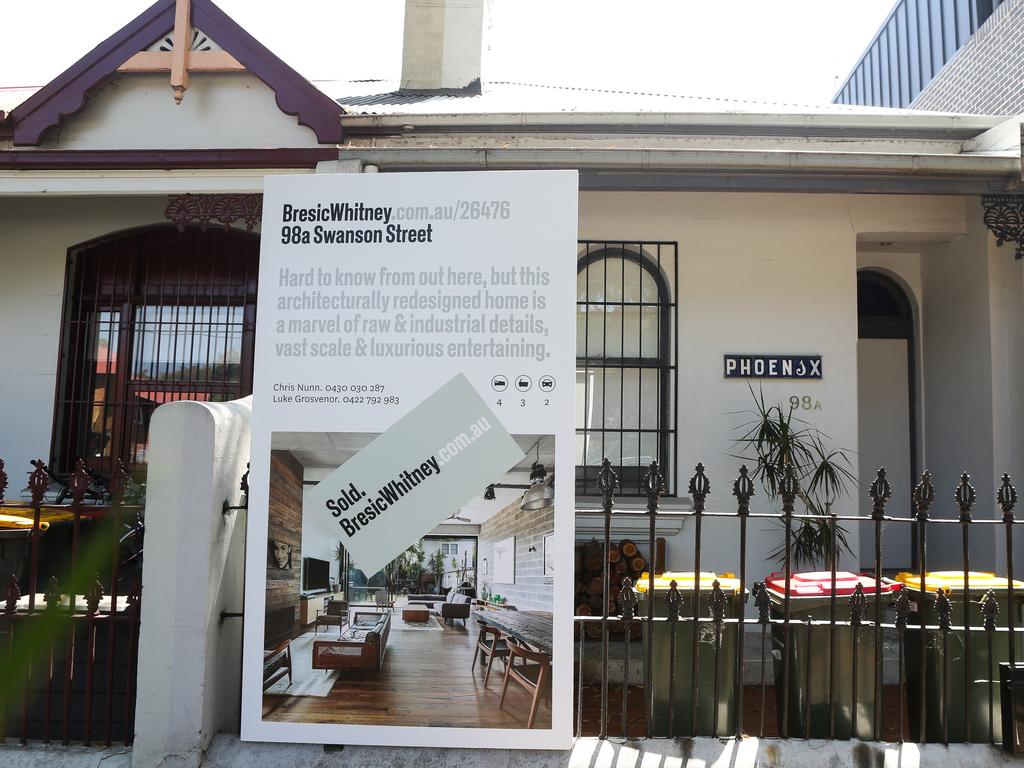 Listings have rebounded strongly in Sydney. Picture: NCA NewsWire / Gaye Gerard
Early spring has shown there are already green shoots of recovery in the supply chain for the Harbour City, while other eastern seaboard cities experienced month-on-month declines in new listings including Melbourne which was down -27.1 per cent, Canberra -35.1 per cent and Brisbane -4.9 per cent in August.
Nationally, new listings for properties for sale on realestate.com.au fell -2.3 per cent month-on-month in August, reaching levels last seen in January 2021. Although down for the month, national new listings were actually 17.1 per cent higher than at the same time last year when Australia was still in the midst of Covid confusion with no vaccine in sight.
The year-on-year analysis also showed the seller sentiment disparity between our two biggest cities. While Sydney's new listings were up 11.9 per cent in August, the figure is -8.1 per cent below where it was 12 months ago. On the flip side, Melbourne's new listings number for August might have been lower than it was in July, but when 2020 and 2021 are placed side-by-side new listings in the Victorian capital are up a whopping 202.9 per cent.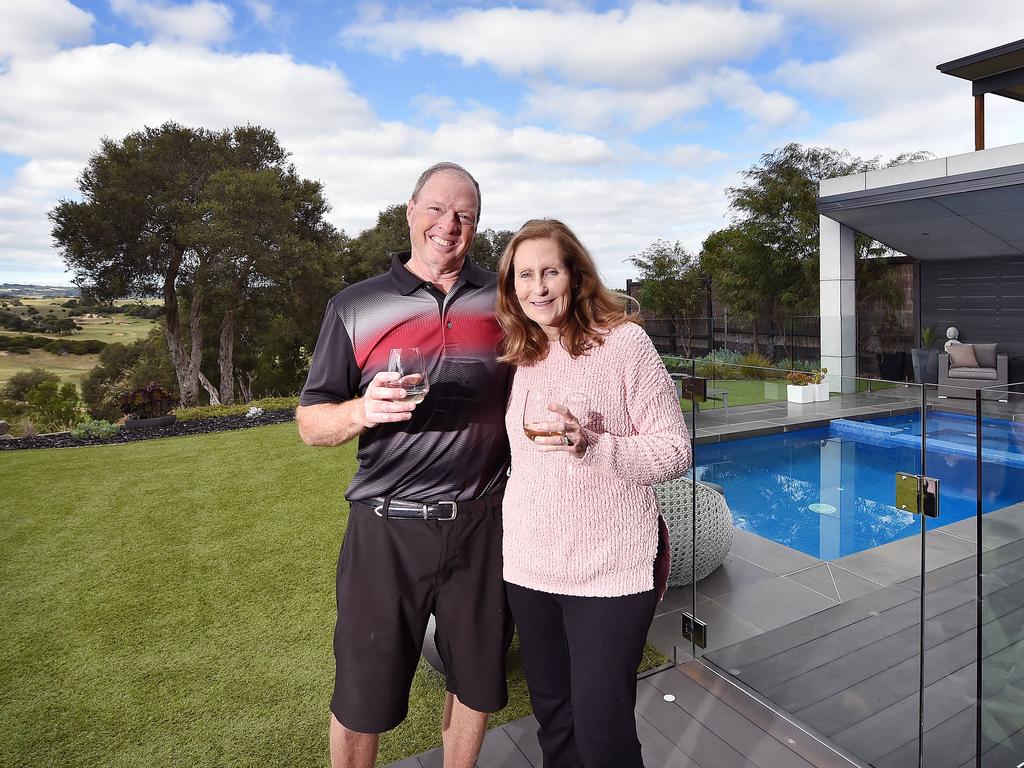 Year-on-year listings in Melbourne are well up. Picture: Nicki Connolly
READ MORE VIA NEWS.COM.AU