PHOTO: House prices barely fell this year.
Despite warnings of the biggest recession since the 1930s, Australia's house prices barely fell this year and are already rising on the back of rock-bottom interest rates and unprecedented stimulus.
While the lucky country managed to come through the crisis with the economy in better shape than initially feared, many home buyers have been surprised to find that a downturn doesn't mean a discount.
But why are house prices seeming to defy gravity? Here are seven graphs that explain.
1. Interest rates dropped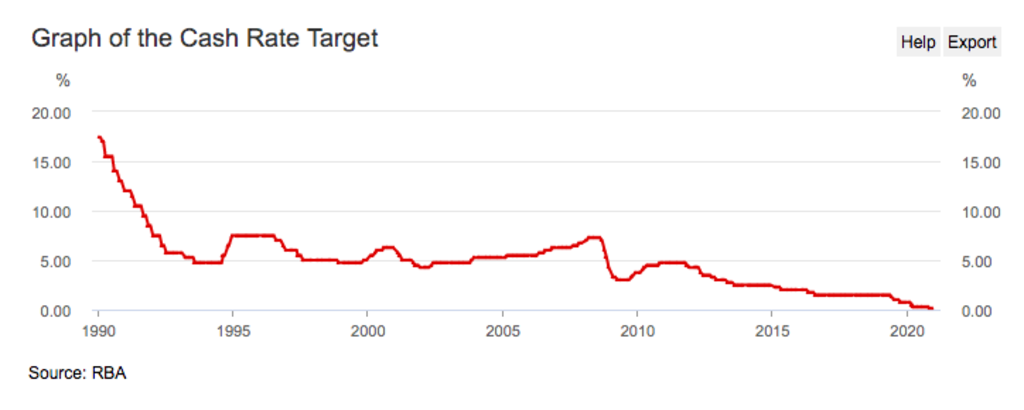 Interest rates have been slashed to rock-bottom levels this year, as the Reserve Bank tries to support the economic recovery.
Although banks have not passed on the entire cut, homeowners can get fixed-rate deals as low as 1.99 per cent per annum.
"The drop in interest rates has been larger than people realise," ANZ senior economist Felicity Emmett said. "People have switched from variable to fixed so they're getting a very significant decline in interest rates.
"That means that people can borrow more."
Home buyers then turn up to auction with a bigger budget, bidding up prices.
2. Home lending soared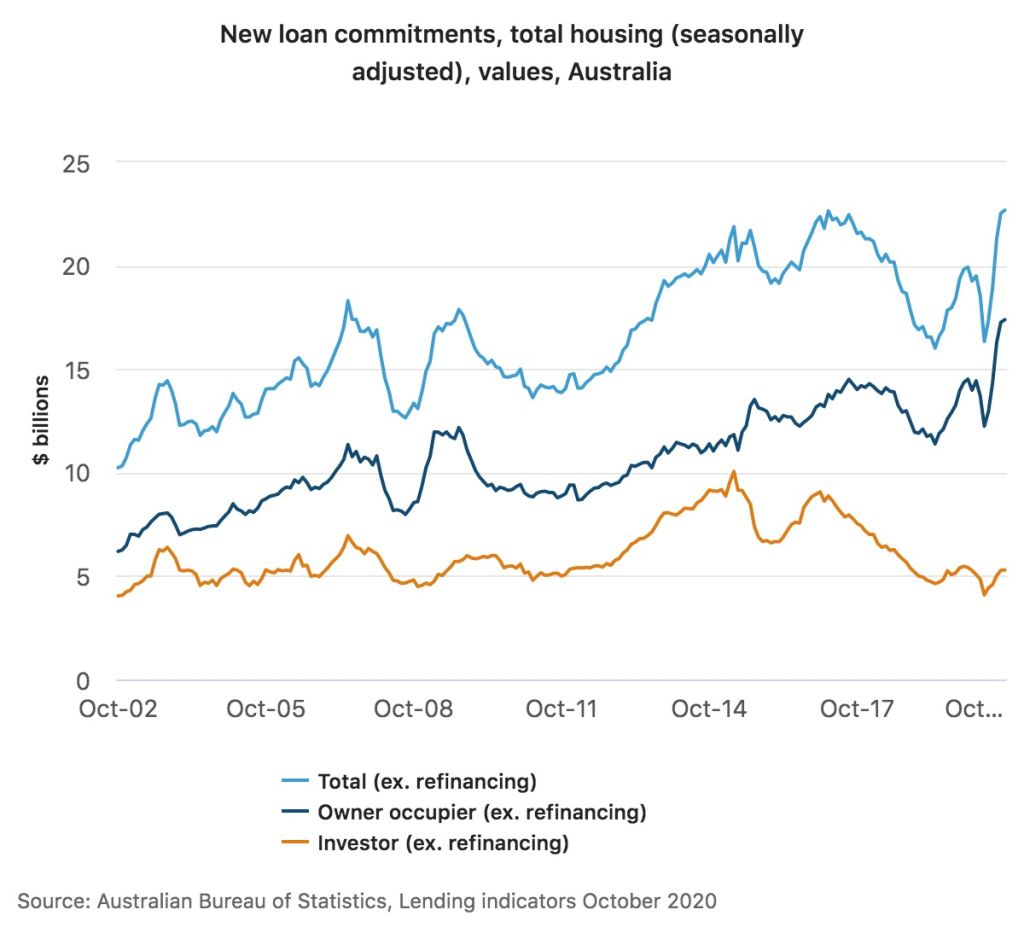 The amount of money lent to buy homes or refinance has been rising, reaching a record high in October.
Although it can still be challenging to get a loan approved, with buyers needing to prove they have a steady income and good control over their expenses, banks are willing to lend – especially to low-risk borrowers.
Again, the Reserve Bank is helping. It has offered up to $200 billion in cheap money to commercial banks, to help them lend to small businesses and keep mortgage interest rates down.
3. The job market improved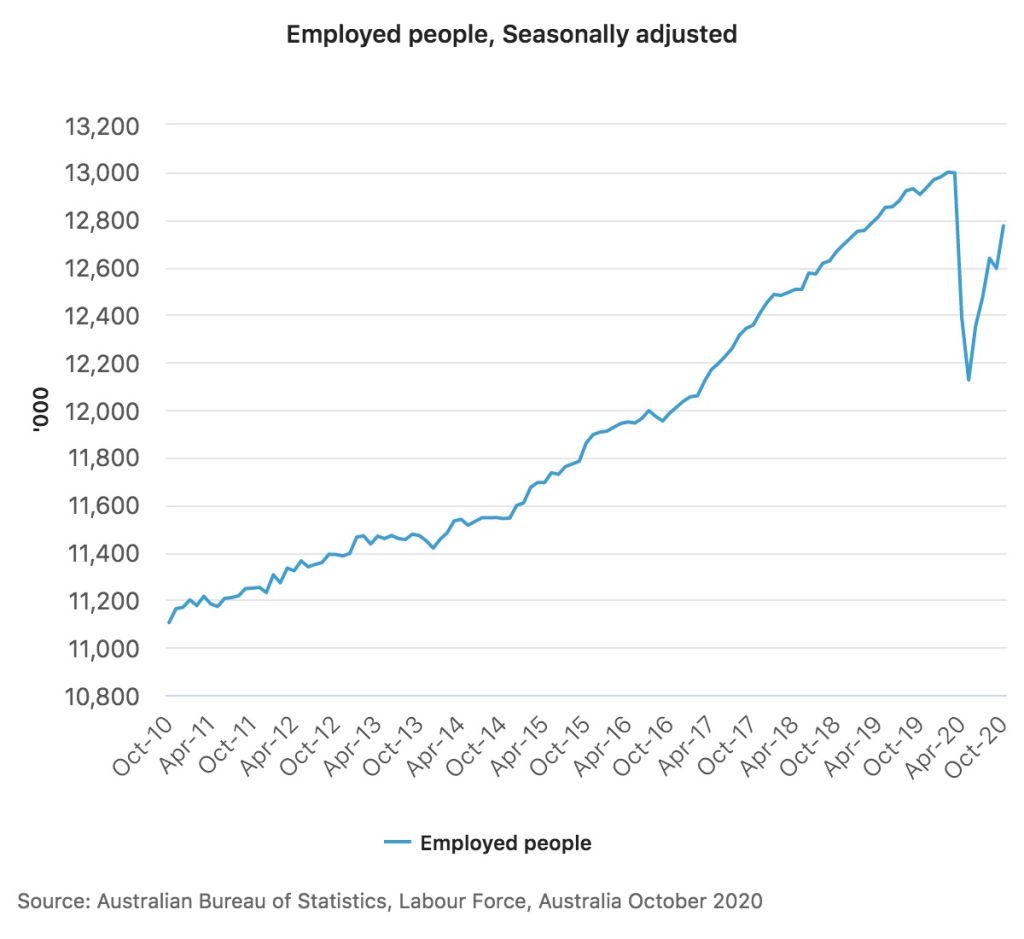 Despite a sharp jump in unemployment when state and federal governments put the economy into hibernation to slow the spread of COVID-19, workers are starting to return to their jobs as the economy re-opens.
READ MORE VIA DOMAIN
MOST POPULAR