PHOTO: Ms Mercorella said agents were legally obligated to get the best price for their clients. (Supplied)
Australia's property boom is keeping real estate agents busy, but could you buy or sell a property without one?
Brisbane man Philip, who did not want to use his surname, thought as much and sold his Fairfield home without an agent.
In his mind, real estate agents do three things: put an advertisement online, show potential buyers through the property and negotiate a price.
"I can do that, and you can do that too," he said.
Antonia Mercorella from the Real Estate Institute of Queensland said there was a bit more to it than that.
"An agent has what we call a fiduciary obligation," she said.
"It's the same level of obligation that's imposed on a doctor-patient relationship, a solicitor-client relationship, and it's come of the highest levels of responsibilities that the law imposes.
"An agent is actually legally obliged to get the client the best result possible and avoid any potential conflicts of interest."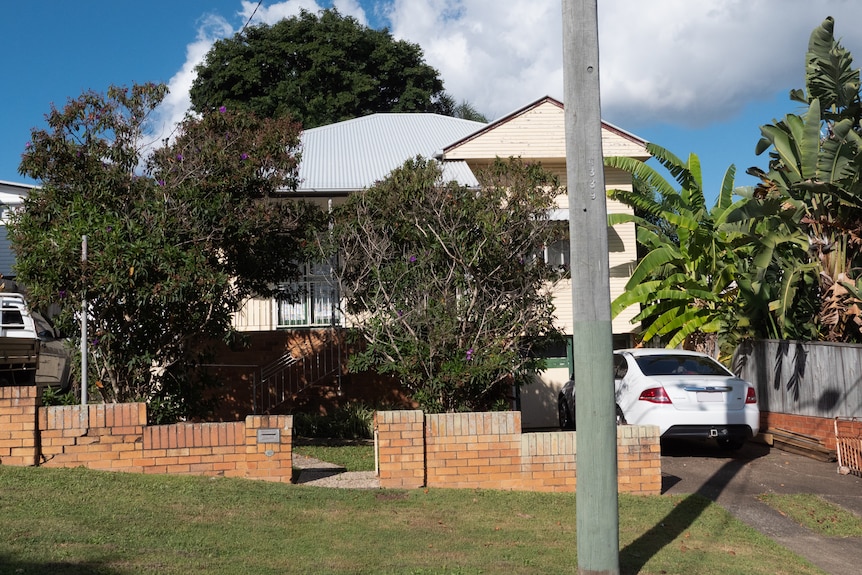 They are experienced dealing with buyers, including buyer objections, and can provide advice on the value of your property and any elements that might hinder a sale.
"Most importantly, real estate agents know how to negotiate the best price for the seller. It's what they do best," Ms Mercorella said.
"Agents also have access to a database of active buyers.
"This enables them to offer 'off market' sales to sellers who prefer discretion.
"It also offers a massive kickstart to a sales campaign immediately attracting buyers whose needs and wants to match the property."
Ms Mercorella said in Queensland, real estate agents facilitate contracts for sale, reducing legal costs for sellers.
READ MORE VIA ABC