PHOTO: Daniel Walsh met his wife Sophie when he was 22 and she was 18.
A Sydney high school dropout who was making just $254 a week at his first full-time job has turned the tables and now has a net worth of $10 million.
Daniel Walsh, now 31, left school when he was 15 and was paid a pitiful wage through the award rate while working as an apprentice electrician.
He toiled away for four years, managing to save half his earnings while also paying $50 in weekly rent to his parents. Finally, when he was 19, he bought his first property.
Since then, he and his 27-year-old wife Sophie have leapfrogged their way up the real estate ladder and now own 13 properties between them spanning across four states to the tune of $10 million.
Rent from their tenants covers all the mortgage and maintenance costs as well as netting the couple an extra $100,000 in passive income every year.
And of their $10 million property portfolio, they only owe $3 million to the bank. The other $7 million has been paid back or is the result of house prices going up.
Recalling his days earning well below minimum wage, Mr Walsh told news.com.au, "Back then I sacrificed.
"I understood if I worked hard for 10 years then I wouldn't have to for the rest of my life."
The couple have carved a fortune for themselves through property.
Mr Walsh nabbed his first property near where he grew up, a partially built home in Thirlmere in southwest Sydney near Picton.
The four bedroom, two bathroom house ended up costing $324,000 all up, back in 2011.
To secure it, then 19-year-old paid a 5 per cent deposit of $34,000, which was the sum total of his life savings.
When construction costs ballooned, the young man was forced to sell his car to pull together enough funds to complete the build.
However, it was ultimately worth it, as just a year later the property was revalued and had risen by $100,000.
"I understood very young that this wasn't a sprint, it was a marathon, you want to build your portfolio over 15 and 20 years [at least]," Mr Walsh explained.
He said he spent hours of his time speaking to mentors, reading books and watching television programs devoted to property.
To save money, he said he never went on a night out or bought food out, allowing him to save half his pay check.
By the time he turned 25, he had a net worth of $1 million, but you'd never have guessed it because he was driving around with a $1500 car.
Recently, however, he bought a $400,000 Lamborghini for himself.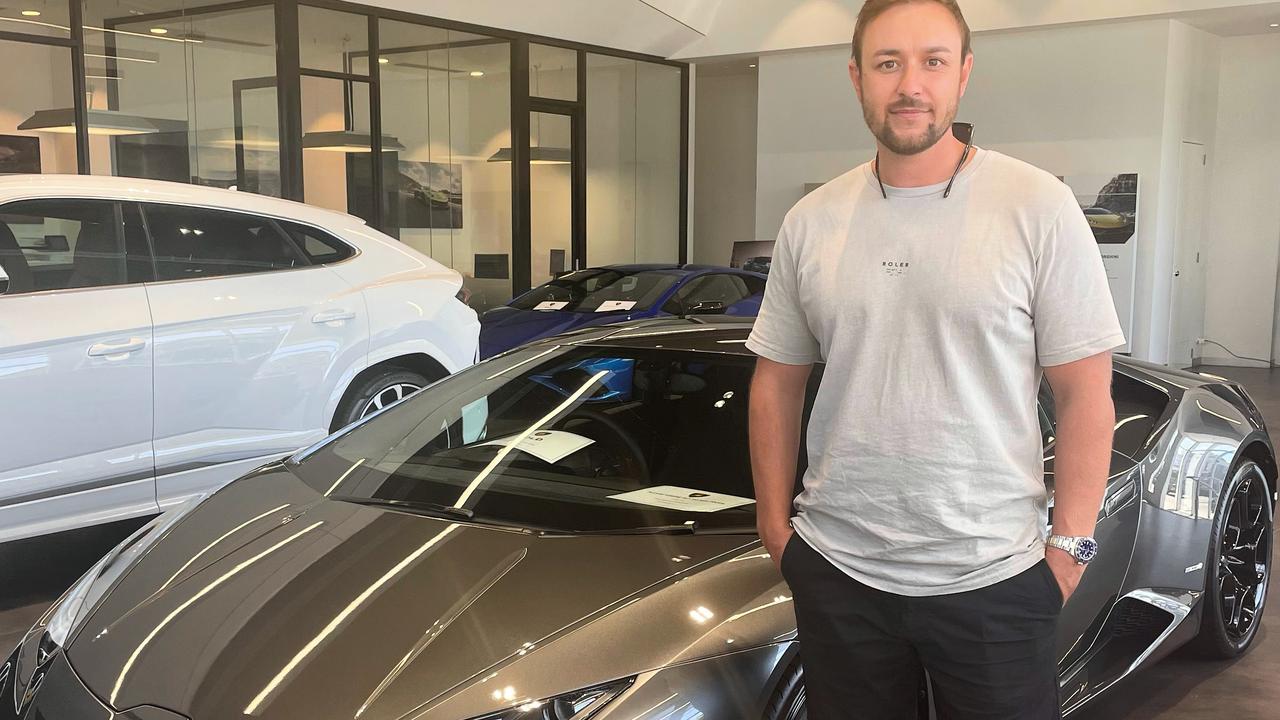 Daniel Walsh is now a rich man.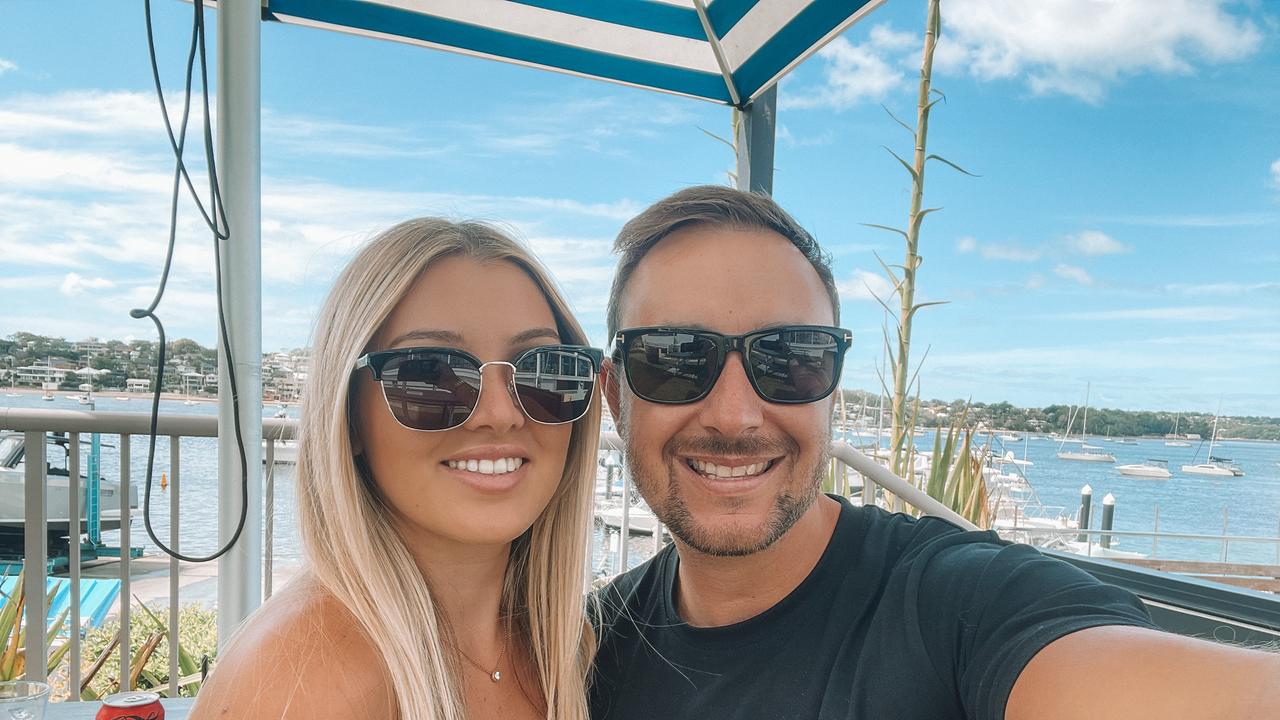 Daniel Walsh met his wife Sophie when he was 22 and she was 18.
Since then, Mr Walsh has gone from strength to strength, with his most recent purchase wrapping up just last month.
A year after his first property purchase in 2011, he bought another house in the same suburb, mostly using equity from the previous one.
Then for two years he buckled down and saved hard to push his portfolio to the next level.
By this point in time he had quit his job as an apprentice electrician and was driving trains for a living, once again on a barely liveable wage, of just $39,000 a year.
He worked punishing hours driving garbage out of Sydney to a depot near Goulburn, working 12-hour night shifts and sleeping just seven hours during the day until his work began again.
However, after two years, Mr Walsh became a qualified train driver and his wage shot up dramatically, with $80,000 as a base rate, not including overtime.
This significantly increased his lending capacity from his bank's perspective.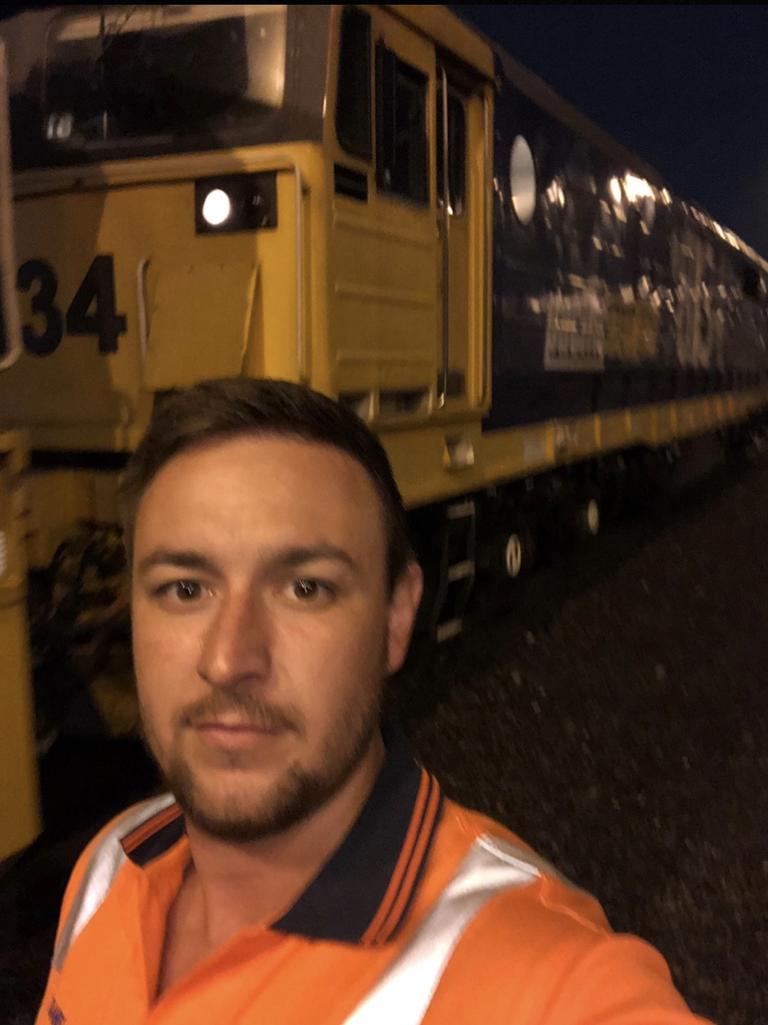 Danny Walsh worked as a train driver for eight years before quitting to become a buyer's agent.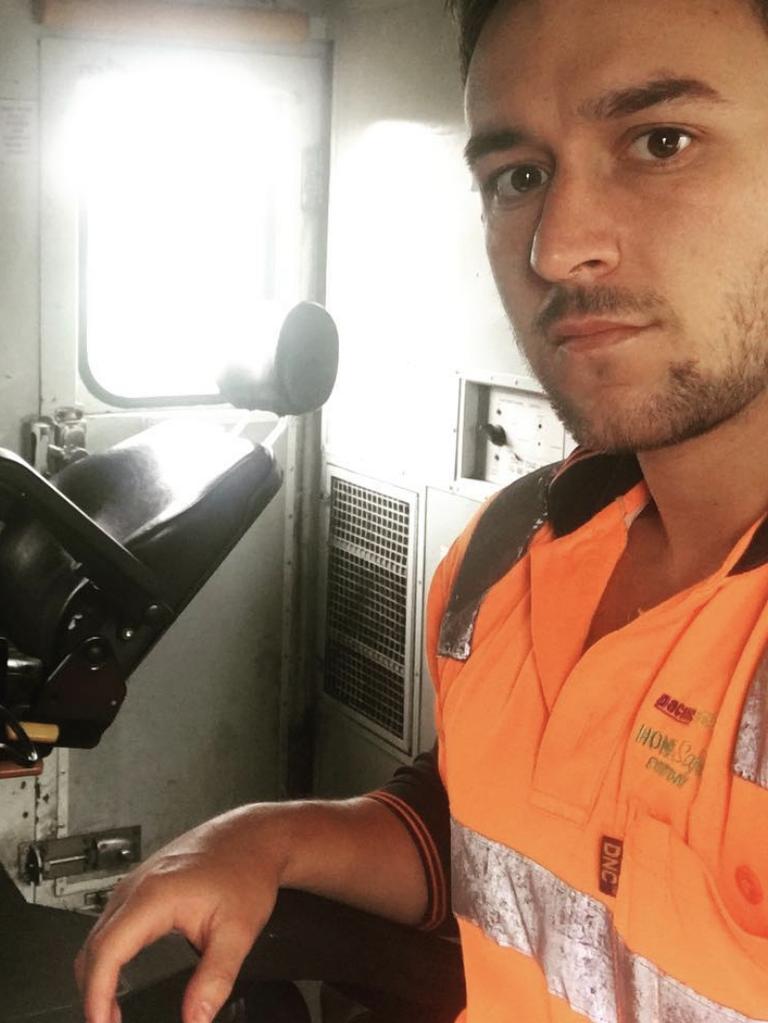 The long hours made him tired and he got into a car accident that made him rethink his priorities.
In 2014, Mr Walsh dipped his toe in the property space again, picking up two houses in Brisbane.
Then in 2015, his wife Sophie bought her first property in Adelaide.
A year after that, he bought a house in Melbourne.
The pair then got married in 2018 and "joined forces after that" for their properties, by buying another Melbourne dwelling together as well as three more in Brisbane.
They also own a mansion in Sydney, where they live, which they purchased for $2 million.
In 2017, Mr Walsh started his own property buyers agency, Your Property Your Wealth, and ran it as a side gig while still working long hours driving trains.
READ MORE VIA NEWS.COM.AU
MOST POPULAR IN NEW ZEALAND