PHOTO: Salim Mehajer
The keys to Salim Mehajer's infamous mega-mansion have finally landed in the hands of creditors as the disgraced former property developer remains behind bars.
The luxurious home in Lidcombe, in western Sydney, which could sell for more than $3.5 million, has been successfully repossessed by National Australia Bank.
Mehajer in December had an application for an injunction to stop NAB selling his two Lidcombe homes rejected in the Federal Court.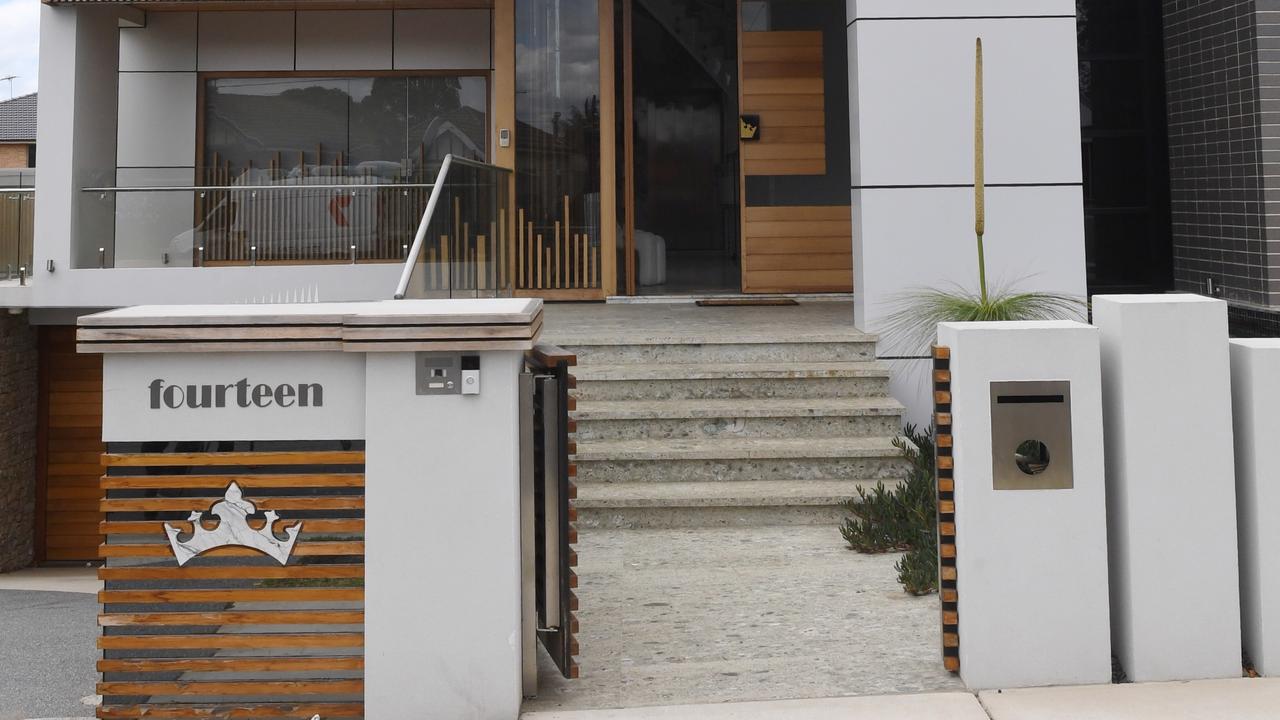 The home of former Auburn deputy mayor Salim Mehajer will soon go up for sale. Picture: Dean Lewins/AAP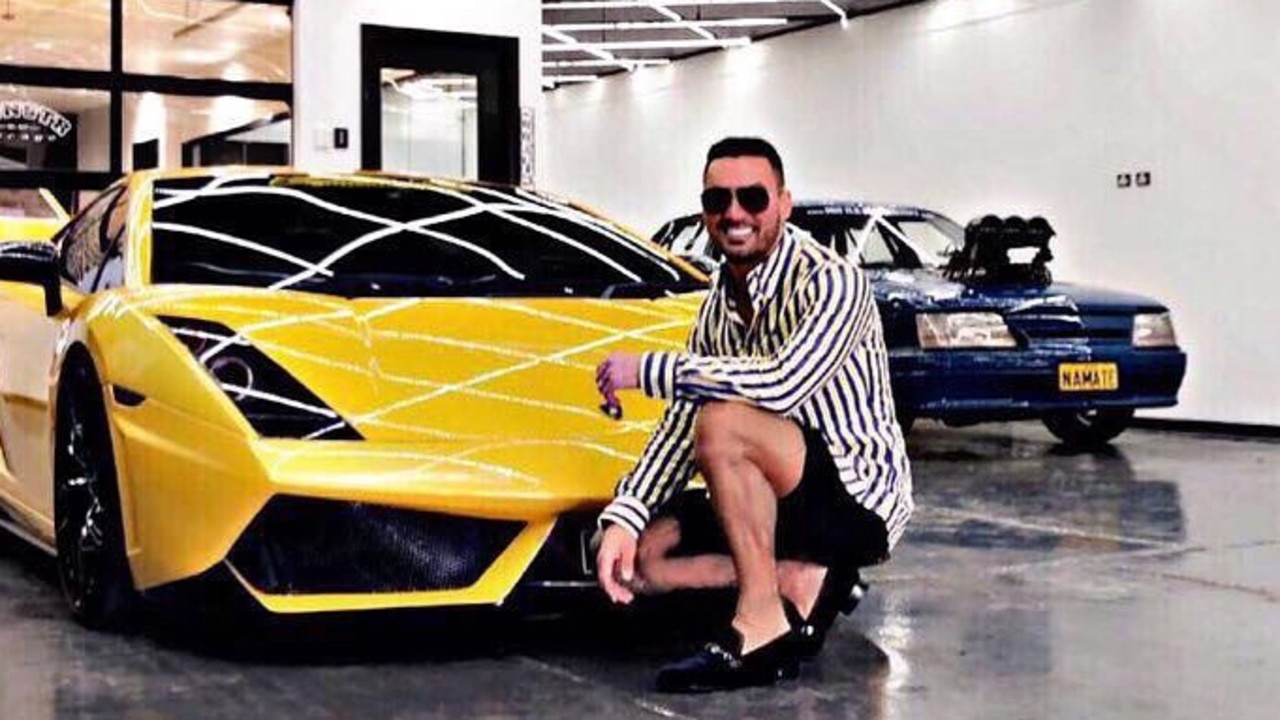 Salim Mehajer as seen in an Instagram post in his old 13-car basement. Picture: Instagram
A judge found the request to be an "abuse of process", ultimately giving permission for the bank to repossess both homes, which Mehajer had defaulted on loan repayments for.
The former deputy mayor of Auburn City Council was declared bankrupt in 2018, and found to be in arrears to creditors to the tune of $24 million.
Four million of that was a NAB loan for two Lidcombe properties, a court heard, which he defaulted on.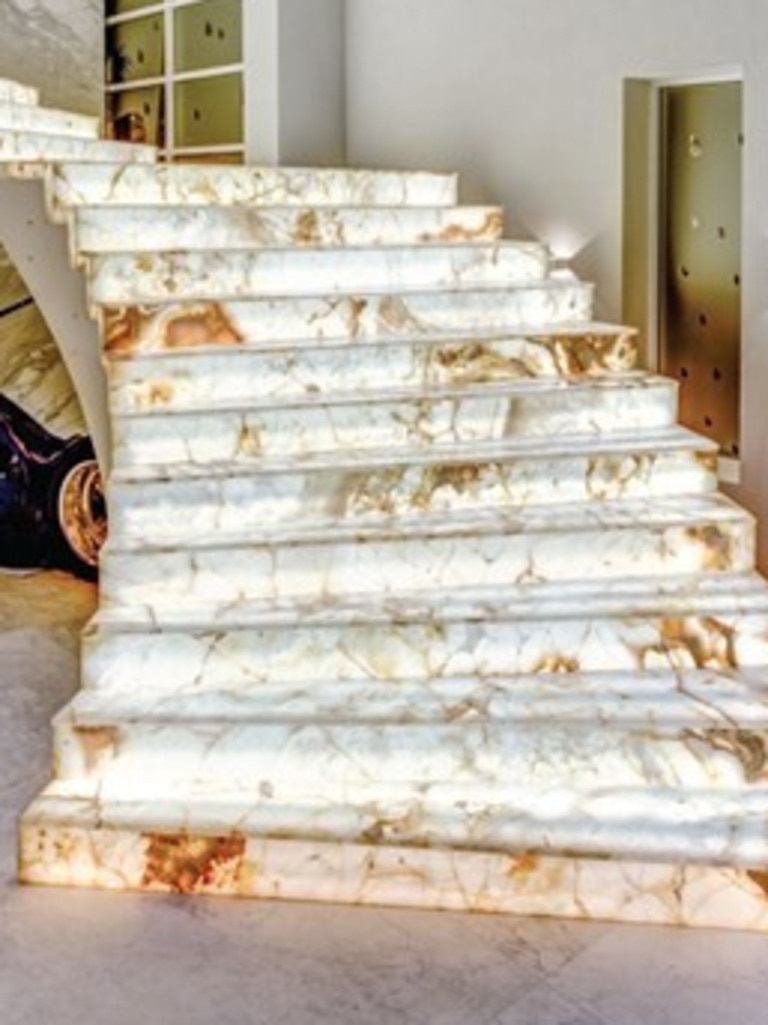 The infamous $1 million marble staircase which became the subject of a court battle.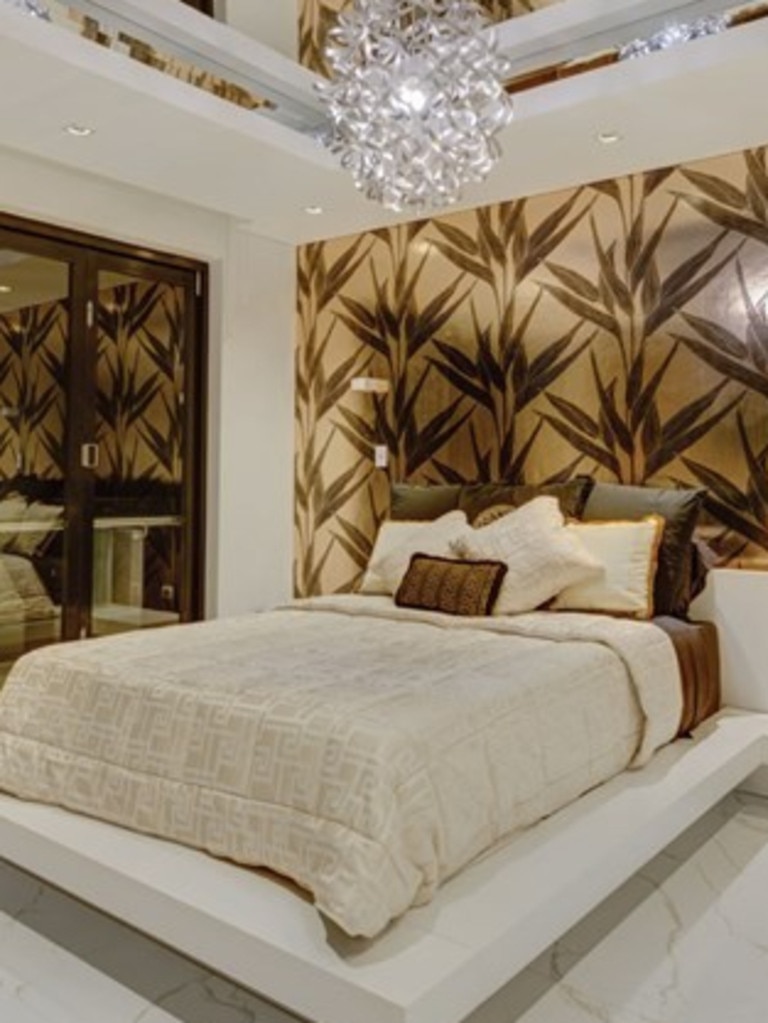 A bedroom in former Auburn deputy mayor Salim Mehajer's Lidcombe home.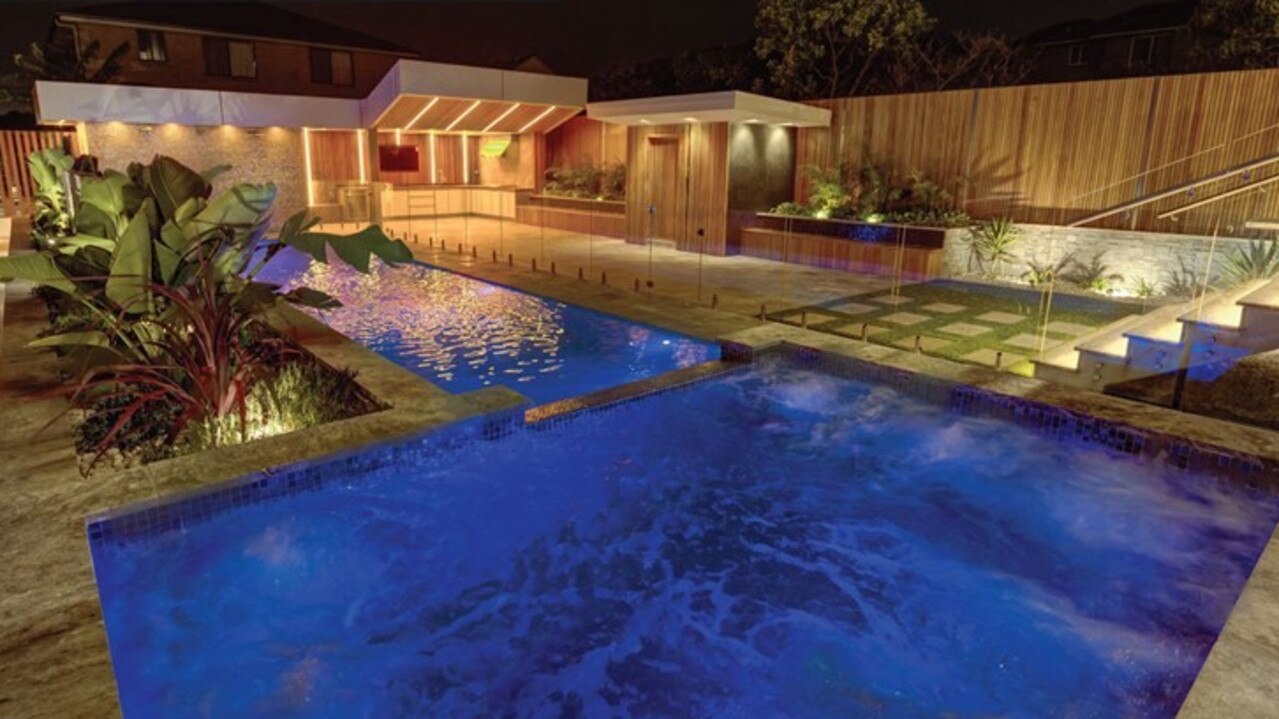 The luxury pool and jacuzzi at the Frances St property which will be sold off after being repossessed by NAB.
NAB sought to repossess and sell his two houses – the mansion, and another nearby on Ann Street.
Mehajer now has no choice but to await in anticipation from Cooma Correctional Centre for his six-bedroom, five-bathroom home with a $1 million staircase to hit the market.
The home, purchased by Mehajer in 2007 for $565,000, has been the centre of nationwide interest in recent years, with it famously featuring in a video for US rap artist Bow Wow.
The 845sq m mansion was in 2017 advertised for rent at $2950 a week.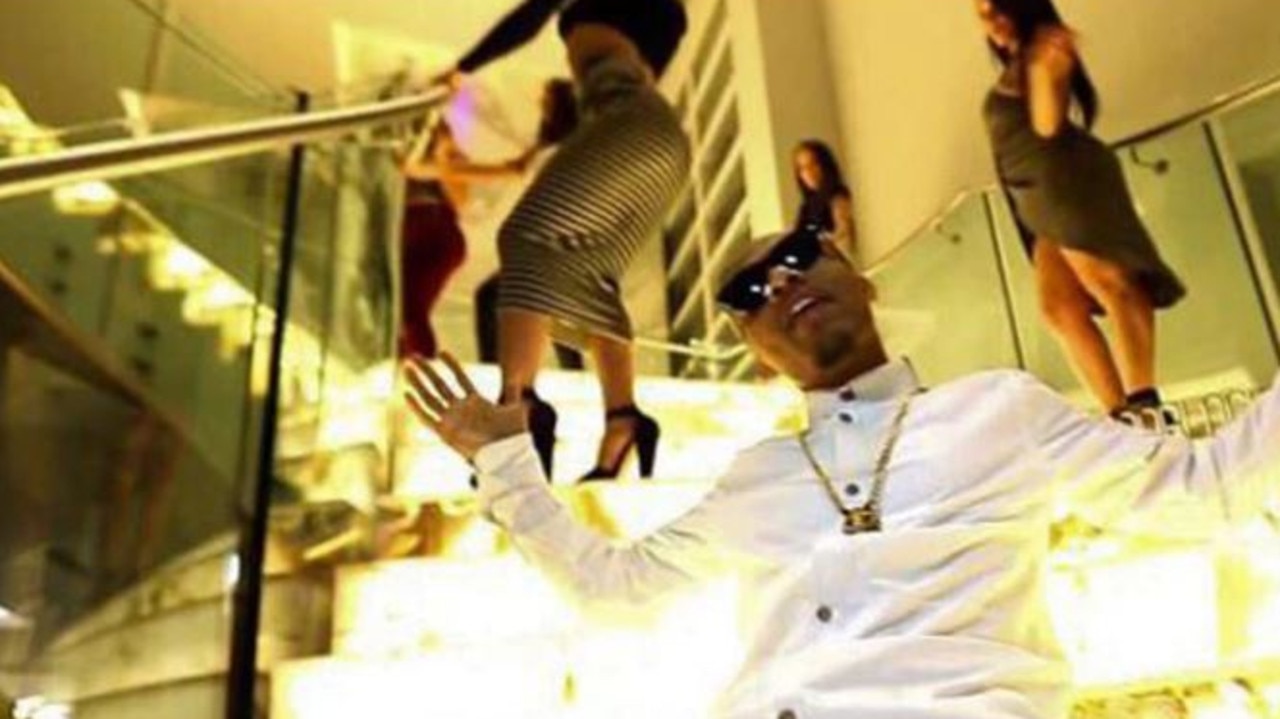 Rapper Bow Wow shooting his video at Mehajer's Lidcombe home. Picture: Supplied.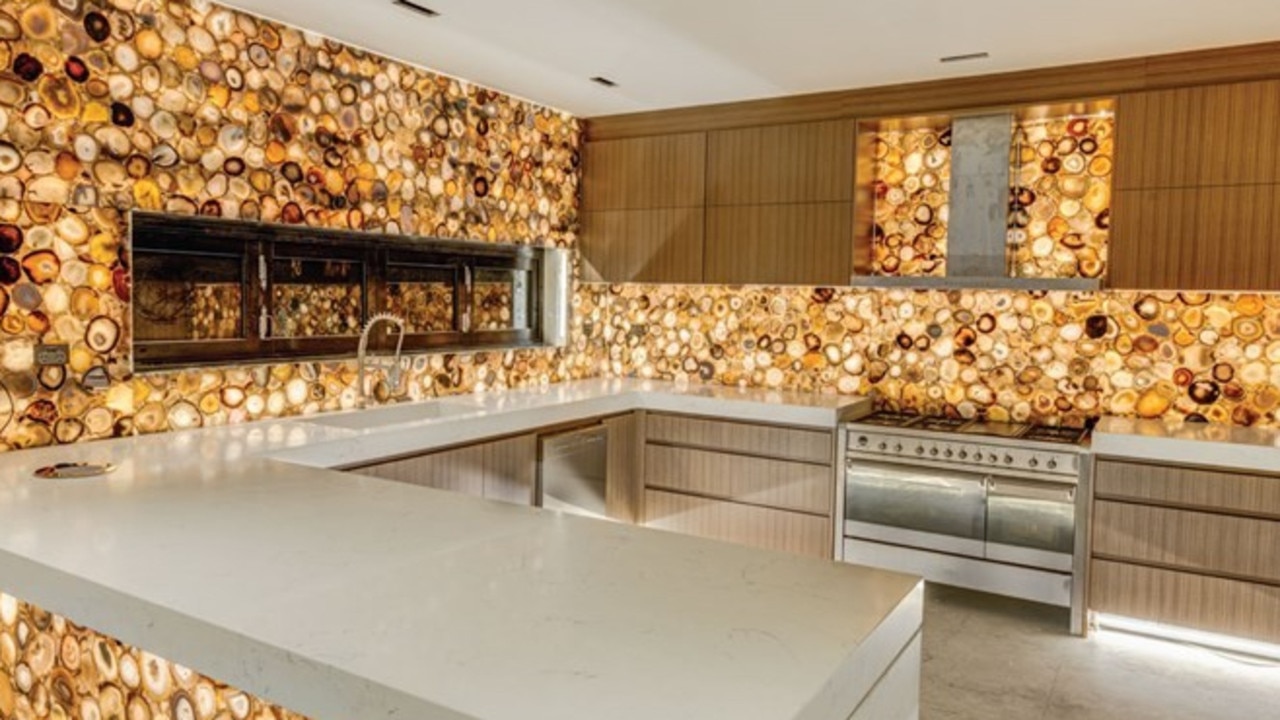 The kitchen in the $3.5 million Lidcombe mansion which also boasts a basement carpark with room for 13 vehicles.
READ MORE VIA NEWS.COM.AU
MOST POPULAR