PHOTO: Amber Thompson
A single mum raising three young boys under the age of 13 is counting down the days until she becomes homeless.
By the end of the month, Amber Thompson, from Noosa in Queensland, will have to squash herself and her sons into her tiny Nissan Micra car to shelter at night-time after they are evicted from their home.
"How do u work if you're living from a car?" she said to news.com.au.
"How will you be able to go to work?"
The 45-year-old mum has been struggling to find a place to stay even though she has enough money to pay as much as $550 a week upfront for the next 12 months.
A major Queensland housing shortage means Ms Thompson is competing with plenty of others and often rental homes are snapped up within an hour of them being listed.
She is currently staying in a two-bedroom Airbnb for $450 a week, with two of her sons sharing a bed while the third sleeps on a couch.
However, on October 26, they will have nowhere to live as the owner wants to charge $1000 a week for short-term renters coming to the Noosa area on holidays.
It's part of a wider issue across Australia, with housing shortages cropping up in regional areas as city-slickers buy houses amid the Covid-19 pandemic, driving up prices.
Many homeowners turn their place into a short-term accommodation, utilising Airbnb or similar services, meaning locals can't compete with the rent that cashed up tourists can offer in peak holiday seasons.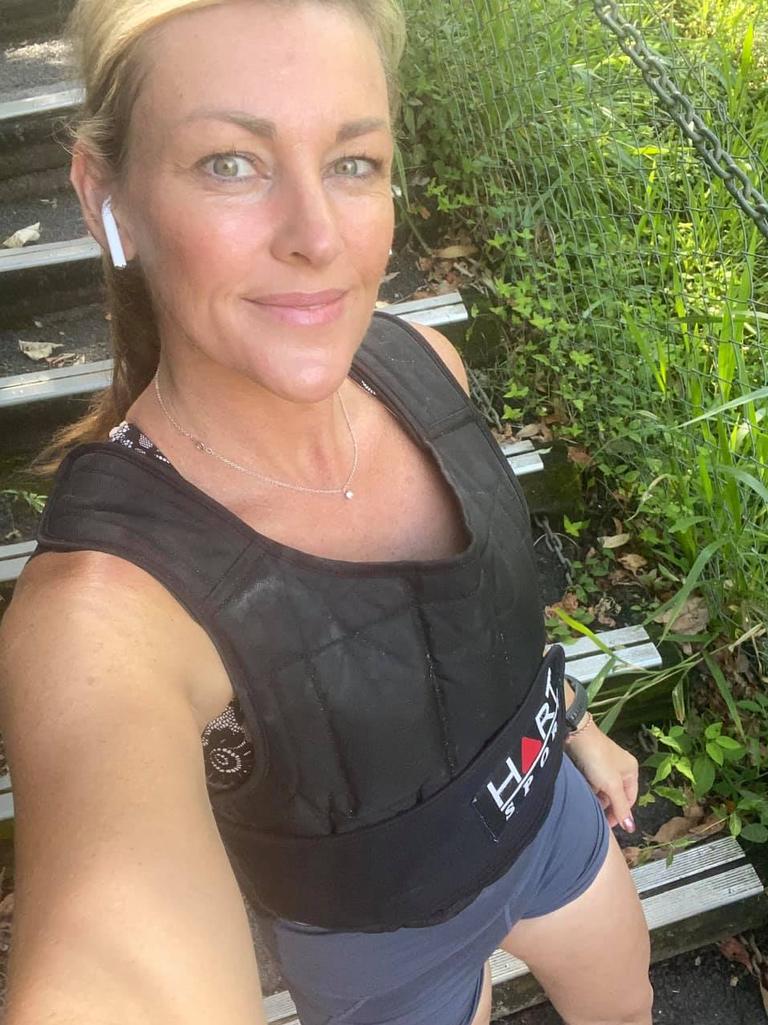 Amber Thompson has no relatives in Noosa who she can stay with.
Ms Thompson has been looking for a new place to rent for the last few months, knowing her October 26 deadline is fast approaching.
"I've been applying for two months because I knew the date was coming up, still nothing," she said.
"I feel like I've run out of time and I've let my children down."
On multiple occasions, she has cleared her schedule to inspect a rental property only to receive a text a few hours beforehand saying the place is no longer available, she told news.com.au.
One time a property was taken off the market even though she applied as soon as it was listed an hour earlier, she said.
And many properties might start within her budget but very quickly get out of her price range. In one case a real estate agent offered her an apartment for $900 a week even though her absolute maximum was $550.
Ms Thompson is a self-employed cleaner but luckily her husband, who she has been separated from for a few years, sold their home in another part of Queensland, giving her half of the windfall.
"I've got this money, all these good references, but it doesn't seem to matter," the frustrated mother said.
Her kids, aged seven, 10 and 13, go to a local school in Cooroy but because of the housing shortage, they had to move to Coolum in the Noosa Shire.
In bad traffic, it's a 50 minute drive each way — which Ms Thompson does every morning and afternoon for school pick-up and drop off.
"I cant view drop my kids off, view, properties, clean and pick my kids up, makes it quite hard," she said.
On Tuesday she took the day off work so that she could view a property — but by lunch time the real estate agent had already cancelled on her because somebody else was chosen as the tenant.
Ms Thompson went to the office of her local MP, Sandy Bolton, and registered for social housing on Tuesday.
The only other option she can see is moving her family to Caloundra, which is a 1.5 hour drive away from her kids school.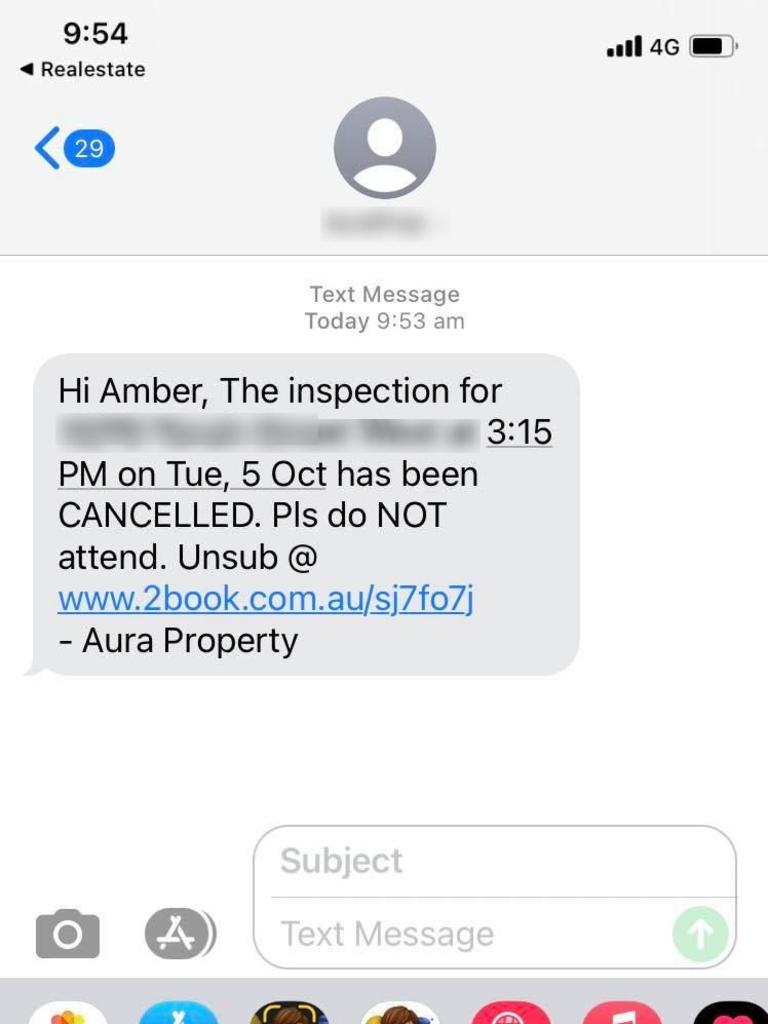 Her house inspections are cancelled at a moment's notice due to record demand.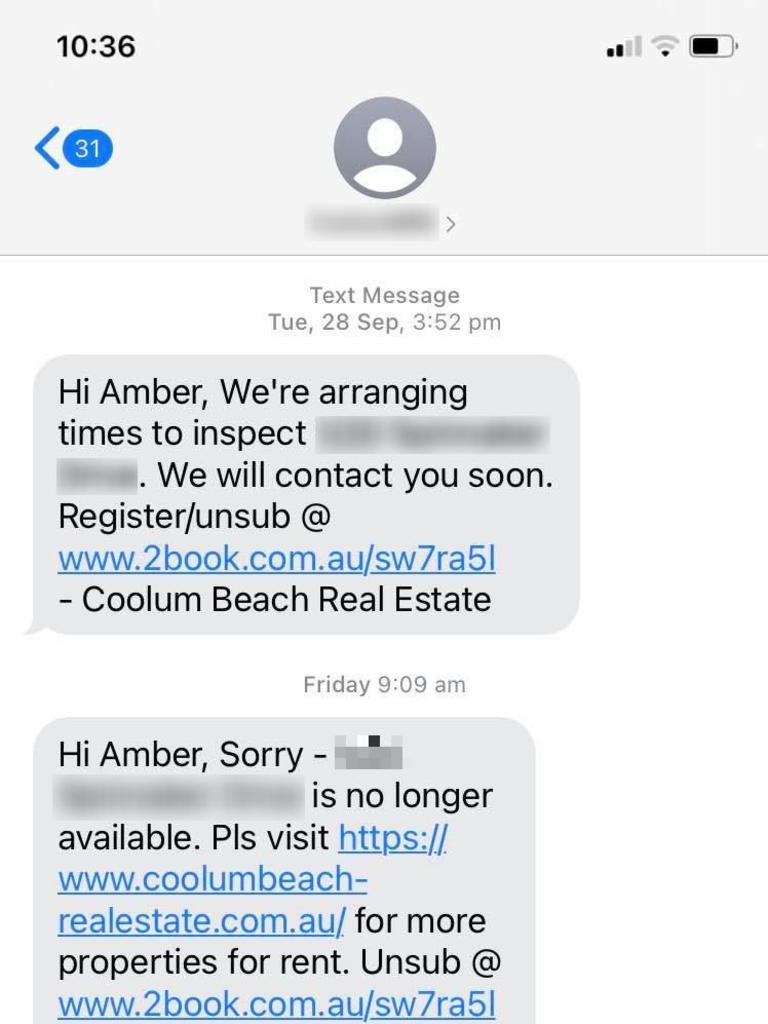 On Tuesday, she cleared her schedule for a house inspection that didn't go ahead.
READ MORE VIA NEWS.COM.AU
MOST POPULAR