PHOTO: Tenants have been advised to open their windows
A Sydney real estate agent has advised renters that they should regularly open their windows to prevent mould build-up – as the city shivers through its coldest start to winter in more than 30 years.
CobdenHayson's Marrickville branch sent the email on June 1 with recommendations "to help you prepare for the winter season", The Guardian reports.
The email said Sydney homes were "designed to have windows open on a regular basis", and that management of mould was "the responsibility of each tenant".
"As winter approaches, residents are often reluctant to open windows however, this is critical to ensure adequate ventilation," the email said. "Where possible leave a window slightly open during the day.
"Mould is not always a sign of a leak or problem, it is largely attributed to a lack of ventilation and can manifest of its own accord in humid environments, then spread quickly if left untreated. Cleaning this early will not only improve your health but will assist with ongoing mould management."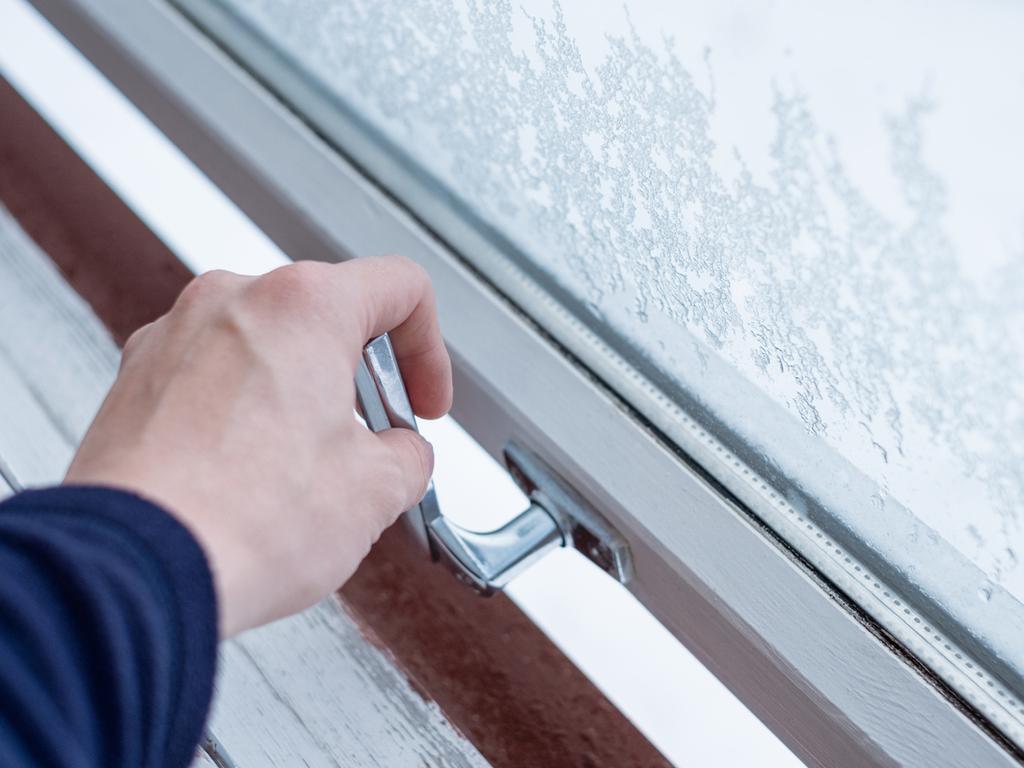 Tenants have been advised to open their windows. Picture: iStock
Who is responsible for mould?
According to NSW Fair Trading, "adequate ventilation is one of the minimum standards that properties must meet to be considered fit to live in".
But who is responsible for mould depends on how it developed.
"If mould developed from a build-up of moisture because the landlord failed to repair a defective window in a reasonable time, or the property didn't have adequate ventilation – then the landlord is responsible and must fix the problem," Fair Trading says.
"If the mould developed during the tenancy because the tenants allowed a build-up of moisture by never opening any windows or not using ventilation fans in the bathroom – then the tenant may be responsible."
CobdenHayson has been contacted for comment.
The agent's website reads, "We ask ourselves this question every day, 'Will this direction better help our customers?' We tend to have robust conversation about what it is we do and how can we make it better on the regular.
"We acknowledge that we're in an industry that sits pretty low on the trust scale but that only fuels us to change that perception."
READ MORE VIA THE DAILY MAIL