The decision comes as global economic indicators continue to deteriorate.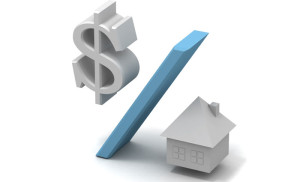 At the same time that the rate of capital gains has wound down across the Australian housing market and investor activity is reducing from the highs of mid last year.
Today CoreLogic released it's latest stats showing capital city dwelling values rose by 1.4% over the most recent three month period and by 7.6% over the past twelve months.
READ MORE…