PHOTO: Nudists. FILE 
The full monty failed to go on show when a Noosa nudist retreat was passed in at auction on Friday.
The one-hectare property almost took it all off until bidding stopped at $1.1 million. Just two bidders vied for the cheeky assets, which include a bondage or BDSM room, rock cave with spa, flying fox, swimming pool and eight rooms across a main home, pool house and three accommodation spaces.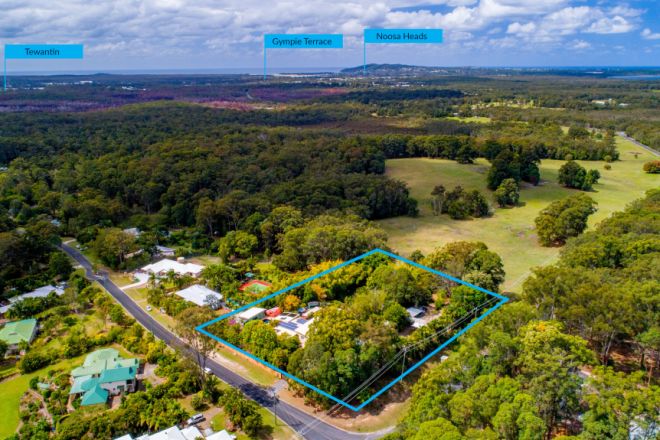 2 Livistona Drive, Doonan QLD 4562
Negotiations with multiple bidders began soon after the online auction, said Harcourts agent Clint Jensen.
"We're currently negotiating with the two bidders and some post-auction bidders," he said.
"We've got people from New South Wales, Victoria, WA and one guy from overseas who saw the property in the Wall Street Journal and he told his friend in New South Wales who wants to transfer it to a gay nudist retreat.
"I've actually had two lots of gay entities who maybe want to run it as a gay nudist retreat."
Owner Rainer Mueckenberger, 71, has owned and operated the Noosa Nudist Retreat for birthday suit-lovers for 19 years. It is located in Doonan, just 14 minutes from iconic Hastings Street and 17 minutes from the nudist beach at Alexandria Bay at Noosa Heads.
Mueckenberger is selling to return to his homeland of Germany and care for his ailing mother. He hopes to set up a retreat for seniors in Thailand with the proceeds of the auction.
Over the years, it's estimated thousands of people have got their kit off at the Noosa Nudist Retreat, which is fully fenced for guests' privacy.
READ MORE VIA DOMAIN
MOST POPULAR