PHOTO: Cooper in action. Picture: Adam Head
The matrimonial home of retired NRL legend Matt Cooper and wife Dallas has been snappily sold after just 13 days on the market.
The matrimonial Windang home of retired NRL legend Matt Cooper and wife, Dallas, has been snappily sold.
The couple, recently separated ­after 20 years together, secured $2.1 million some 13 days after its listing by Aaron Blackburn of One Agency Elite.
The couple's four bedroom, two bathroom home, which features a media room, is close to the beach just outside Wollongong. The asking price had been advised as $2 million plus, when it was marketed as a "giving a nod to Scandi chic".
The couple, who have two children, paid $385,000 in 2004 and built in 2010 after a $130,000 development application was approved.
The Lake Illawarra district location has a $1 million med­ian price, after 11 per cent ­annual growth over the past five years, according to realestate.com.au.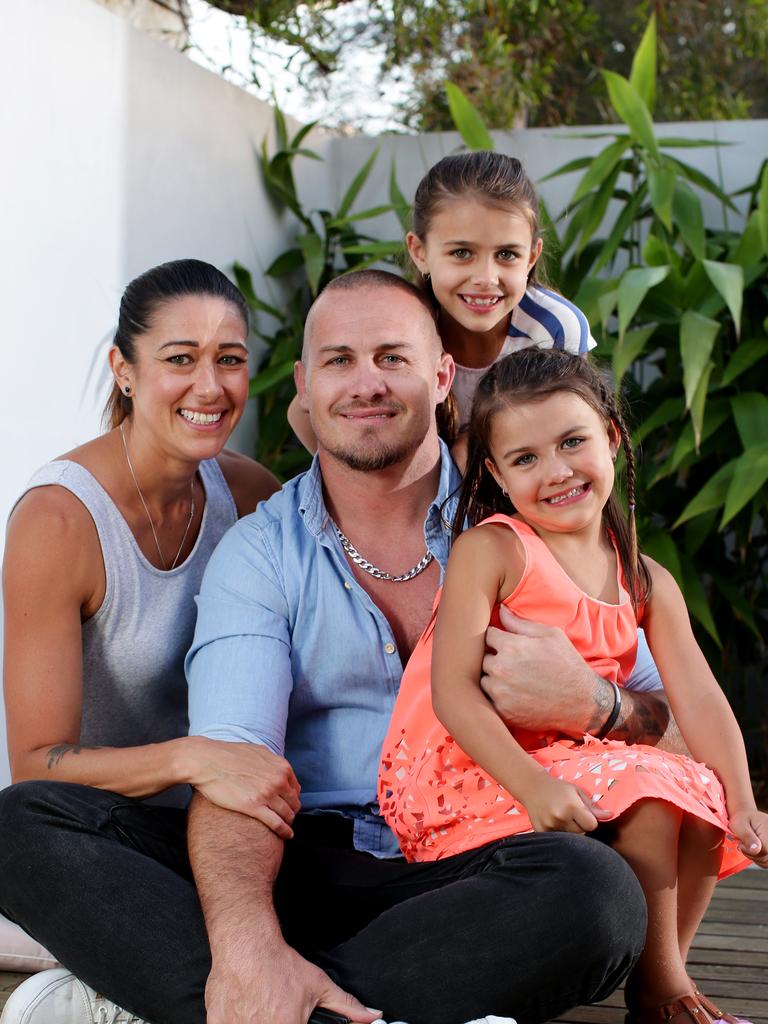 Matt Cooper pictured at the Windang home. Picture: Jonathan Ng
READ MORE VIA NEWS.COM.AU
MOST POPULAR