PHOTO: More Kiwis look to Australian shores because of rapidly rising property prices in New Zealand. Photo: IStock/huafires
It is hard to imagine anyone moving to Australia for better housing affordability.
Let alone anyone moving across the ditch from New Zealand, which has become a haven from the coronavirus pandemic this past year.
But that's exactly what experts think could happen, with sharp property prices in New Zealand making Australia — in the midst of its own rapid market rebound — seem like a more affordable option.
Housing affordability concerns could lead to more trans-Tasman migration, Stuff reports, with experts recently flagging sky high house prices had the potential to push more Kiwis to Australia.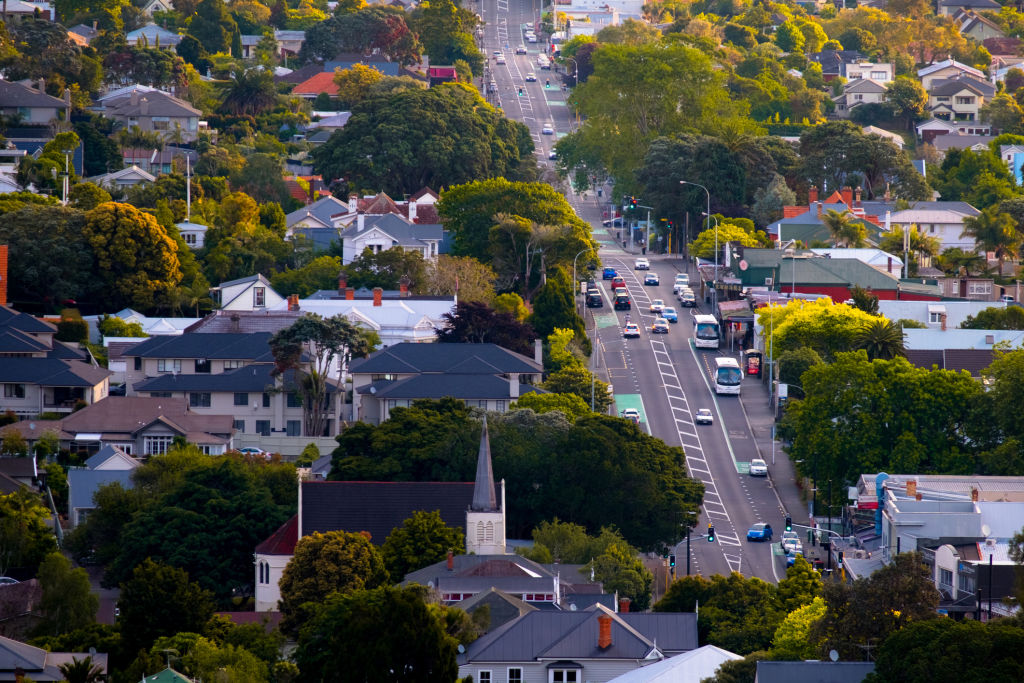 While Australia faces its own housing-affordability issues, its price growth has been more subdued than the rapid rises across the ditch in recent times.
Median property value in New Zealand jumped 2.6 per cent to $827,426 in February, up 14.5 per cent year on year, according to the latest CoreLogic figures show. Meanwhile, home values in Australia climbed 2.1 per cent in February — the sharpest monthly rise in 17 years — and 4 per cent over the year to a median of $598,884
In Auckland, the median now sits at $1,198,564, after climbing 13.3 per cent over the year, well above the median values in Sydney and Melbourne, at $895,933 and $717,767.
READ MORE VIA DOMAIN