PHOTO: Rental crisis bites. FILE
Veronica Silva is being turfed out of the home she has rented for a decade.
"It's just too hard. I'm crying myself to sleep most nights … it's just stress," the great-grandmother says.
A hotel housekeeper for 40 years, Ms Silva says six of her neighbours are also being kicked out of their Gold Coast homes amid the expiry of a scheme giving landlords a subsidy for providing affordable rental housing.
"I'm going to miss all these people that are around me," she laments.
"They all have at one stage or another touched my life and made it better. And I've got to go and do that again. At 78 … I can't.
On the surface, Australia's rental crisis does not make sense.
More than 500,000 people left the country during the pandemic, and closed national borders prevented immigration and tourism. That should have freed up housing and pushed down rents across the nation.
But after brewing for decades, the rental crisis is truly here.
Record low vacancies, rents surging
Ms Silva is at the sharpest end of a growing calamity.
The rate of vacant rental properties is at record lows. The proportion of homes considered affordable for pensioners like Ms Silva is even smaller.
Having secured a property, Ms Silva, who uses a motorised wheelchair, will now live 60 kilometres further away from her family and pay $70 a week more from her fixed income.
Asked what she will cut out of her budget to make that work, the answer is blunt: "Food."
Property firm REA Group uses its popular realestate.com.au website to mine information about the rental market.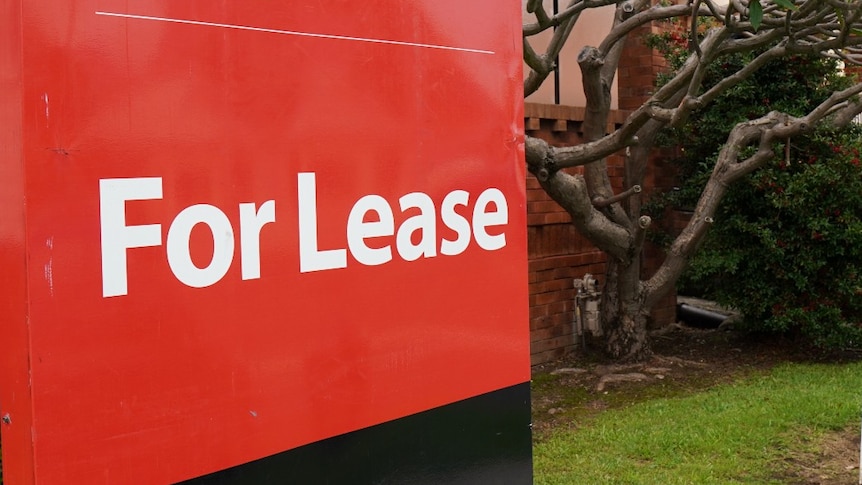 Its quarterly PropTrack Rental Report has found weekly rental prices have shot up, rising 4.7 per cent over the year to March, the strongest annual rate of rental growth recorded since before 2015.
That is because of a lack of stock. The total number of properties available for rent in March 2022 was the lowest since August 2003, falling 4 per cent in March 2022 to be 24 per cent lower than a year earlier.
In March there were fewer than 130,000 total rental listings available. That is a huge 24.9 per cent lower than the decade average, which was about 170,000.
There are simply fewer homes for people to try to rent.
"Basically, since 2014, when banks started to be allowed to charge higher interest rates to investors, we've seen a lot of investors leaving the market," said Cameron Kusher, executive manager of economic research and author of the report.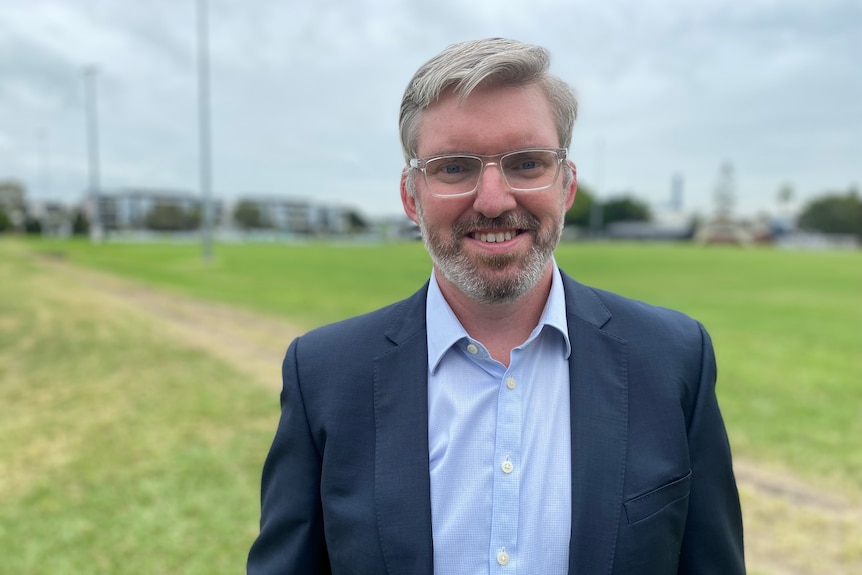 With international borders reopened and migrants returning to our shores, Mr Kusher anticipates a further tightening in the rental market, with rents to rise the most in Sydney and Melbourne.
The capitals are the largest rental markets in Australia and the ones that had seen a brief drop in rents earlier in the pandemic, largely centred in a few central areas of those cities.
"The lack of supply has been exacerbated by many former landlords selling their investment properties," Mr Kusher explains.
"With most of this stock having been purchased by owner-occupiers, it has reduced the overall supply of stock in the rental market."
READ MORE VIA ABC
MOST POPULAR