PHOTO: Melbourne
The median Melbourne homeowner has lost almost $30,000 of value from their property during the COVID-19 pandemic, new data has revealed.
Property research firm CoreLogic today released their Home Value Index for August, noting that during the COVID-19 period Melbourne's median dwelling value had fallen 4.6 per cent.
At the end of April – at the precipice of house prices beginning to tumble – the median value for a Melbourne property (including both houses and units) was $695,761.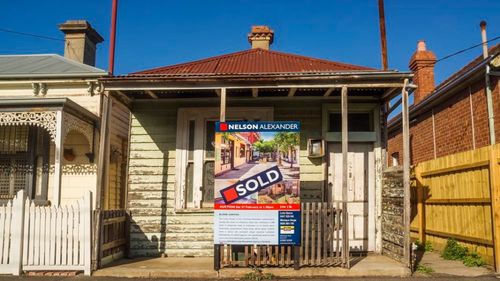 The drop from this total now brings Melbourne's Median Dwelling Value for August to $667,520, marking a drop of more than $28,000.
That means from April 30 to August 31, the median property price in Melbourne lost around $230 per day.
While Melbourne's property prices suffered the greatest, on a national level Australia's property prices have been largely shielded by the wide-ranging implications of COVID-19 restrictions.