PHOTO: Luxe Listings Sydney star and real estate agent D'Leanne Lewis
Luxe Listings Sydney star and real estate agent D'Leanne Lewis has revealed the bizarre lengths she went to in order to sell a $36 million property for a celebrity client.
The boss of Laing and Simmons in Double Bay said she found a buyer for the mansion but her client didn't want his neighbours to know he was selling it.
Speaking to news.com.au's I've Got News For You podcast, Lewis revealed her client asked her to dress like a gardener when showing the property
The glamorous real estate agent said she had $36 million reasons to go along with the plan.
"So I was driving, I had a change of clothes in my car, I parked around the corner, I got a changed into my into my gardener's outfit. I was in jeans, sneakers and a hat …" she said.
"And I showed the house looking like a gardener and we sold it. So there's no ego involved."
Another time Lewis said she had to sell a house with a "stripper pole" installed inside and she chose to market is as an "exercise pole".
The elite real estate agent appears in the second series of the popular property show Luxe Listings Sydney, which is airing on Amazon Prime.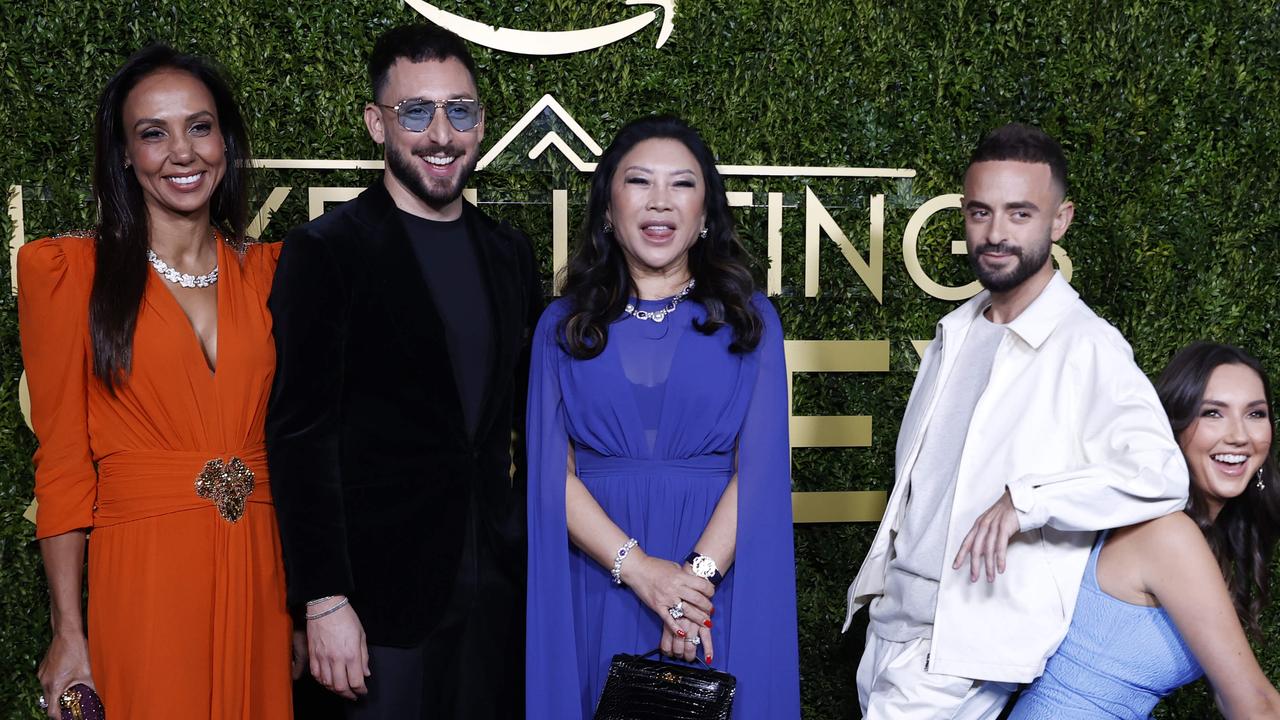 Luxe Listings Sydney elite agents from left D'Leanne Lewis, Simon Cohen, Monika Tu and Gavin Rubinstein with buyers agent Tammy Soglanich. Picture: Jonathan Ng
But despite the luxurious market Lewis plays in with some eye popping homes showcased on the series – it doesn't mean she always loves a house.
A property with 30 chandeliers owned by a Russian prince was "one of the ugliest houses I ever sold", she said.
"I was like 'How am I going to sell this?' Anyway, we had the opens and this guy walks in. I did the follow up calls and he said my wife loves it and I kind of took a breath and I was like: 'Yeah, it's pretty good'," she said.
"So the most important thing in our job … and I learned at a very young age, is you don't judge and you never go in with preconceived notions about what's capable and what's possible because anything's possible, and you don't know what's around the corner …
"And you never know what phone call is going to come in. So you always have to be on your game and I think that's the exciting thing about it as well."
She hasn't always loved all the homes she has sold.
Having spent 29 years in real estate, Lewis said one of her best deals was selling $60 million worth of property in just one day where five properties were exchanged at the same time
But she remained tight lipped about how much money she has made throughout her career, adding that wasn't what drove her passion for the industry.
Despite often being described as a "rottweiler in heels", Lewis insisted she would happily sell an apartment for $600,000 when speaking to podcast host Andrew Bucklow.
She said if people end up in real estate for the money then things are destined to go wrong.
"A lot of these young guys see quick money and they go 'Okay, I want to be the rock star driving a fancy car or with a shiny shoes', and there are a lot of shiny shoes in Double Bay and there's a lot of money to be made and I think that's why the industry needs to have good role models in it," she said.
"Because with fast money comes fast situations comes terrible service."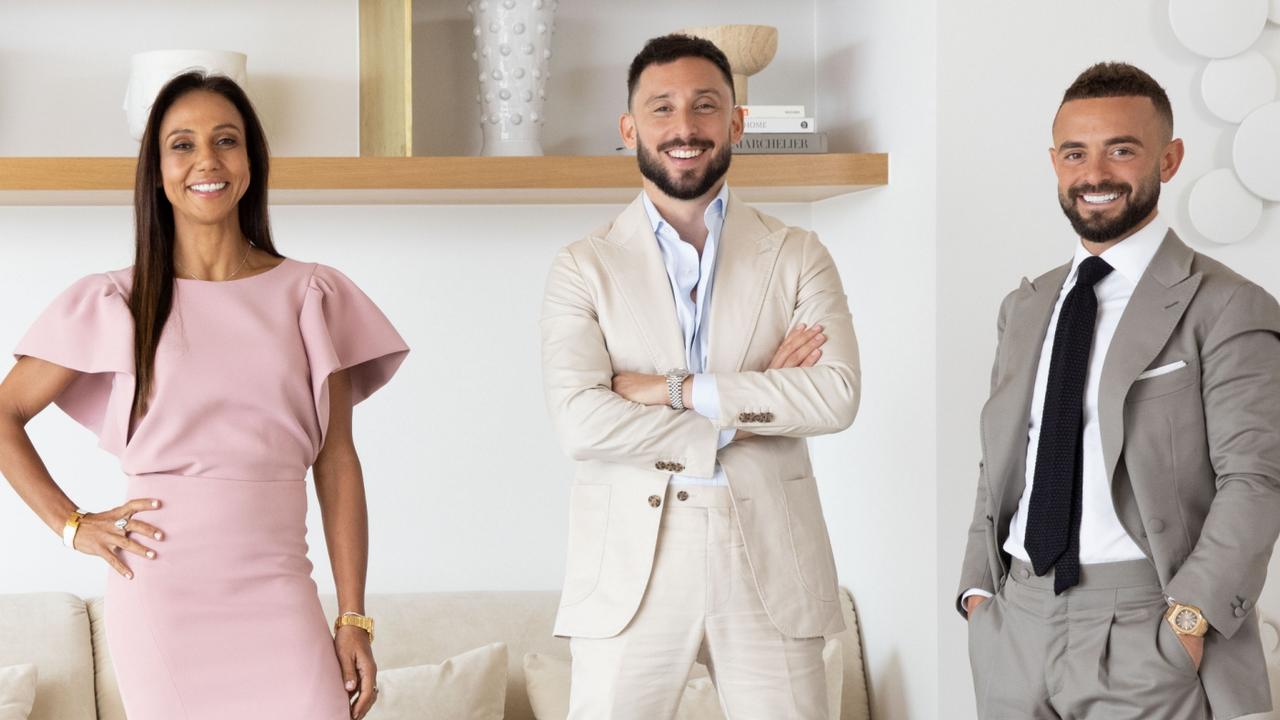 Luxe Listings Sydney follows elite agents as they negotiate multimillion-dollar deals in one of the most competitive real estate markets in the world.
She added real estate has become the most competitive market in the last five to eight years but she tells anyone looking to join the industry that they will "lose" if they are just looking to make a "quick buck".
READ MORE VIA NEWS.COM.AU
MOST POPULAR IN NEW ZEALAND