PHOTO: Helen Tarrant
A former beauty therapist who pockets nearly $700,000 a year in net rental income from her $20 million portfolio of 20 properties has revealed one major decision made her real estate empire possible.
Helen Tarrant, whose family migrated from China to Australia when she was young with $70 to their name, said buying commercial, rather than residential, properties was the key to her success.
The rest was down to a combination of investing smarts, good timing and incredible rent and price rises in the commercial market.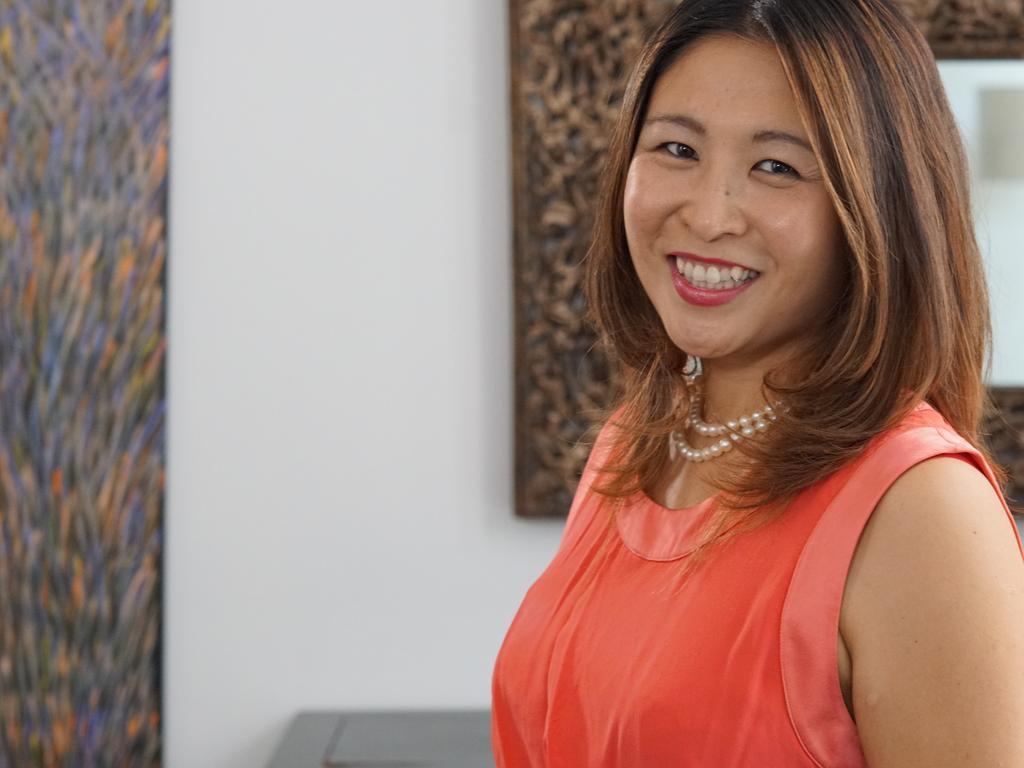 Property investor Helen Tarrant.
Ms Tarrant said she had long planned to invest in property as a way to build wealth but was originally intent on buying whatever she could afford in the residential market.
Being self-employed limited her borrowing capacity and she was close to purchasing a small one-bedroom studio in Sydney's lower north shore a decade ago but had a last-minute change of heart.
"I was working hard as a beauty therapist but my 80-year-old landlord was going out fishing most of the week," she said.
"It got me thinking about what it would be like to be on the other side and I started thinking about commercial property … once I looked more into it, I realised it was almost like this secret society. People don't know about it and what you can do."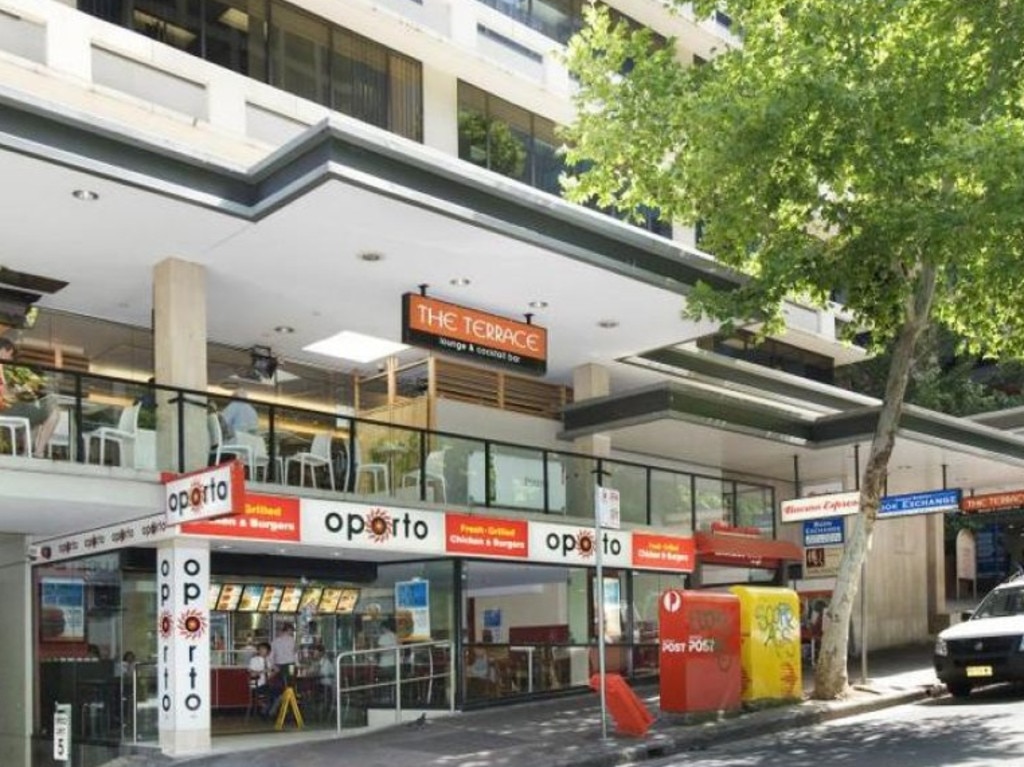 Ms Tarrant's first property was in this complex in North Sydney.
Ms Tarrant bought her first commercial property in 2012 – a 52sqm restaurant premises with a Japanese eatery as the tenant.
She bought it for $360,000 and got an 8 per cent rental return. The tenant was locked into a five-year lease. The net cash flow after mortgage costs was $10,000 a year.
"I was keeping money after paying all my outgoings. I would never have got that kind of cash flow with a one-bedroom studio," Ms Tarrant said.
"What people don't realise is this kind of cash flow makes it much easier to accelerate the growth in your portfolio because you can keep borrowing as long as the cash flow is good.
"With residential, most people stop buying when they can no longer service new mortgages."
READ MORE VIA NEWS.COM.AU
MOST POPULAR