PHOTO: Harriet and Ken Aiken sit with their son Anthony at the property, where development work has already started. (ABC News: Stephanie Zillman)
The crush of development is being felt by long-term residents of Chambers Flat, south-east of Brisbane, who are being compensated just $20,000 by Logan City Council for 1,000-square-metre parcels of land.
Anthony Aiken said he and his elderly parents, who bought a property along Chambers Flat Road in 1977, had been shocked at how few rights they had when the council announced the compulsory acquisition of a section of their land.
"That's the problem – people think that you're going to get compensated and that it would be fair and reasonable, but it's not," Mr Aiken said.
"The land laws are geared against you and there is no ability to challenge it or to say, 'Can we negotiate? Can we talk about what's fair market value?'"
Mr Aiken said just under 1,000 square metres from the front of his parents' property was now the property of Logan City Council and had been compulsorily acquired in order to widen Chambers Flat Road.
Despite the project being well underway, the family is yet to see any money at all.
"One thousand square metres is the Aussie dream block – everyone else has to pay $300,000, but they have the power to show up and say: 'This is ours now'," Mr Aiken said.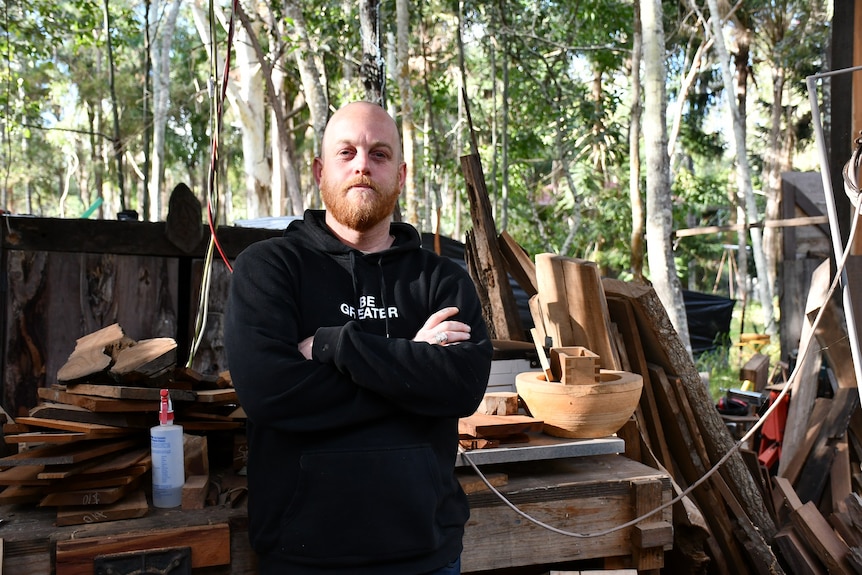 The traditionally rural areas of Chambers Flat, Park Ridge and Logan Reserve are undergoing rapid development.
In 2019, the Queensland state government and Logan City Council signed a deal with nine developers to create the two new mass-housing regions of Flagstone and Yarrabilba.
READ MORE VIA ABC
MOST POPULAR