PHOTO: Their third home is near the Adelaide wineries. Picture: Josie Withers/South Australian Tourism Commission
A Sydney woman who worked as a nurse for 13 years has managed to amass a property portfolio worth $2.6 million.
Anna Woolaston had been saving since she got her first job at age 15 working at fast food giant KFC, where she initially was earning $4.50 an hour.
"I was pretty lucky. My mum taught me about money from when I first started working. She would say you worked really hard for four hours and earned $20 and this dress is $20 do you see enough value in this dress to pay four hours worth of work for it?" she said.
"She taught me about how much value an item has versus time to reach the funds to afford it and a from a young age taught me the value of putting money towards things that I would truly appreciate."
Five years ago while working full-time as a nurse, she bought her first place – a two-bedroom apartment in Sydney's western suburb of Harris Park for $538,000.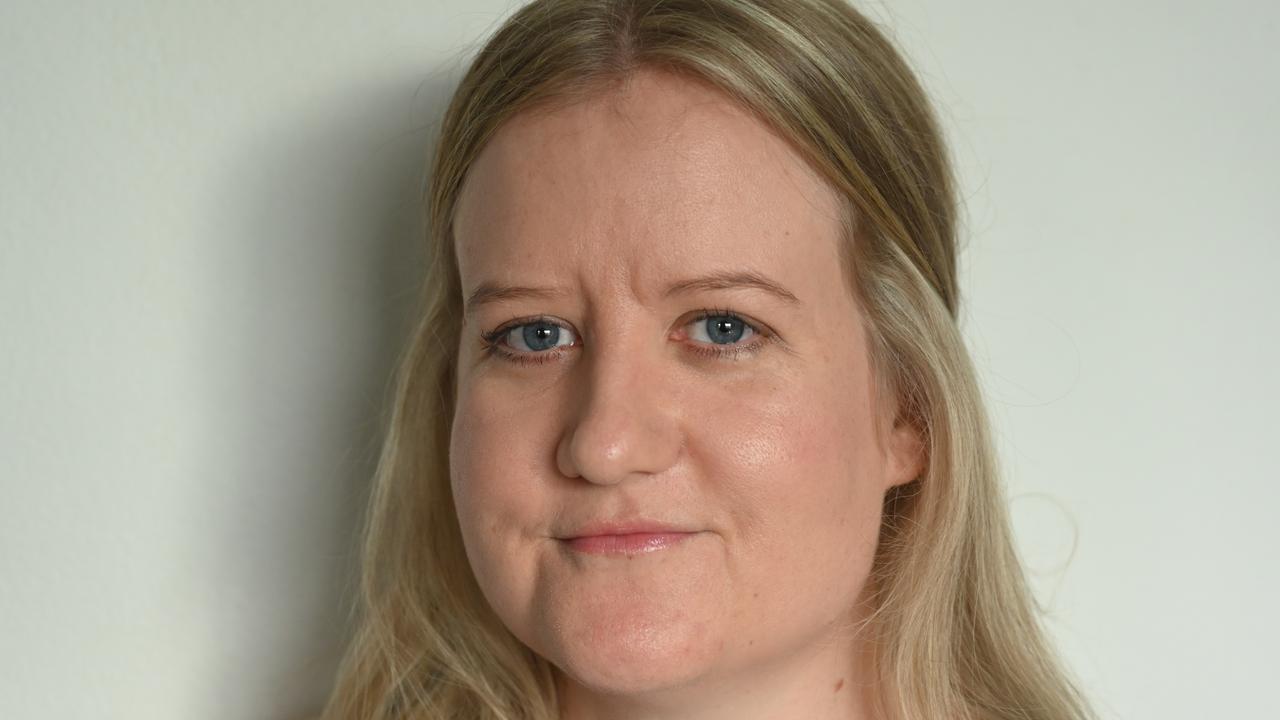 Anna Woolaston has gone from KFC to nursing and managed to build a property portfolio worth $2.6 million. Picture: Supplied
Despite currently living in this apartment with her husband, it's the one purchase she probably regrets in her property portfolio, although at the time she felt "empowered" buying the property as a single woman.
"I think in retrospect I wish I had looked at continuing to rent and becoming a property investor instead of owning my own apartment. I think rentvesting is a really good way to build your wealth outside of having to your own home," she explained.
"In Australia we rely on our own home growing in value and people put a lot of their financial future into their home, whereas I think a lot of Millennials are looking at rentvesting and creating wealth by renting where they want to live and investing in property elsewhere.
"It's a great option for securing your financial future outside of owning your own family home, it give you options and the great thing about property is it's quite easy to use your properties as leverage and you can borrow from banks and help create your wealth."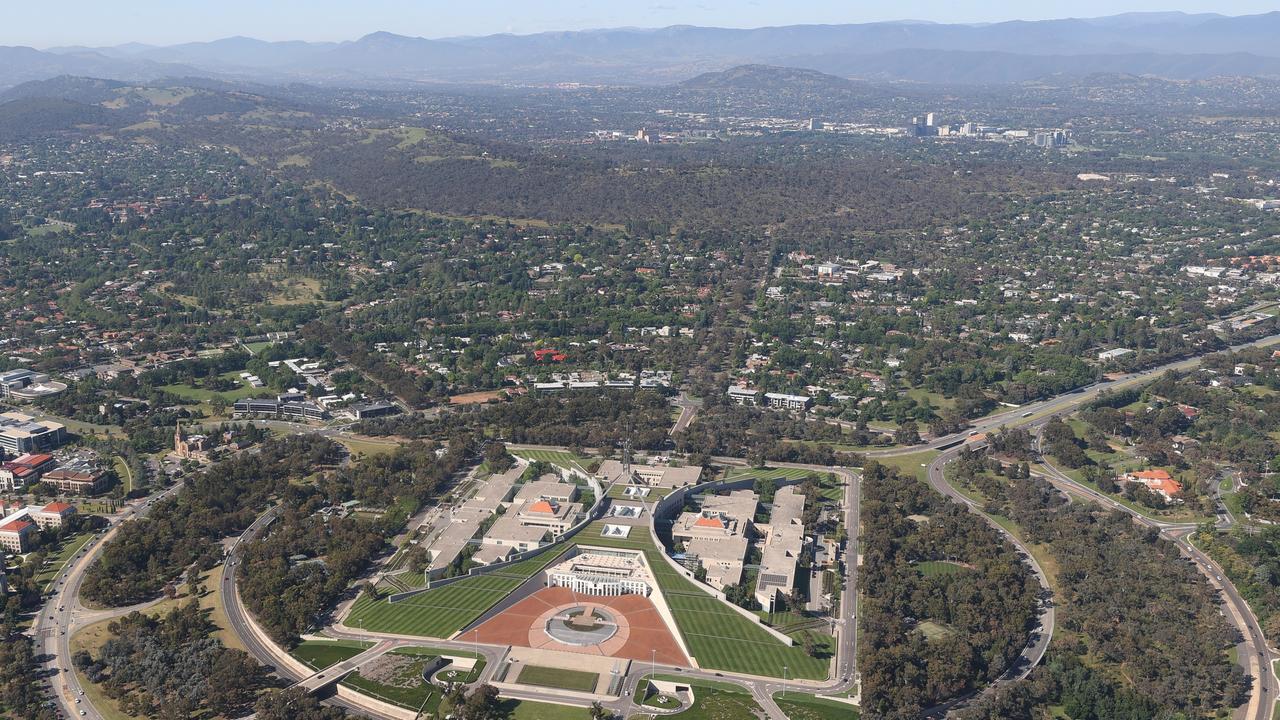 Her second purchase was in Canberra. Picture: Alex Ellinghausen
The Harris Park apartment hasn't gone up in value since she purchased it in 2017, but that's not the case for her other three properties.
Ms Woolaston's next purchase, together with her husband, was a four-bedroom, two-bathroom house in Canberra, which they bought in May 2019 for $650,000, using savings and some equity from her apartment.
It has now jumped in value to an estimated worth of $975,000 and the couple rent it out for $597 per week.
This house was the one that set her on a path to property investment as the couple originally intended to move to Canberra and use it as a family home.
"It really started to grow a lot in value and I could see the neighbouring houses were selling for a lot more than what we paid for our home," she said.
"It got me really curious and I thought there's potential to grow our wealth and set us up for our future. I got intrigued and curious about property investing as an avenue for wealth growth and I started listening to podcasts and reading property investing books."
READ MORE VIA NEWS.COM.AU