PHOTO: Andrew Diadyk started his own real estate agency when he was just 20-years old.
In a year of on again-off again lockdowns and travel restrictions, one 24-year-old go-getter has sold $22 million worth of property from his bedroom.
For the past three years, Andrew Diadyk has been a solo real estate agent operating out of his family home in Sydney's south west. In just 12 months, he single-handedly sold 32 properties at an average of almost $700,000 each.
After obtaining his licence, Mr Diadyk decided not to align himself with a traditional real estate agency because he didn't want to join a "turn-over machine".
"I set up an agency at the age of 20, with no track record, no history. I thought I had the skill set and confidence. Looking back now I realise I was pretty green. I also looked very young for a 21-year-old. I looked 18, which didn't help," he said.
A self-confessed 'cheeky' student, Mr Diadyk left high school at 15 to study business at TAFE. Two years later he landed his first job as an assistant at a real estate agency.
"I was so shy I could barely make a telephone call. My first call trying to inquire about whether someone wanted to sell was just a disaster," he explained.
His second agency job a year later saw him learn the ropes in strata management.
"That was the biggest learning curve because I ended up looking after insurance compliance and repairs and maintenance in up to 50 buildings," he explained.
"That's what gave me the knowledge around even better dialogue on the telephone and email correspondence, and how to conduct conversations with owner's corporations."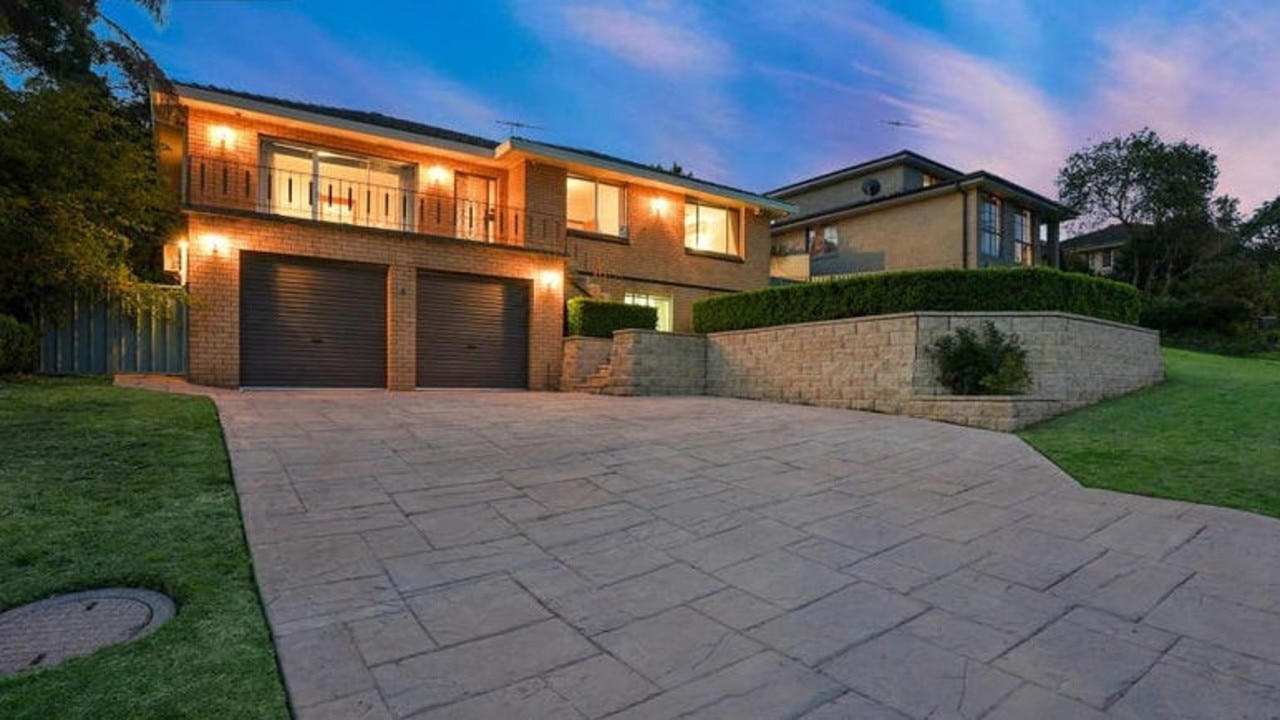 One of Andrew Diadyk's last solo listings was a three-bedroom house in Leumeah which sold for $900,000 in October.
READ MORE VIA NEWS.COM.AU
MOST POPULAR