PHOTO: Phoenix, Arizona. FILE
There's something romantically rustic and unique about Phoenix, Arizona.
Renowned for its year-round warmth, specular vista and expansive red dirt fields dotted with giant cactus, the Valley of the Sun has long been the holiday mecca for those living in northern states during the harsh winter months.
However, when the COVID-19 pandemic hit, it became a refuge for those feeling captive in big cities. They didn't just travel there temporarily, they relocated long-term.
As a result, house prices in the southern desert city have jumped an unprecedented 35 per cent in the year to June.
"It's kinda like we're on hyperspeed now, everything is super fast. If you hesitate, you're out," real estate agent Jeff Fields said.
"There are multiple offers on properties and a lot of waiving of inspections, which is crazy."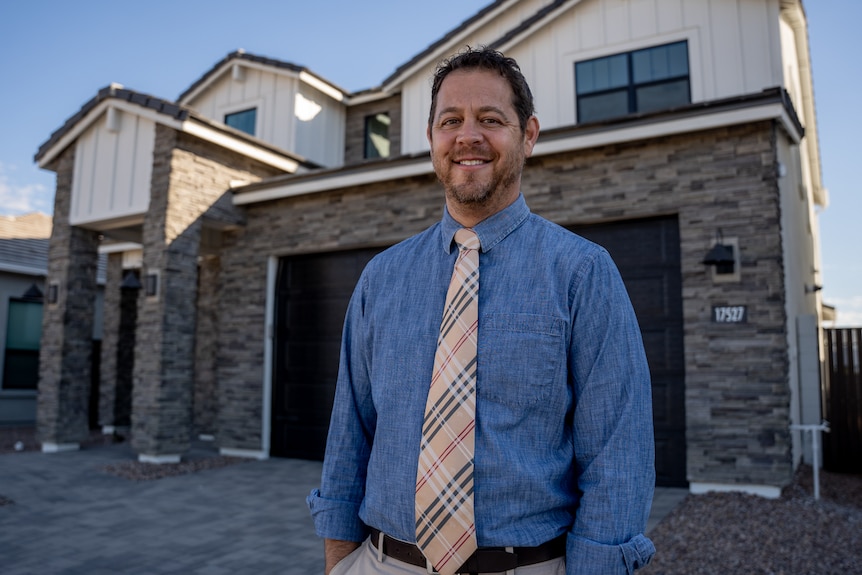 Homes in the area that were once worth $US500,000 ($703,000) are now easily selling at $US800,000.
"Some properties are receiving as much as 20 to 30 offers on the day [of listing]. That's how crazy our market has shifted," Mr Fields said.
"I just closed on a property for a buyer who, four months earlier, it had sold for $US100,000 less."
There are a few factors at play, but the phenomenon that's shaking out in Phoenix isn't isolated.
It's happening in markets across the globe, including Australia.
Hundreds of viewings, priced out within days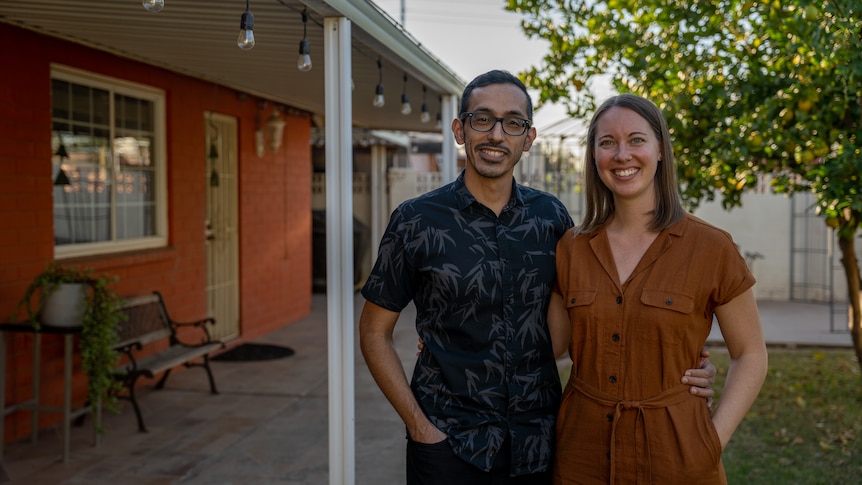 Young couple Amy and David Guerrero have long dreamed of owning their own home.
During 2020, they ramped up their efforts to enter the first home buyer market but were priced out by out-of-state money, time and time again.
They considered putting offers on up to 30 homes in Phoenix.
"We probably looked at over a hundred houses in person and thousands online," Mr Guerrero said.
"Eventually it turned into, new listing is up, I'd call her [Amy], we'd run to the house, we'd look in the window, call the agent, wait to get an appointment in it and then make an offer that same day.
"That's how competitive it was getting. Two days in, it would be sold."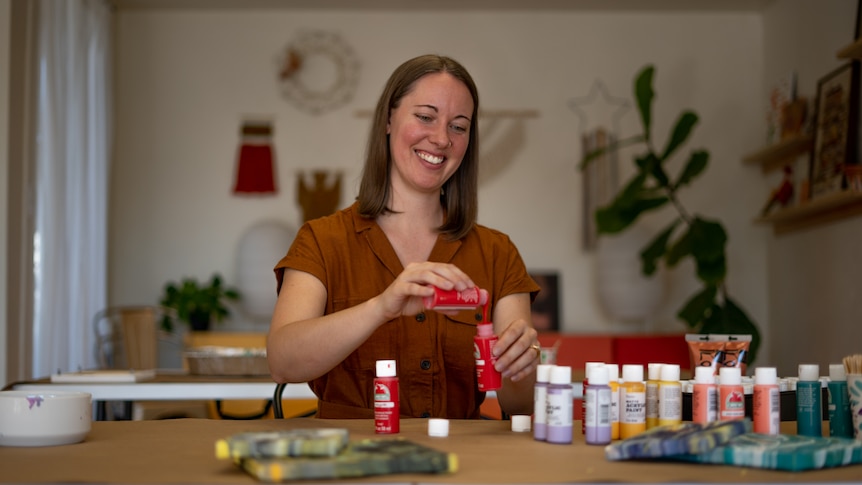 The Guerreros — who are thinking of starting a family — finally managed to secure their first home in May, but it certainly wasn't an easy journey.
They came up against prospective buyers willing to waive inspections and valuations, others putting down cash offers, while some agreed to give the seller $US10,000 once the inspections were done.
But others, like single father-of-four Jason Smith, haven't been so lucky.
READ MORE VIA ABC
MOST POPULAR