PHOTO: Sergey Brin
Google co-founder Sergey Brin has reportedly paid a cool US$13.5 million ($18 million) for a vast estate in Malibu formerly owned by singer-songwriter Pink.
The news comes as the world's sixth-richest man and his wife Nicole Shanahan file for divorce, citing irreconcilable differences.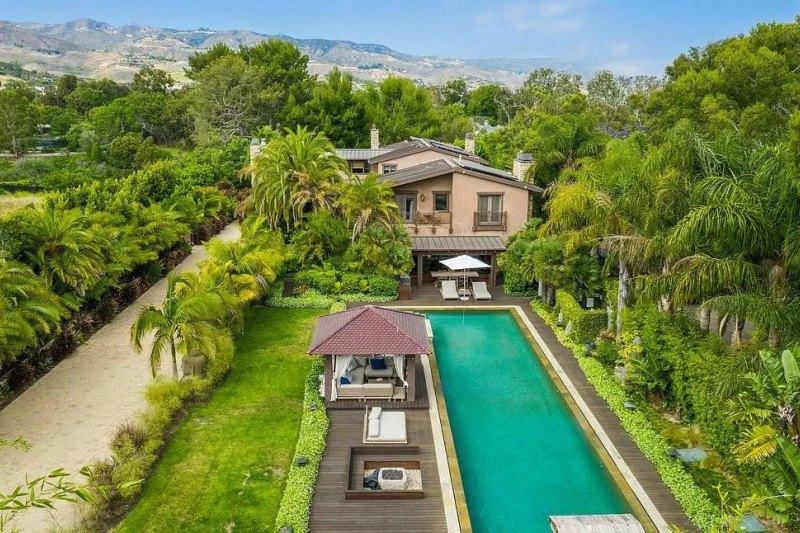 It's not known which party will end up with the coastal property following their dissolution, but whoever does will own a seriously nice piece of real estate.
Spread over a generous 4856 square metres in the affluent locale of Point Dume, the blue-chip landholding is set in a celebrity stronghold.
Built in 2005, the property's main home, much like the block itself, is vast.
Encompassing a total internal living space of 585 square metres, the five bedroom, seven bathroom residence also benefits from a host of luxuries befitting a man worth roughly $127.7 billion.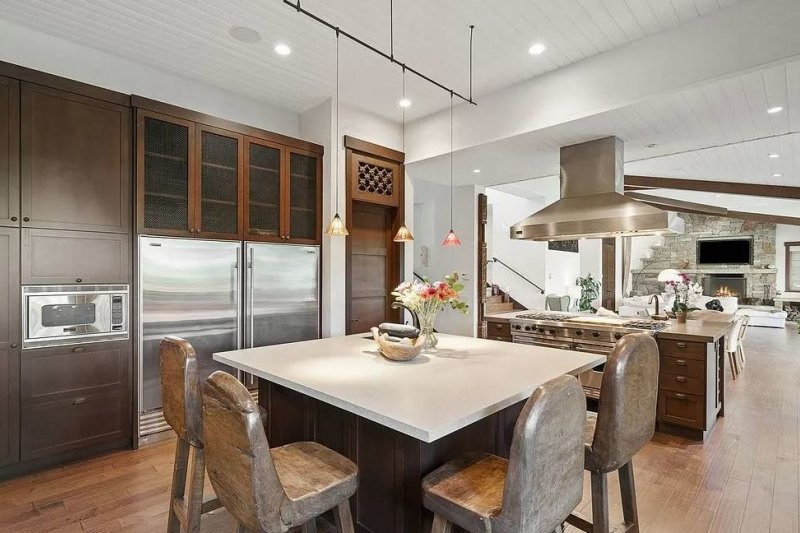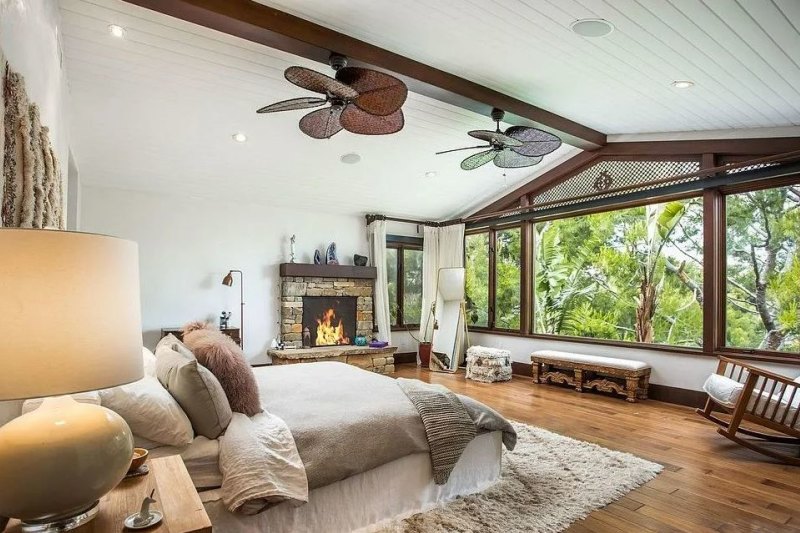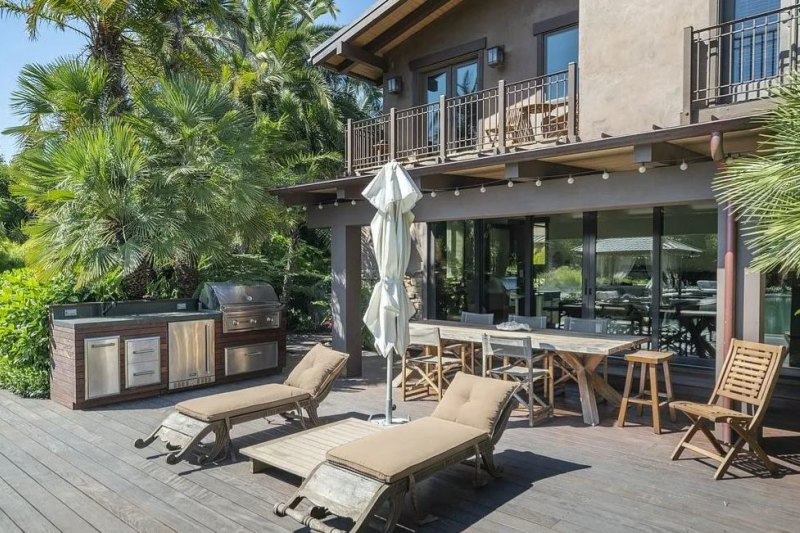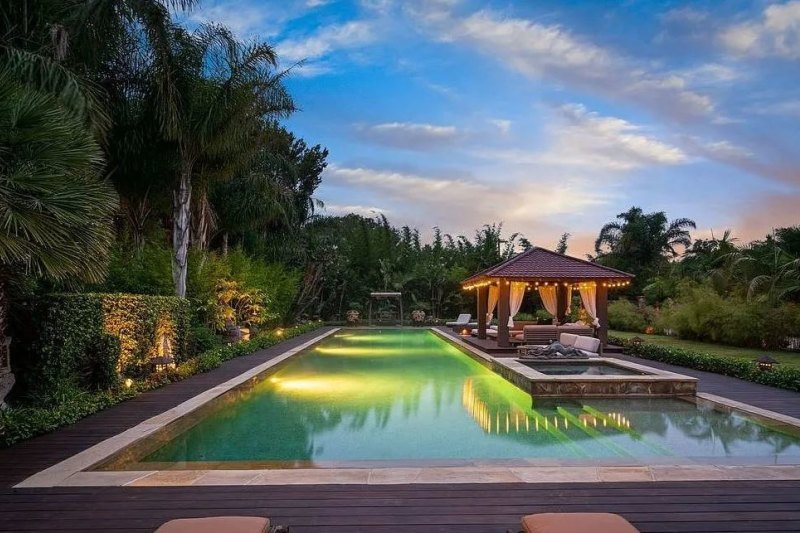 READ MORE VIA DOMAIN