PHOTO: Hofer was convicted of eight counts of sexual assault and sentenced to jail for six-and-a-half years.
A former Sydney real estate agent who lured women into his home and raped them has offered a sickening excuse when asked about his youngest victim, a 17-year-old girl.
In 2016, Thomas Hofer was sentenced to six-and-a-half years in jail after being found guilty of eight counts of sexual assault against two women, aged 24 and 17.
He was released on parole in April last year and, in a recent interview with Nine's A Current Affair, proclaimed his innocence and maintained the encounters were consensual.
On two separate occasions in 2014, Hofer lured two women to his home in Glebe in Sydney's inner west after they responded to an advert he posted on the website Flatmates.com.au.
The jury heard the former real estate agent met up with the women at a bar in Glebe where they become intoxicated, before taking them back to his the property under the guise of inspecting a room to rent.
It was here that Hofer forced himself on the women.
During the A Current Affair interview, Channel Nine reporter Hannah Sinclair noted that one of his victims was "was only 17", prompting Hofer to offer a sickening response.
"And the age of consent is 16," he replied.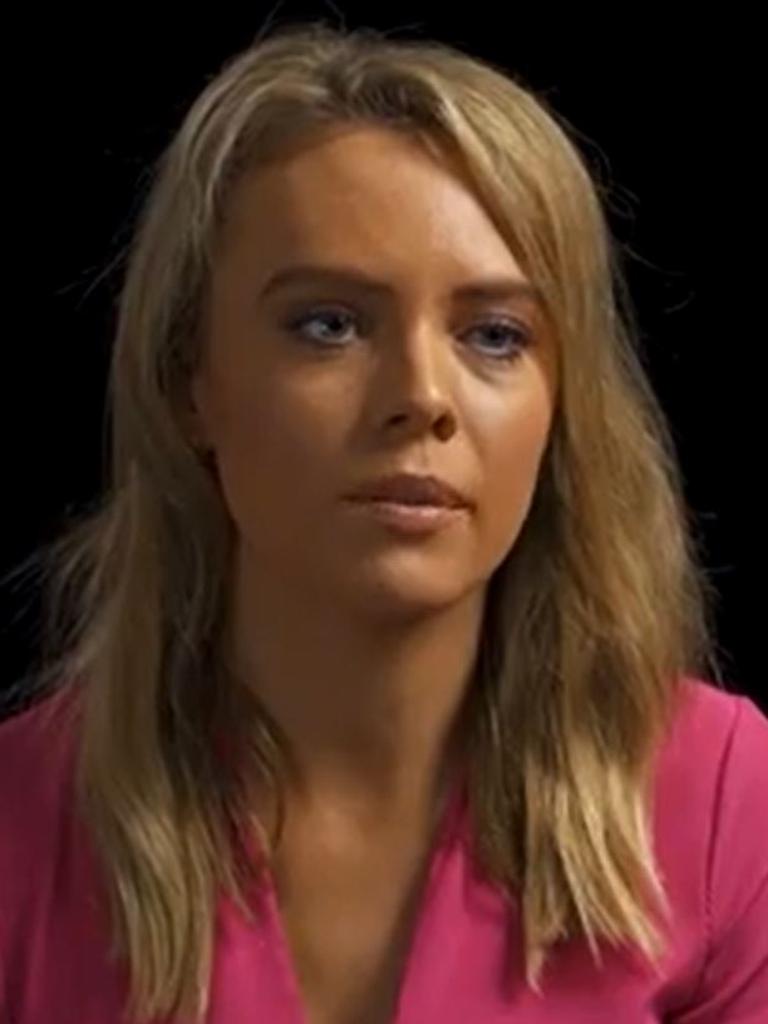 During the interview with Channel Nine reporter Hannah Sinclair, Thomas Hofer repeatedly proclaimed his innocence. Picture: A Current Affair/Channel 9
Hofer offered a vile excuse when asked about his 17-year-old victim. Picture: A Current Affair/Channel 9
READ MORE VIA NEWS.COM.AU
MOST POPULAR