PHOTO: Squatters' rights are still regularly raised in some Australian courts although they vary from state to state.  (Getty: digi_guru )
When 62-year-old Tracey Higgins found herself locked in a legal battle over the ownership of her family's four-acre property in Campbelltown, Sydney, she was surprised by who she faced.
It wasn't someone who had taken up residence. Instead, it was a retirement village developer.
The operator of Australian Retirement Holdings was trying to use squatters' rights — otherwise known as 'adverse possession' — to claim ownership of the property. The hearing began on June 7, 2021, in the Supreme Court of New South Wales.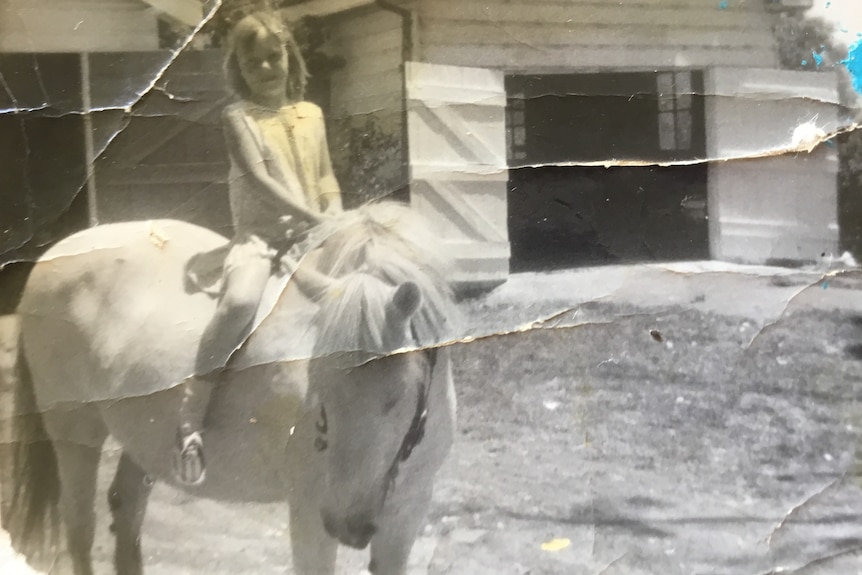 The property had been in Ms Higgins' family for generations, and she had spent a third of her life growing up there, between 1966 and 1985.
"I knew the property well. I was a horse rider so I knew all the gullies," she says.
After the death of the original owner, Ms Higgins' grandmother, in 1993, the block was forgotten about by the family and left vacant. Ms Higgins moved to northern NSW.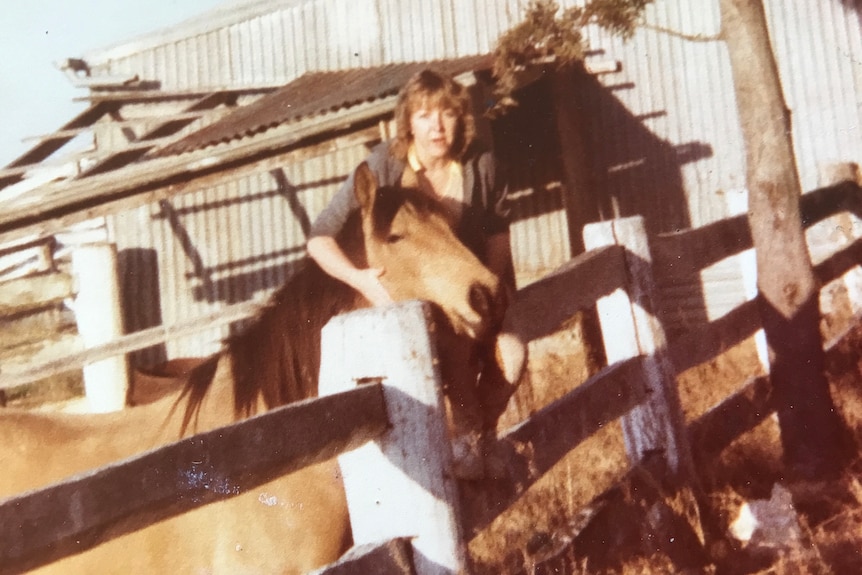 Then in 2019, she learned that the developer was using the land to access its neighbouring construction site, a retirement village.
When Ms Higgins made her objections clear, the developer commenced legal action in the New South Wales Supreme Court arguing that the land should be transferred into its name.
Use it or lose it
Squatters' rights, a 'use it or lose it' legal doctrine, is still regularly raised in Australian courts.
The framework varies from state to state in Australia, but in New South Wales, it takes 12 years before the registered proprietors title is extinguished.
During that time, the possessor has to prove that they were not only using the land but that they also had exclusive possession of the land.
Catherine Barry, a senior solicitor for McCartney Young Lawyers, helped to represent Ms Higgins in the Supreme Court case.
According to Ms Barry, the company claimed that they had occupied the land many years ago and were entitled to ownership of the property under 'adverse possession' or 'squatters' rights'.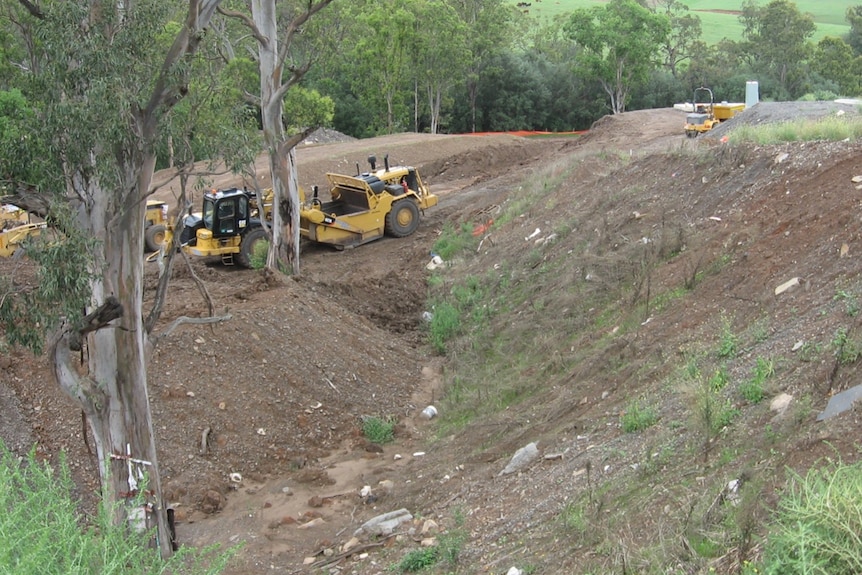 READ MORE VIA ABC
MOST POPULAR