PHOTO: Deborah Hutton
Style icon Deborah Hutton's magnificent Bronte home is headed for November 27 auction with a $10m price guide.
I was impressed from the minute I walked up the front steps through the Myles Baldwin-landscaped front garden.
The wide white-timber-panelled entrance hall with its grand staircase feels welcoming.
I said "wow" as Hutton proudly showed me her "multipurpose" space, I loved the master bedroom and the sauna, and I let out a double "wow" when I saw the upstairs.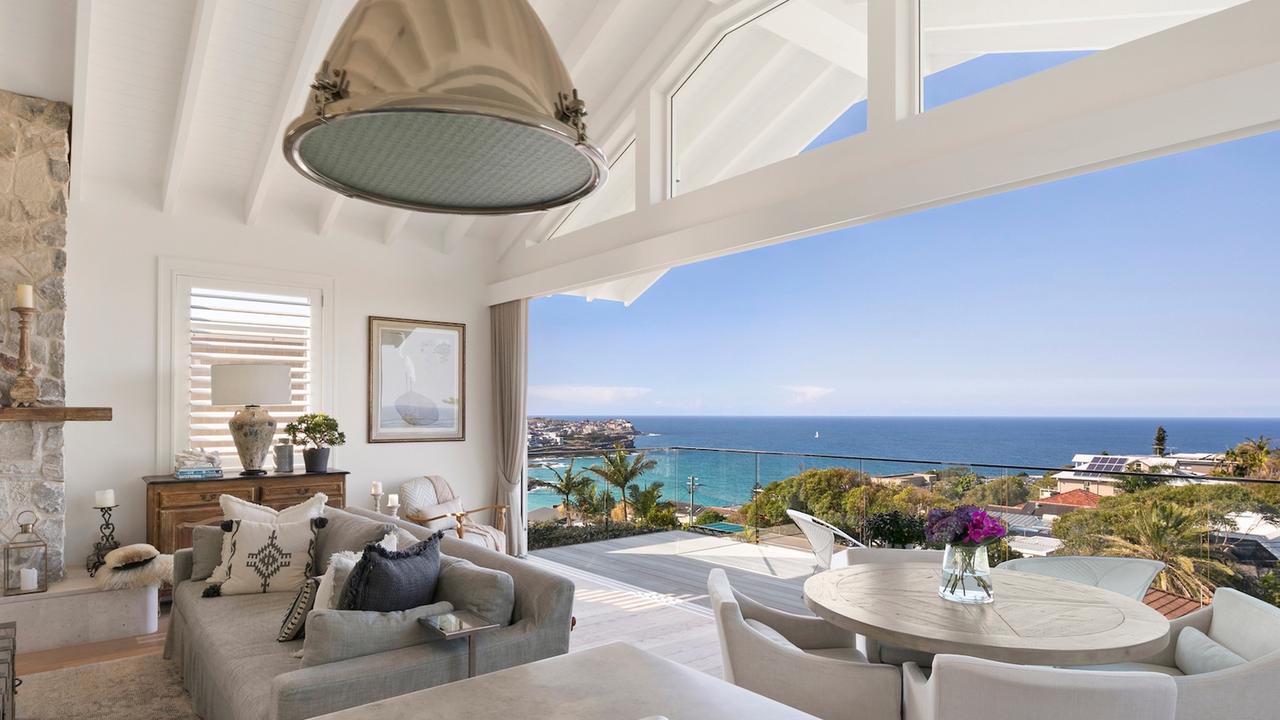 Deborah Hutton's beautiful Bronte home is for sale.
With the eastern beaches property market booming, Hutton, along with agents Michael Pallier, managing director of Sotheby's, and Bethwyn Richards, of The Agency, who have the listing, have every reason to be confident.
The Bronte house price record was smashed a few weeks back with the sale of 1 Marine Drive for $23.5m and Tamarama's fell last week when a home fronting Tamarama Marine Drive went for more than $25m.
Pallier describes Hutton's house as "beautiful … you could spend $100m and I don't think you could replicate it". Richards says: "It's incredible, magnificent."
Talking to this megastar – she's had such a rich life so far, being a model, magazine editor, TV personality and homewares queen – it soon became clear that Covid, and what she calls the "watershed moment" of approaching 60, have been hugely motivational.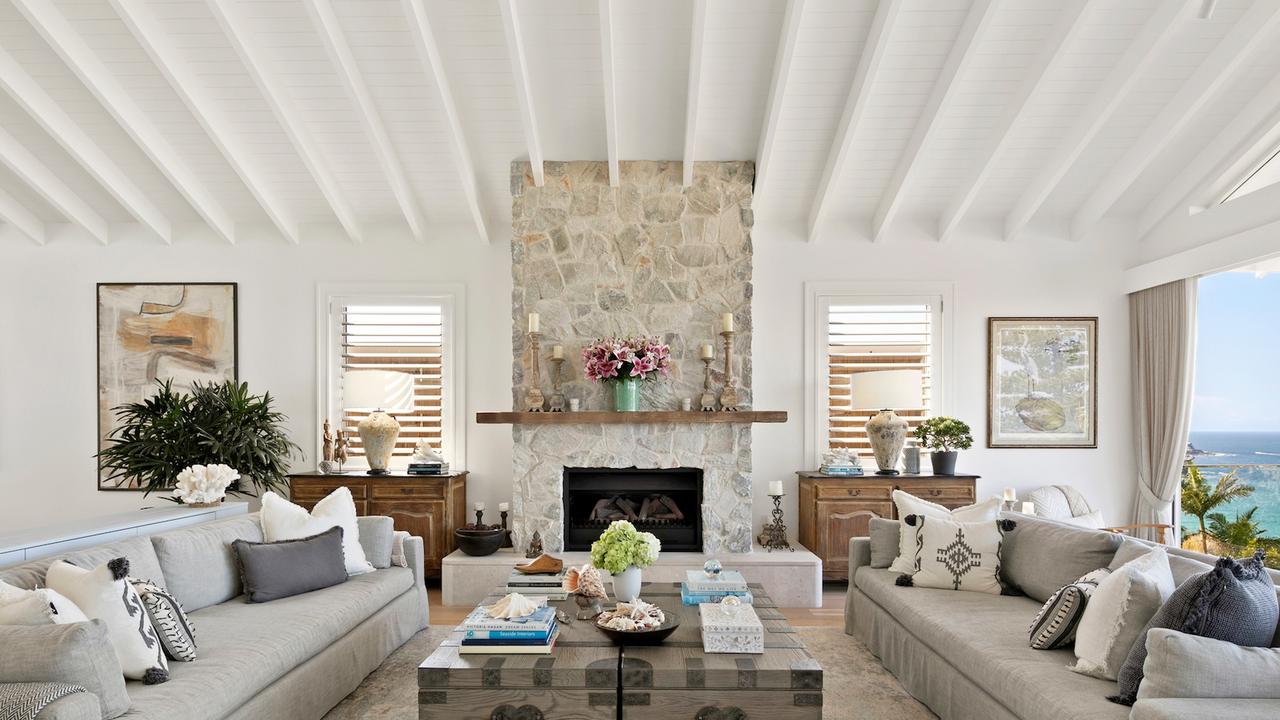 4 Pembroke St, Bronte. NSW Real Estate.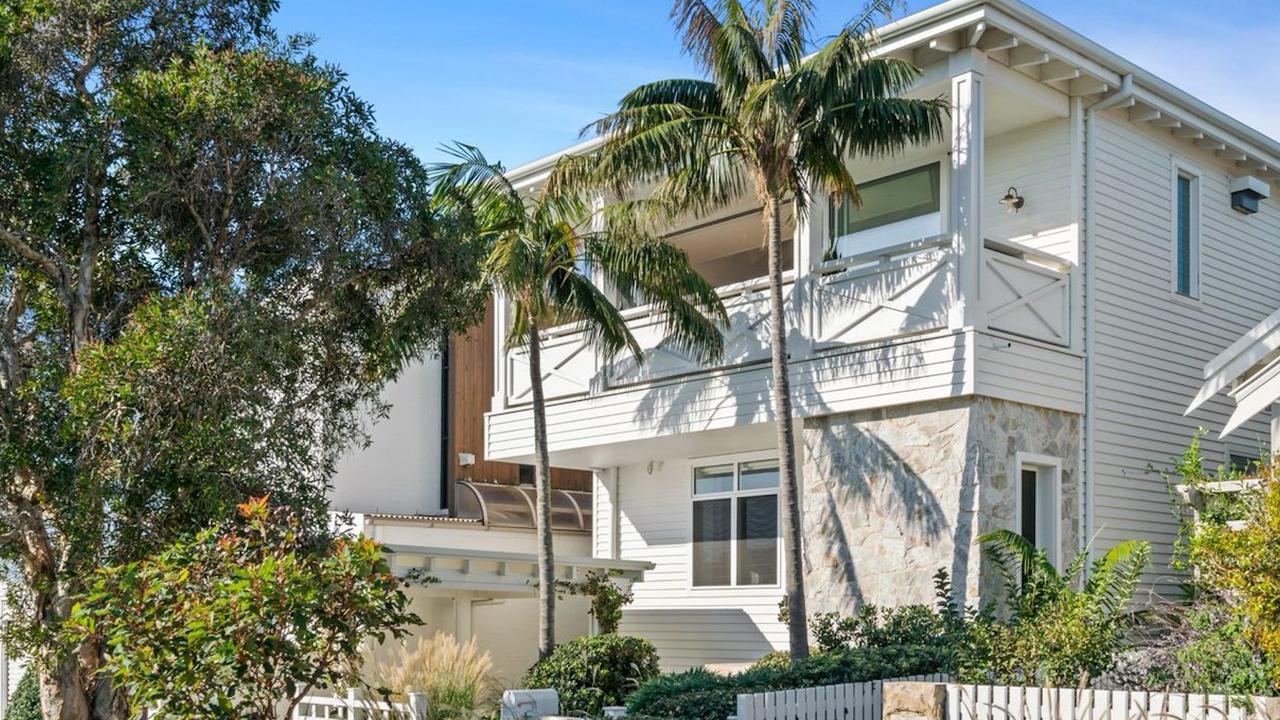 The home has a $10m price guide.
READ MORE VIA NEWS.COM.AU
MOST POPULAR