PHOTO: Clive Palmer. FILE
With the cost of living surging and interest rates rising for the first time in more than a decade, a cap on mortgage repayments would come as welcome relief for millions of borrowers. But can it be done and who would end up paying for it?
Clive Palmer's United Australia Party (UAP) has been spruiking a 3 per cent, five-year cap on mortgage interest rates as the centrepiece of its election campaign.
It has featured in a large share of the UAP's $16 million worth of ads on Google and YouTube since the election was called, as well as on billboards and TV ads that are expected to push the party's total campaign advertising spend to $40 million.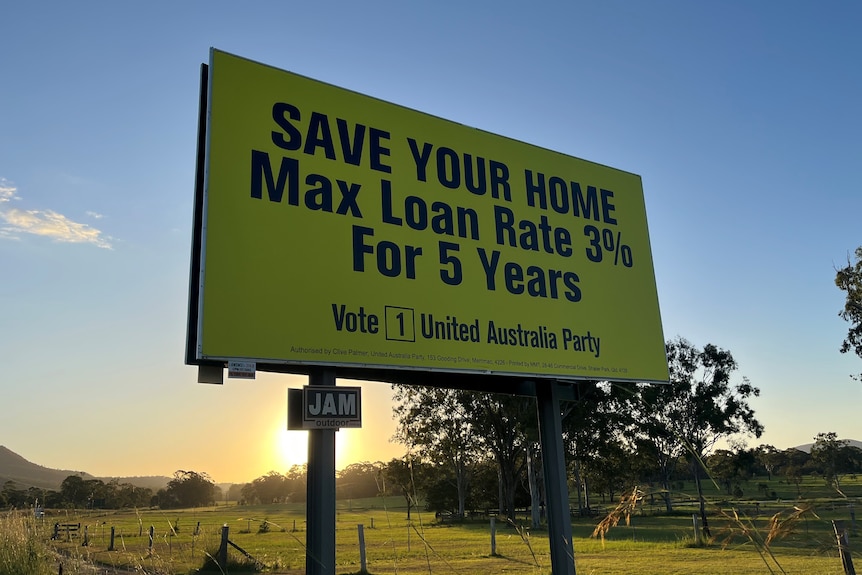 But how would it work?
Details of the policy are scarce, and come from media questions to the party's leader Craig Kelly and Queensland Senate candidate Clive Palmer.
At his National Press Club appearance in April, Mr Palmer talked about regulating interest rates.
"I think we can legislate to limit home loans because if you look back in the [19]60s and the '70s, that's how the interest rates operated in this country," he said.
In this comment, Mr Palmer is correct, according to Lowy Institute senior fellow and former Reserve Bank board member Dr John Edwards.
"We used to cap everything," he told The Business.
Former Commonwealth Bank chief economist Michael Blythe, who now runs PinPoint Macro Analytics, also remembers the era well.
"The RBA used to have control over the mortgage rate, and they could tell banks how much they could lend for various purposes," he recalled.
"In fact, control over the mortgage rate persisted until 1986."
Why did the government abandon capped mortgage rates?
Why did this system end? Because there were problems. Serious ones.
First of all, interest rates for much of this era were not low. They were often in the double-digits.
That is because inflation was also often out of control (more on this later).
And if you think it is hard getting a home loan now, try going back four decades.
"First of all, you'd beg some of it from a bank and, reluctantly, they'd give you some, but you had to get more to actually buy a house," said Dr Edwards, who bought his first home during the period.
"In those days, lawyers used to act as lenders for their clients.
Michael Blythe explained that the banks were reluctant to lend money because the flow of funds used to back those loans was very volatile.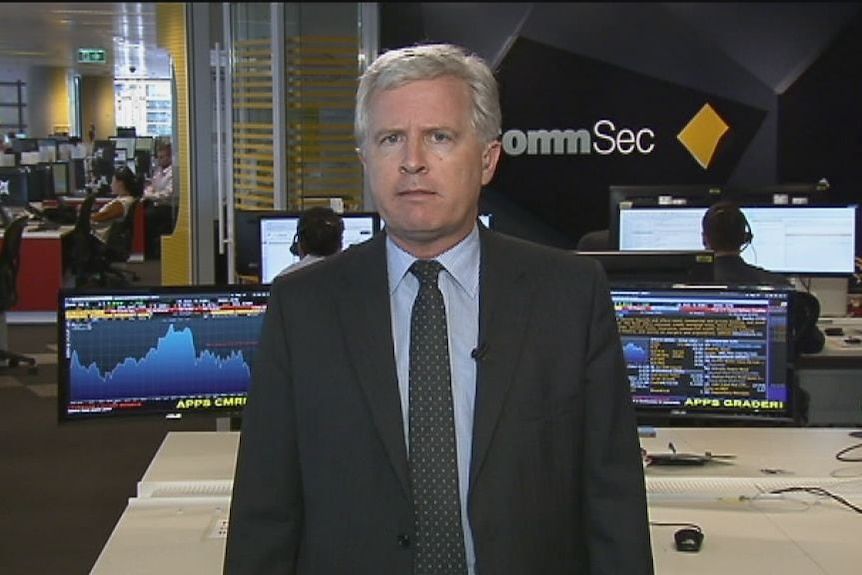 With deposit rates for the regulated banks capped, non-bank lenders could come in and capture savings by offering much higher returns.
"A shortage of funds meant that home loans could be 'rationed'," he said.
"In practice it seems borrowers got part of their home loans at the regulated rate from the bank, then had to go around the corner to the bank [owned] finance company to borrow the rest at market rates."
Monash University economics lecturer and former Reserve Bank economist Zac Gross summed up the dilemma.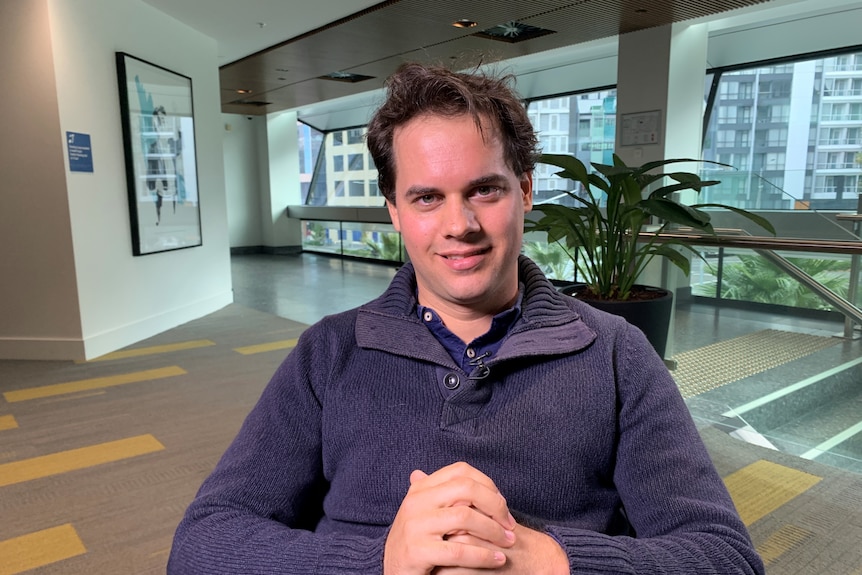 READ MORE VIA ABC