PHOTO: Jeremy Tran usually sells properties to foreign buyers, but has pivoted towards first-home buyers during the pandemic.(Supplied: Jeremy Tran)
While COVID border closures hamper Australian property sales to international buyers, many Australians still struggle to break into the market because of rising house prices.
Key points:
CoreLogic data shows dwelling values rose 20.3 per cent over the year — the highest annual hike since 1989
A real estate agent says Australian properties give international buyers a sense of "certainty and security"
CoreLogic says international buyers' demand for Australian houses has dropped over the past six years
Is this proof that overseas buyers are not to blame for the inflated dwelling costs in Australia?
It might come as a surprise to some, but the Foreign Investment Review Board's latest survey shows that overseas buyers' purchasing activity has hit record lows, with residential real estate approvals for foreigners falling from 40,141 in 2015-16 to 7,056 this year.
And CoreLogic's research director Tim Lawless says foreign buyers have comprised a consistently smaller portion of residential housing demand in Australia over the past five or six years.
However, for some domestic buyers seeking a home in Australia is still not smooth sailing, with agents blatantly preferring foreign money.
Cam My Tran-Smith and her husband recently bought their first home in the Greater Sydney suburb of Peakhurst, but they missed out on so many properties that they "lost count."
The couple inspected three to five properties every Saturday for a year before they made their purchase.
"We felt exhausted and wanted to give up at times because prices were bizarre."
The latest statistics from CoreLogic show dwelling values in Australia have risen 20.3 per cent over the past 12 months — the highest annual appreciation since June 1989.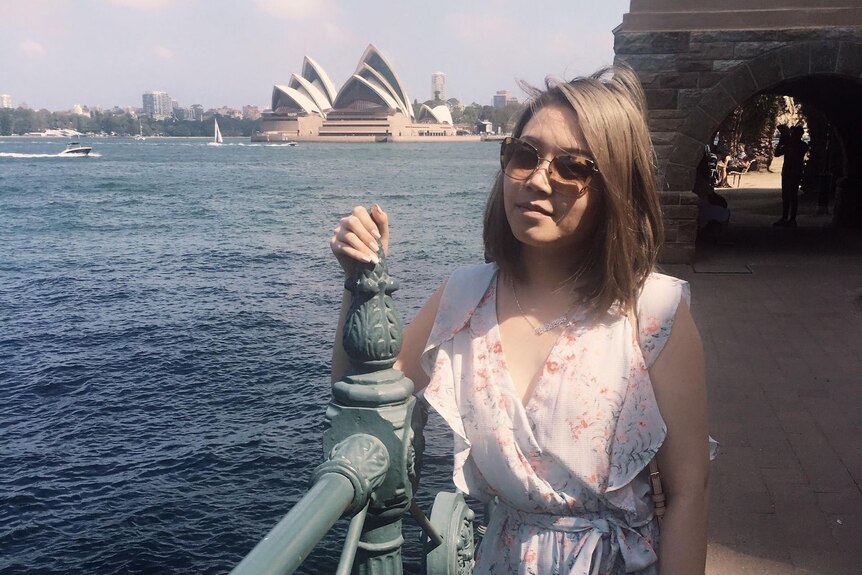 READ MORE VIA ABC
MOST POPULAR