PHOTO: There will many more to follow – as price escalation in materials and labour play havoc with the building industry. FILE
All staff members from a Gold Coast company were called into a board room meeting at lunch time on Thursday. By the time they left the room, they were all unemployed.
All 15 of them were terminated on the spot after the company, Pivotal Homes, became the latest casualty in Australia's struggling construction sector.
The managing director, Michael Irwin, publicly announced just hours later that the organisation had gone into liquidation, citing rising labour and construction costs as the reason it was impossible to carry on.
Staff had no warning that the business was doing badly, nor were they given any notice that they should start looking for jobs.
Tom Egan, the head sales manager for Pivotal Homes, said he and a dozen or so other staff members were "devastated" by the company's sudden collapse.
"No one knew," Mr Egan, who has worked in the construction sector for 25 years, told news.com.au.
"At 1.30pm [on Thursday] everyone was called to the boardroom. The liquidator advised that we were terminated.
"It's devastating for everybody, you had staff there [who had been working for] up to 10 years."
Mr Egan said he only reported to the managing director, Mr Irwin, and otherwise oversaw all operations, and saw no signs that the company was on its last legs.
Tom Egan is one of the people who have lost their jobs.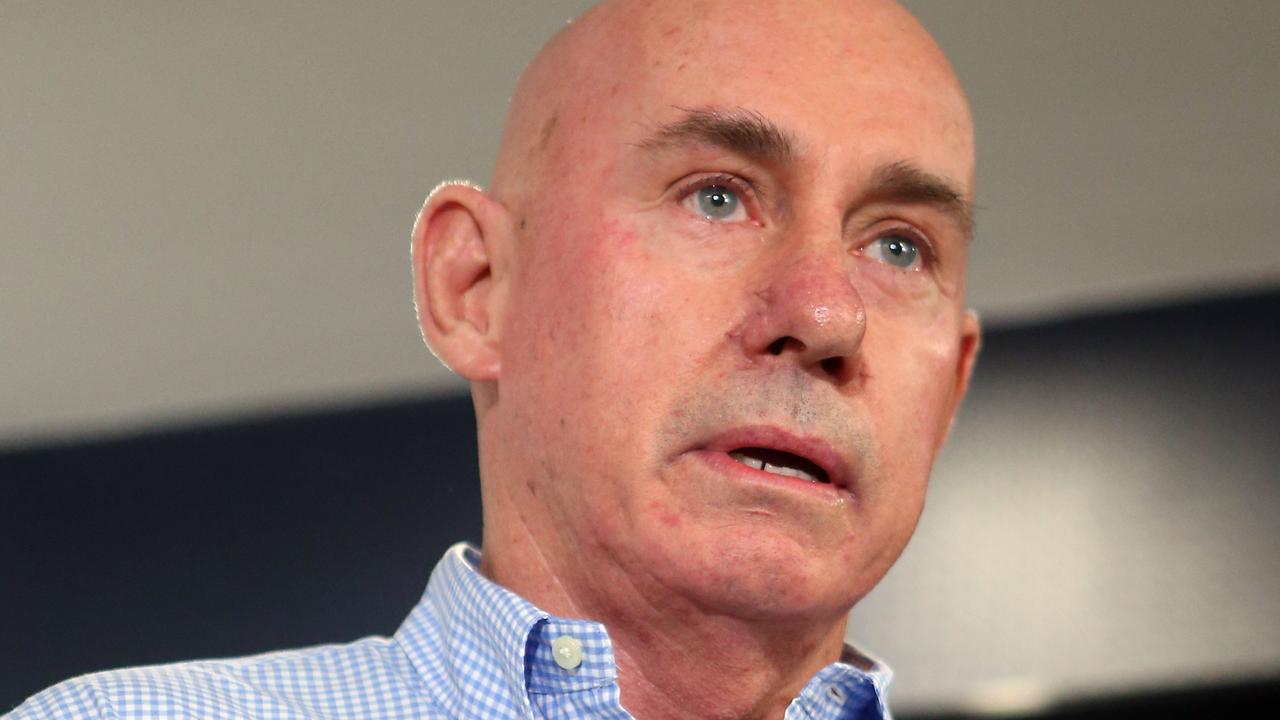 Pivotal Homes Managing Director Michael Irwin announced the demise of Pivotal at a media briefing on 27 May. Picture: Richard Gosling
Mr Egan emphasised that nobody knew it was coming, explaining: "All bills were paid, nothing was ever unpaid, there was no warning sign."
Staff won't be given any kind of severance package.
Instead, liquidators will pay them out any leave entitlements they've accrued, and that's it.
The sales director, who worked for Pivotal Homes for just over three years, said he planned to take a break from the sector for a little while.
News.com.au has contacted Pivotal Homes for comment.
Dozens of angry customers have contacted Mr Egan demanding answers, even though he no longer works for the company.
He said anyone left out of pocket from the collapse should get in touch with the liquidators, Chris Cook and James Robba of Worrell's.
Affected homeowners can also claim home warranty insurance, which is administered by the Queensland government through the Queensland Building and Construction Commission (QBCC).
READ MORE VIA NEWS.COM.AU