PHOTO: Waterford Homes
The construction industry woes continue with a Victorian builder revealing it has gone into liquidation with at least $600,000 in debt.
A Victorian builder based in the regional city of Geelong has gone into liquidation, with a number of homeowners, tradies and subcontractors impacted.
The builder, Waterford Homes, had a number of homes under construction, according to the liquidator appointed Ben te Wierik of BTW Advisory.
It comes as Australia's building industry is in crisis, with about a dozen companies going into liquidation so far this year amid rising costs for construction materials, the ongoing supply chain crisis and fixed contracts, putting many out of business.
Mr te Wierik said so far he had found 60 creditors who could have outstanding debts owed by the builder.
This included 10 homeowners with current builds at various stages of completion, he said.
"There are around 60 creditors in total including the ATO, it could be higher than that, but there's obviously big and small creditors. Some of those were obviously homeowners, who will be making claims under the builders warranty insurance," he said.
"At the moment, in excess of $600,000 in claims have been found from trades and ATO debt but that's likely to increase as further claims are made."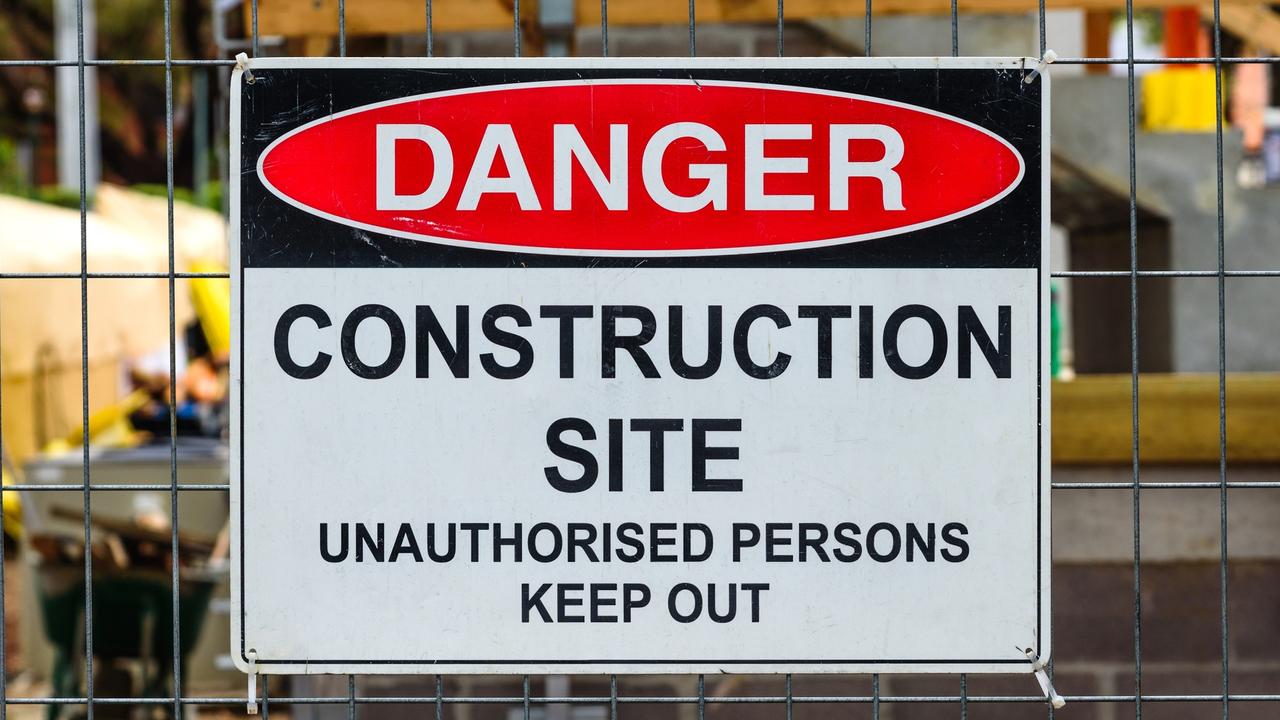 The builder owes at least $600,000 in outstanding debts according to the liquidator. Picture: iStock
He said it was "no secret" that both large and small builders were facing "challenges" at the moment and he suspected Waterford Homes faced similar conditions.
"Both commercial and residential developers have plenty of work on but fixed price contracts, increased input costs and supply chain pressure and even material shortages and throw in the fact it's hard to get a trade, this is all leading to delays which then have a flow-on effect on cash flow," he said.
"This makes it very difficult for any business but particularly ones that are in the building industry with profit margins being squeezed.
"It's a pretty stressful time for homeowners and subbies who are owed money."
Mr te Wierik said he would be investigating why the company failed and its assets, as well as whether any transactions could be clawed back as part of the liquidation.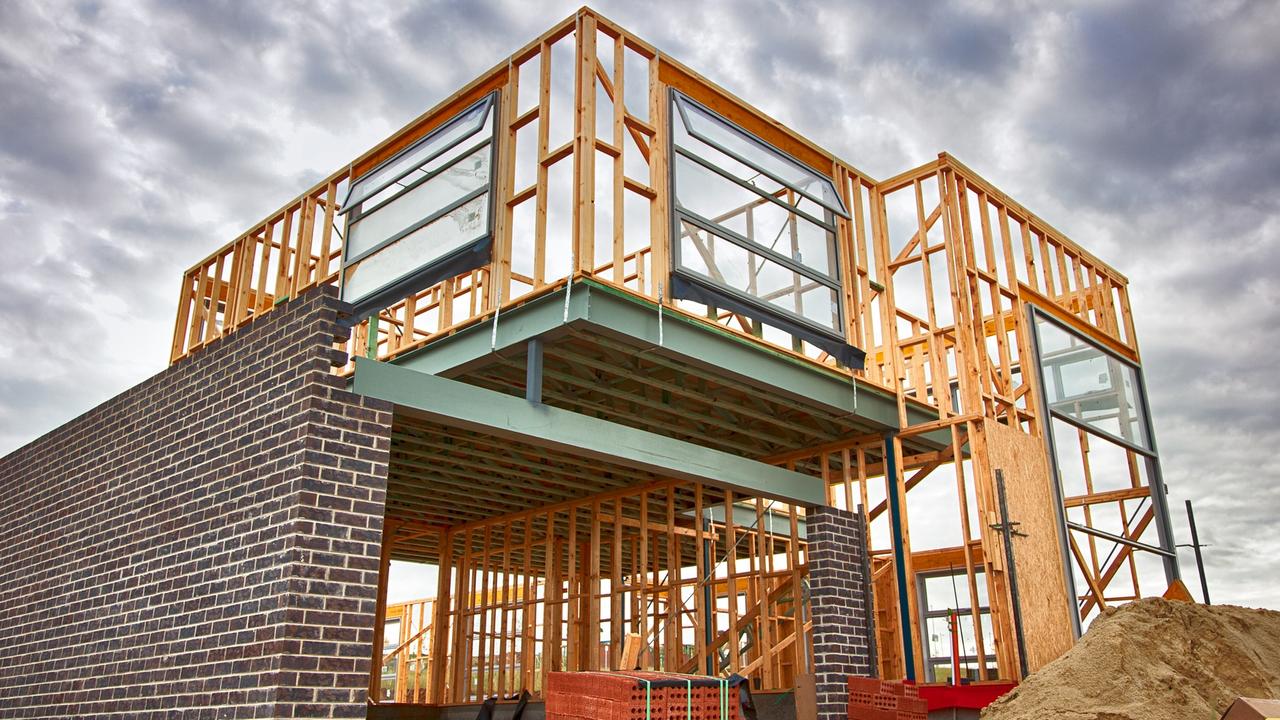 A home under construction. Picture: iStock
The construction industry has been plagued by a spate of collapses this year.
Two major Australian construction companies including Gold Coast-based Condev and industry giant Probuild have already gone into liquidation this year.
Smaller operators like Hotondo Homes Hobart and Perth firms Home Innovation Builders and New Sensation Homes, as well as Sydney-based firm Next have also collapsed, leaving homeowners out of pocket and with unfinished houses.
At the end of last month, two firms from Queensland collapsed just days apart, Pivotal Homes and Solido Builders.
An industry insider told news.com.au earlier this year that half of Australia's building companies are on the brink of collapse as they trade insolvent, and it could see thousands of people's homes impacted in the coming months.
Condev building sites on the Gold Coast. Picture: Nigel Hallett
One includes a Victorian construction company that might be about to collapse after it racked up millions in debt and building works have stalled for months.
Snowdon Developments Pty Ltd has 15 creditors chasing it for debts totalling $2.5 million who are demanding the Supreme Court of Victoria impose a winding up order to force the company to go into liquidation "on the grounds of insolvency".
There are between 10,000 to 12,000 residential building companies in Australia undertaking new homes or large renovation projects, a figure estimated by APB.
A building insider, who works for one of the largest construction companies in NSW, has previously warned the situation in the industry is only "going to get worse" after a string of collapses in the sector, as the price of building homes blows out between $40,000 and $100,000.
Sub-contractors and tradesmen pack up their equipment and walk off the 443 Queens Street construction site in Brisbane after Probuild went under. Picture: NCA NewsWire / Dan Peled
READ MORE VIA NEWS.COM.AU