PHOTO: Bill and Melinda Gates
Bill and Melinda Gates's divorce is a big deal.
The announcement of their split in a joint statement on Twitter immediately became global news.
— Bill Gates (@BillGates) May 3, 2021
They said they would continue to work together as part of their massive charity foundation but "no longer believe we can grow together as a couple in this next phase of our lives".
Here's what we know.
Who are Bill and Melinda Gates?
Bill Gates, 65, is one of the co-founders of computer company Microsoft.
He dropped out of Harvard University to start the company with his childhood friend, Paul Allen, in 1975. Mr Allen died in 2018.
Mr Gates owned 49 per cent of Microsoft at its initial public offering in 1986, which made him an instant multi-millionaire.
Melinda Gates, then Melinda French, started working at Microsoft as a product manager in 1987.
She has a bachelor's degree in economics and computer science, as well as an MBA (Master of Business Administration).
In 2000, the pair launched the Bill and Melinda Gates Foundation, which focuses on a broad scope of global health and development projects.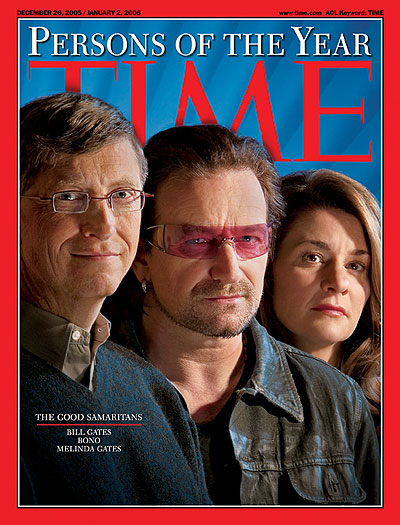 Their work earned them high honours, such as the Presidential Medal of Freedom in 2016 and a gong as Time Magazine's Persons of the Year in 2005.
Mr Gates was Microsoft's chief executive until 2000, when he began gradually scaling back his involvement in the company.
He transitioned out of a day-to-day role in Microsoft in 2008 and served as chairman of the board until 2014.
Last year, Mr Gates said he was stepping down from Microsoft's board to focus on philanthropy.
READ MORE VIA ABC
MOST POPULAR