PHOTO: Australian house prices are predicted to fall.
More chilling warnings about the impact of super-sized rate rises on house prices could leave homeowners facing a 40 per cent increase to repayments.
House prices could fall by a whopping 20 per cent across Australia in the next 18 months, experts have warned.
Sydney and Melbourne are expected to be even harder hit with a steeper fall in property prices as homebuyers' borrowing power drops due to super-sized rate hikes, according to major investment bank Jarden.
It forecast that house prices will fall by 5 per cent this year and a further 10 to 15 per cent over 2023.
It would be the biggest plunge in housing values in 40 years.
"Falls in Sydney and Melbourne are likely to be larger and faster," Jarden chief economist Carlos Cacho said.
"This would be the largest house price correction since at least 1980."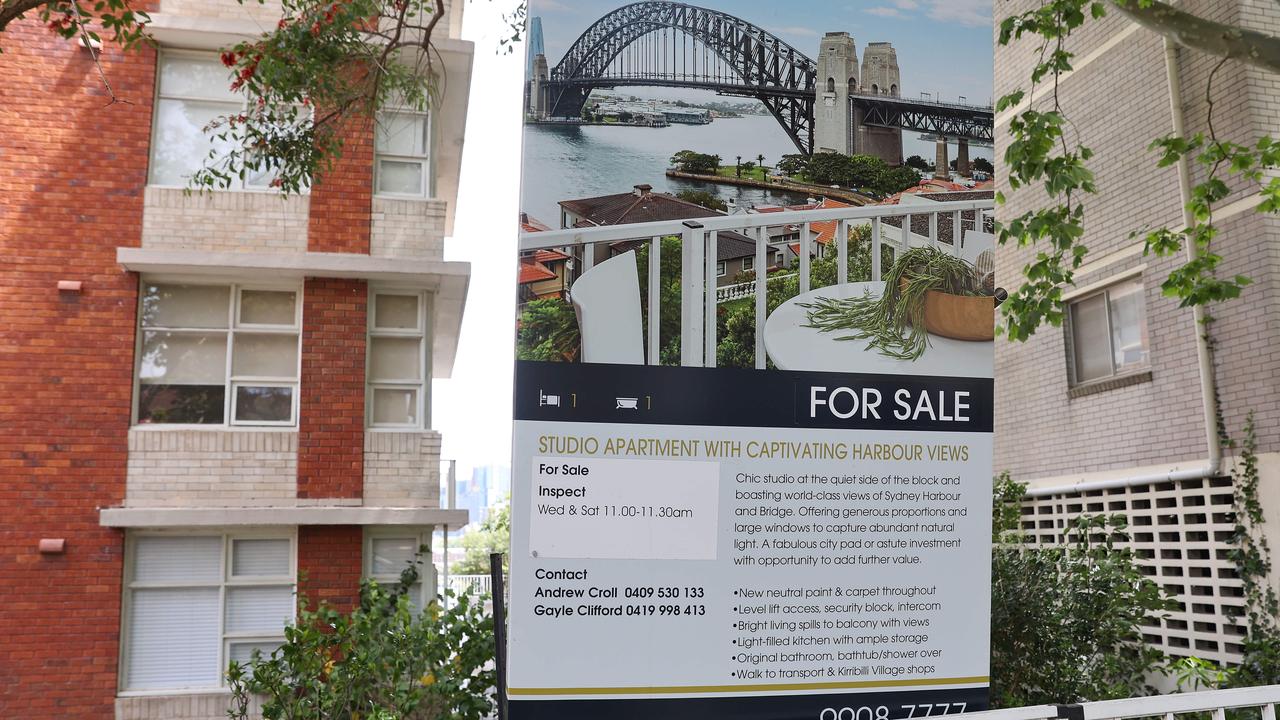 House prices could fall by more than 20 per cent in Sydney. Picture: NCA NewsWire/David Swift
Interest rates will also skyrocket to 2.5 per cent by the end of the year, the bank warned.
The rate hikes would mean a 25 per cent fall in borrowing capacity for homebuyers by the end of the year, the analysis said, although the softer housing outlook would be "dragging on economic activity through 2023" and see rate rises cut from the second half of next year, its analysis said.
"Separately, higher energy prices and continued inflationary pressures see us upgrade our peak inflation forecast to 6.7 per cent year-on-year by September 2022. It was 6 per cent," Mr Cacho said.
"All this is likely to see a softening of consumption into 2023, particularly for discretionary spending categories such as household goods."
Reserve Bank governor Philip Lowe had more dire predictions for inflation, forecasting it to hit 7 per cent by the end of the year, with his comments prompting experts to warn that a rate rise of 0.5 per cent will hit in July.
It comes as interest rates have risen from a record low of 0.1 per cent to 0.85 per cent in just two months.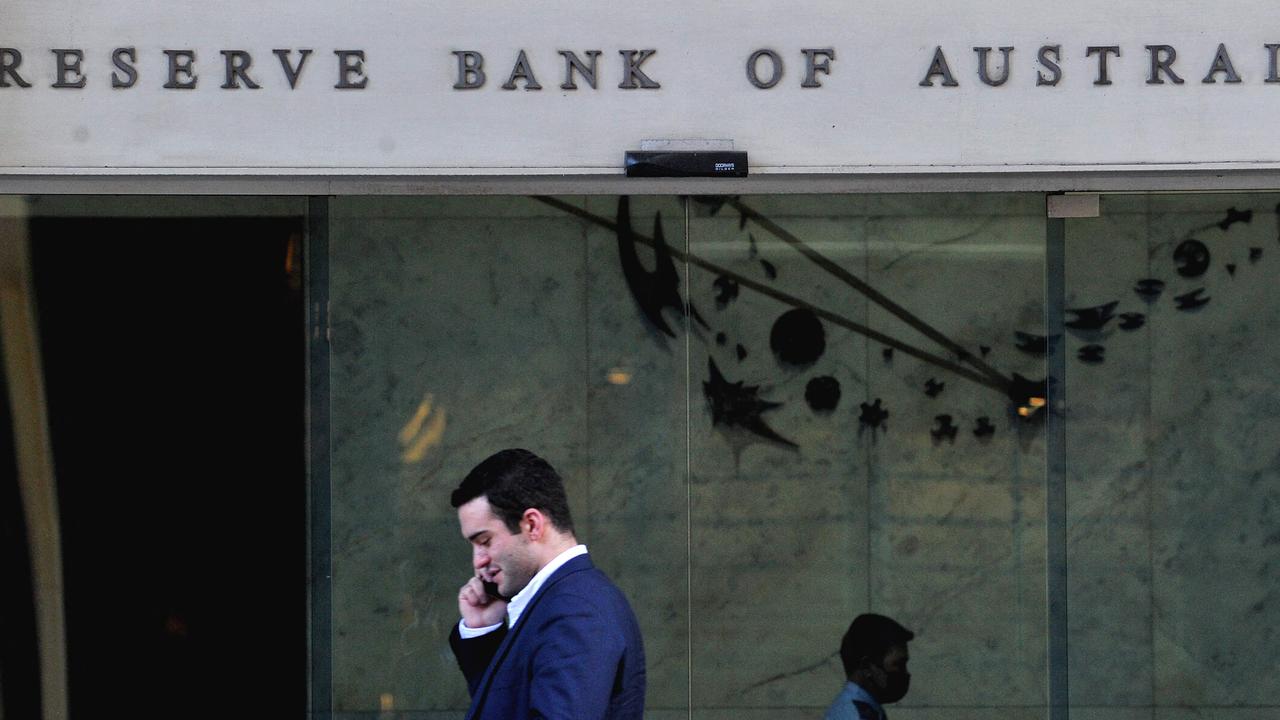 Australia's central bank warned of more increases, trying to rein in 'significantly' increased inflation. Picture: Muhammad Farooq/AFP
Mr Cacho said the impact of rising interest rates on homeowners will be "most intense" throughout 2023 as $265-$365 billion worth of fixed rate loans expire.
"In our view, this surge in fixed rate expiries is likely to see many borrowers face a 40 per cent increase in repayments and drive a significant increase in refinancing activity," Mr Cacho said.
The downturn will also spill over into the building of new homes which will drop to 130,000 this year – the lowest since 2012 – Jarden found, but will rebound next year back up to 180,000.
"However, we believe completions/activity will not fall materially until mid-2023 given significant construction delays and the record pipeline of work yet to be done," Mr Cacho said.
Jarden's analysis flagged that house prices could experience a modest recovery at the end of 2023, with predictions the banking regulator will reduce the serviceability buffer that banks apply for mortgage approvals down from 3 per cent to as low as 2 per cent.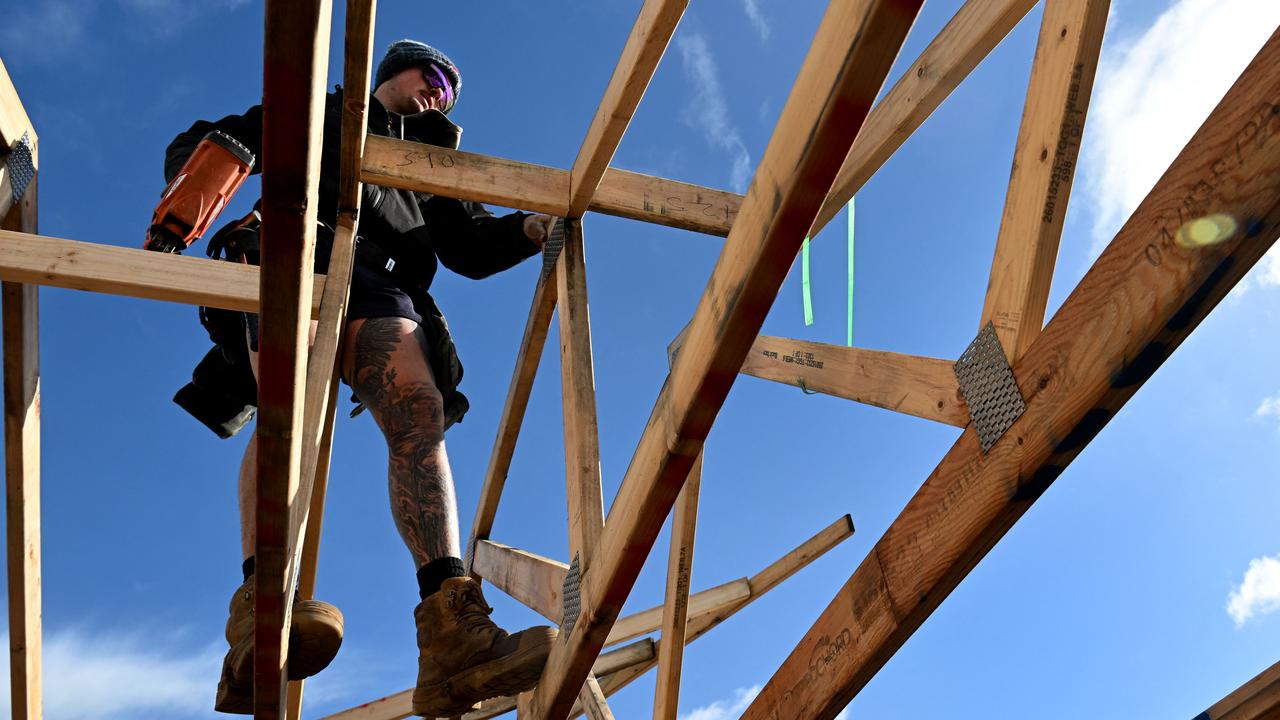 Building of new homes will fall to its lowest level this year since 2012, according to predictions. Picture: William West/AFP
READ MORE VIA NEWS.COM.AU