PHOTO: Millennials have it harder – statistically – than ever before to purchase a property in Australia. (AAP)
Australians are facing a "ticking economic time bomb" due to soaring
house prices
and the anticipation that interest rates will rise within the next few years.
A new report by the University of New South Wales has noted that in the past 30 years, Australia's household debt has more than doubled.
In 1990 the national household debt sat at 70 per cent of Australia's Gross Domestic Product (or GDP). In 2020 that figure rocketed up to 185 per cent of GDP.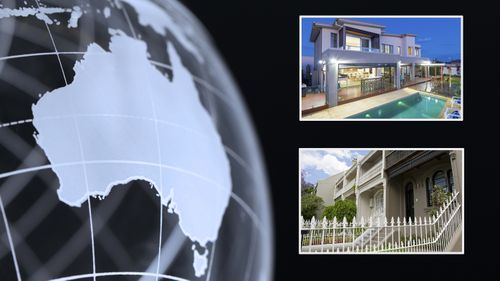 The report, titled 
Housing: Taming the Elephant in the Economy
, called on the
Reserve Bank of Australia
(RBA) and a Royal Commission to ensure younger Australians aren't burdened with the cost of housing.
"Australia's approach to housing policy has fuelled income and wealth inequality and created significant economic instability. This is a huge drag on productivity and warps Australia's capital investment patterns," said the report's lead author, Professor Duncan Maclennan.
"The recent explosion in house prices brings a fresh and troubling dynamic. Rampant price growth has returned to the larger cities and is now spreading to regional Australia.
READ MORE VIA 9 NEWS