PHOTO: The 1950s cottage in Glenunga attracted bids before the auction well above the asking price despite its condition. Supplied: Harris Real Estate
A dilapidated house with propped up walls has sold for $750,000 more than the asking price in Adelaide, where buyers and sellers are seeing big price bumps in recent months.
Key points:
A delipidated house at Glenunga has sold at auction for $2.05 million
The sale comes amid a real estate boom in Adelaide
A real estate expert says prices are trending up across the country
The cottage at Glenunga, in Adelaide's inner-south-east was advertised for three weeks before being sold at auction for $2.05 million, despite its condition.
Agent Daniel Oliver had a feeling it would gain plenty of interest after advertising for the 1,200-square-metre property went live.
"Within two hours we actually got an offer that came in at $1.5 million, which was $200,000 above what the owner wanted, which would have been a great result," Mr Oliver said.
That trend continued in the weeks leading up to the auction, with 88 buyers wanting to purchase the property before auction.
The 1950s cottage has three bedrooms and two bathrooms, but it's not in good shape.
He said there were about 500 people at the auction with nearly 50 registered bidders.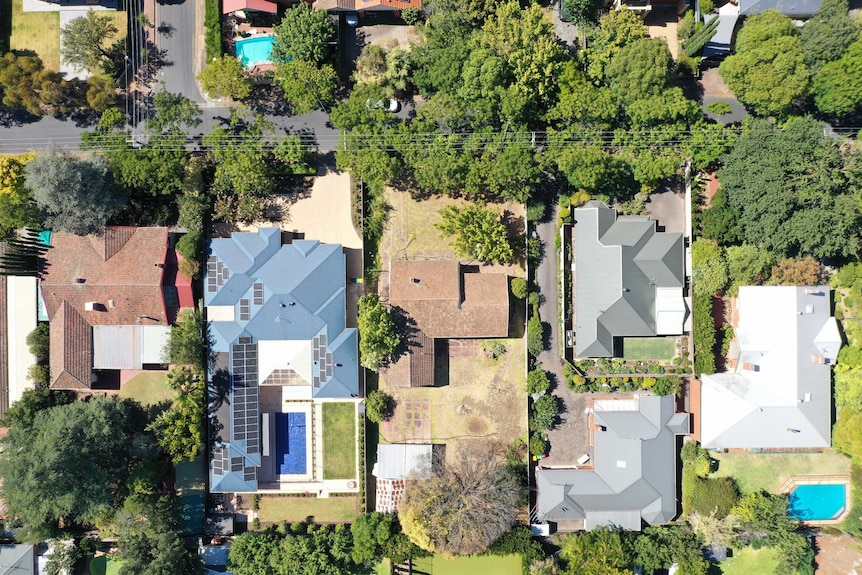 READ MORE VIA ABC
MOST POPULAR