PHOTO: The kids got a helping hand from property expert dad, Cam. Picture: 7 News
Three Melbourne siblings are on their way to becoming property moguls after pooling their pocket money to buy their first home.
With the help of their property investment guru father Cam McLellan, six-year-old Ruby, her brother Gus and sister Lucy have just managed to snap up their first home in Clyde in the city's southeast.
The family told 7 News they planned to sell the home in 2032 and then split the cash.
"My name is Ruby and I'm six years old and I'm about to buy my first house," Ruby told the network of the home, which cost $671,000.
Ms McLellan told 7 News he expected the property's value to double in a decade.
"Financially they have each contributed $2000 and they have saved that up," he said.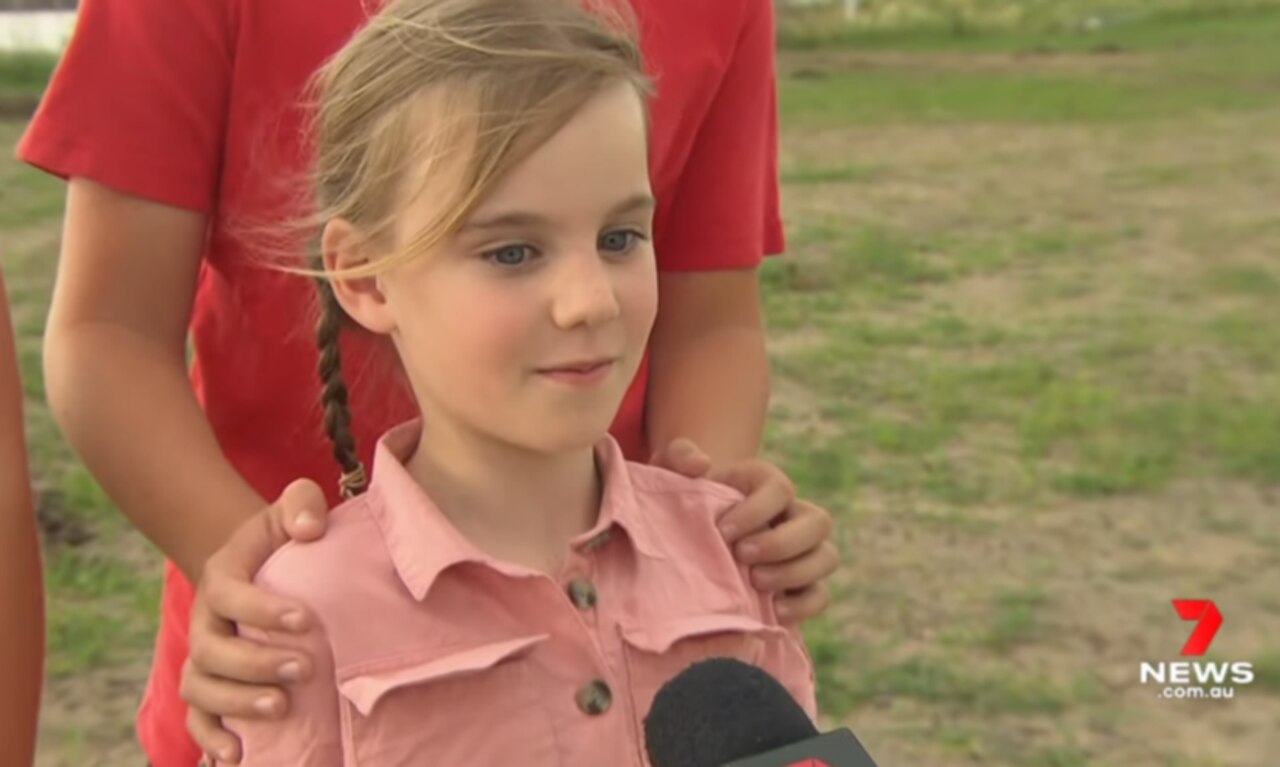 Ruby McLellan is now a proud home owner. Picture: 7News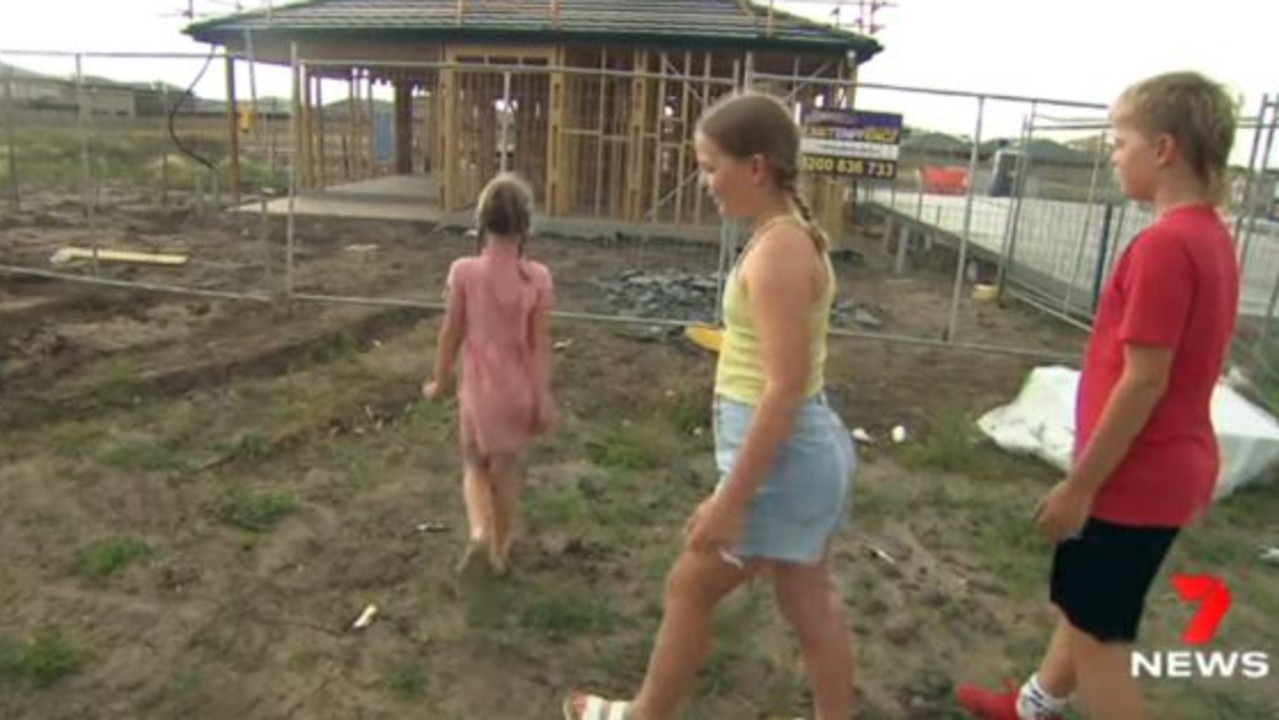 The Melbourne siblings are breaking into the property market. Picture: 7 News
"The price on that block has already gone up $70,000, so they've done well so far."
The kids managed to save up their deposit by completing chores around the home and by helping their dad pack copies of a best-selling book on property investment.
"It's written for my kids to use when they're old enough, so I've outlined all the steps it takes to build a property portfolio," Mr McLellan said.
Earlier this month, news.com.au reported on Mr McLellan's decision to retire at age 36 after finding a way to make $250,000 every year without doing any work.
Mr McLellan started amassing properties when he was just 20 with the aim of generating enough passive income so that he would never have to work again.
After he hit $250,000 in earnings after tax from renting out his many properties, he decided to enter early retirement.
He has managers in place running his portfolio so essentially no longer has to do anything to lead a more than comfortable lifestyle.
READ MORE VIA NEWS.COM.AU
MOST POPULAR