PHOTO: Dr McKinnon thought she had purchased her dream home.
A Queensland woman has been left devastated after losing her dream home, and potentially her entire $29,000 deposit, because of a banking error.
Dr Loretta McKinnon, a 43-year-old epidemiology academic, paid $580,000 for a three-bedroom, one-bathroom Brisbane home that was meant to settle on September 22.
However, she claims the Commonwealth Bank was too late to finalise the settlement because an incorrect box had been ticked in the documents.
By the time the bank fixed the mistake and the documents were processed it was 4.13pm, 13 minutes after the 4pm settlement deadline. As such, the contract was terminated after the seller refused to grant an extension.
"Thirteen minutes was what broke the deal," Dr McKinnon said.
Her $29,000 deposit is now in limbo while the lawyers fight about whether the seller is entitled to keep it, as per Queensland law.
She has also had to shell out tens of thousands in legal fees and loan deferrals and has become so distressed that she was admitted to a mental health ward last Thursday following two months of getting nowhere with the bank or the vendors.
"I am losing thousands of dollars every week from the fallout," she told news.com.au. "I can't eat, sleep or function. Many days I stay in bed and cry."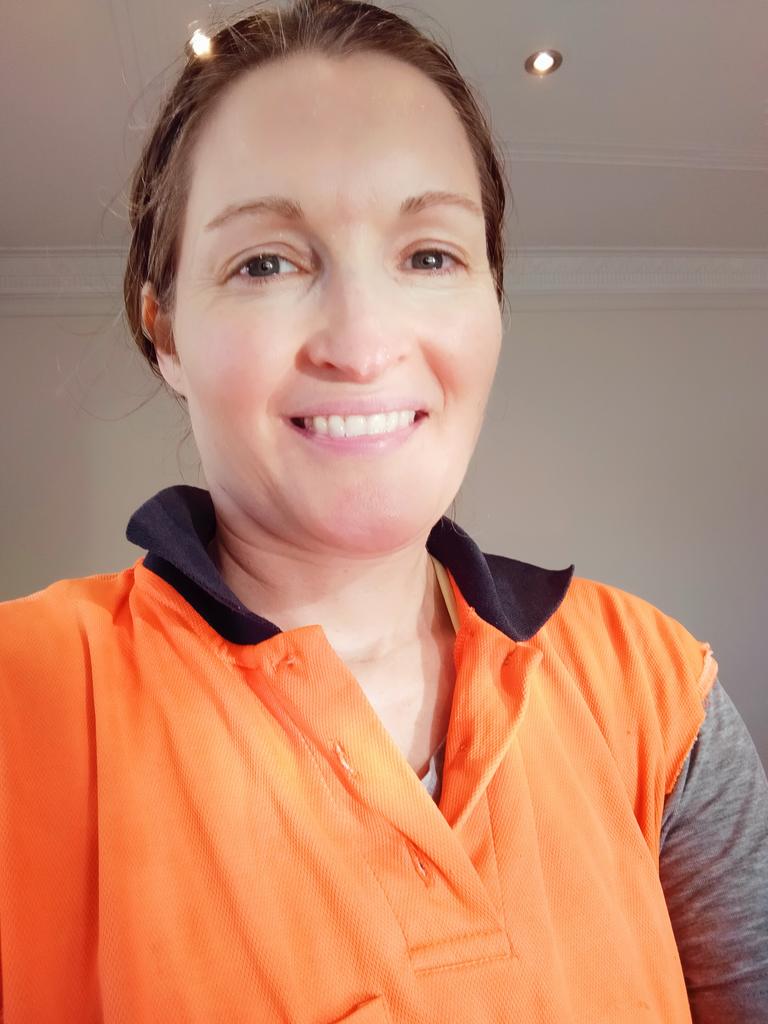 Dr McKinnon is demanding compensation.
The former epidemiologist, who no longer works because she has a disability, says she's always wanted to buy her own home.
READ MORE VIA NEWS.COM.AU
MOST POPULAR